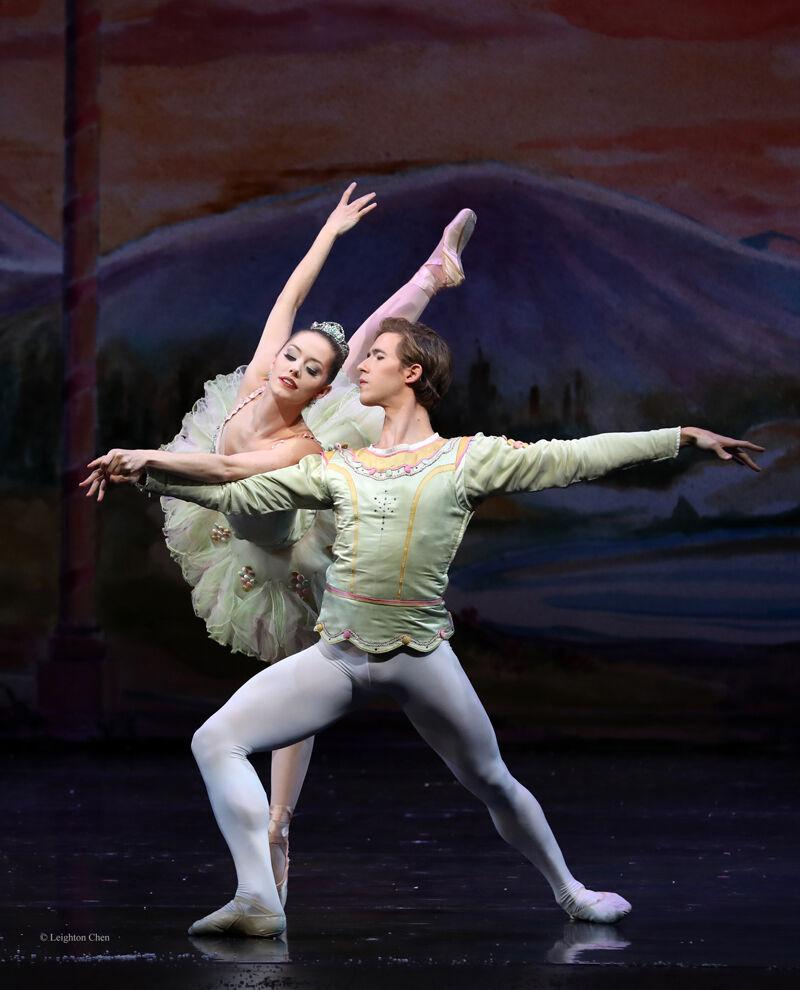 The season springs center stage on Friday, November 29, with the 56th annual McCarter Theater presentation of "The Nutcracker," performed by the American Repertory Ballet — the company that was originally known as the Princeton Ballet.
One of the longest continuing "Nutcracker" productions in the United States, the Princeton production features the direction of former ARB artistic director Douglas Martin and stars professional dancers as well as students from the Princeton Ballet School.
New York City Ballet dancers Unity Phelan and Joseph Gordon as the Sugar Plum Fairy and her Cavalier, pictured above, open the weekend run with two November 29 presentations at 2 and 7:30 p.m.
Phelan's performance is a homecoming. A Princeton native, she began her training at the Princeton Ballet School, where she studied with Douglas Martin and his wife, Mary Barton.
The dancer, noted for her elegant and poetic performances, began an apprenticeship with New York City Ballet in 2012, became a member of the corps de ballet in 2013, and promoted to soloist in 2017.
Gordon is originally from Arizona and joined NYCB as an apprentice in 2011. He was promoted to principal dancer in 2018.
"The Nutcracker," at McCarter Theater, continues with a different roster of dancers on Saturday, November 30, at 2 and 7:30 p.m., and Sunday, December 1, at 1 p.m. $35 to $65. www.arballet.org.