Centennial Awards | Princeton Family YMCA
Thursday, October 25 | Photos: Mark Czajkowski
1 of 14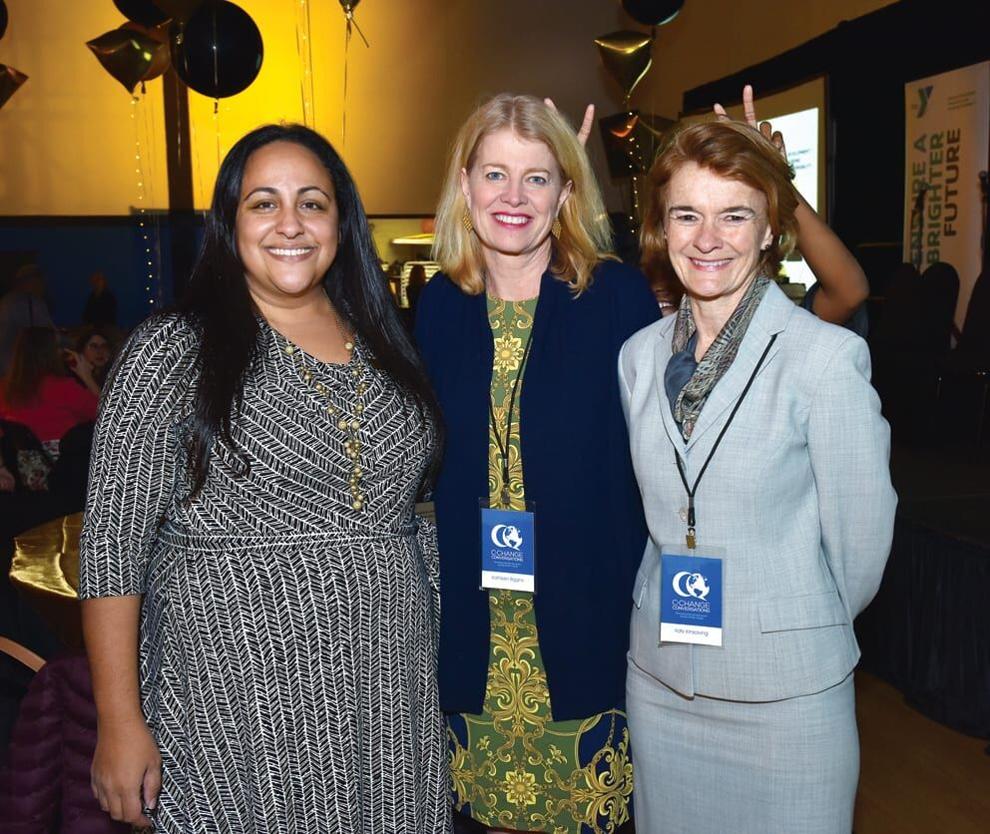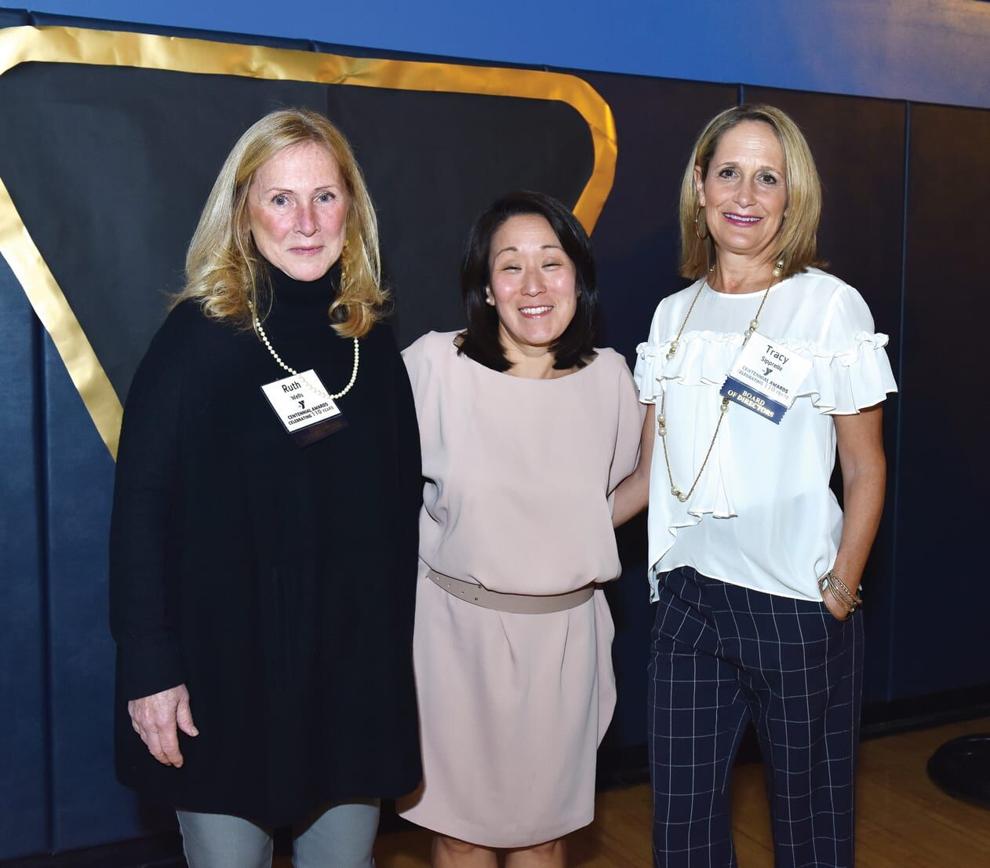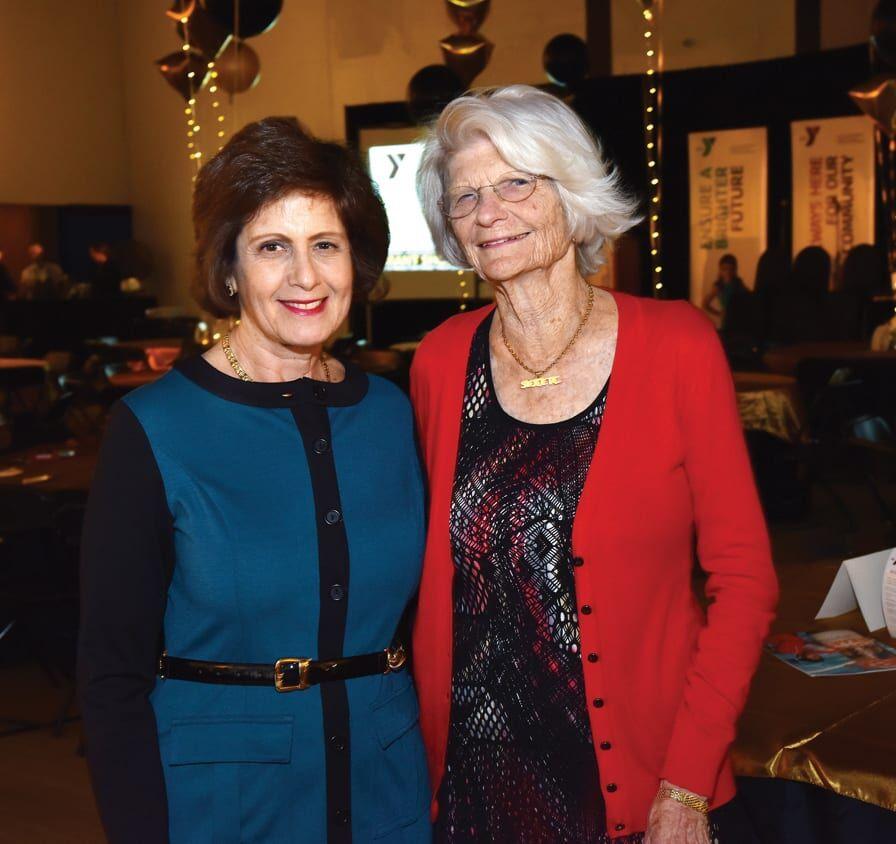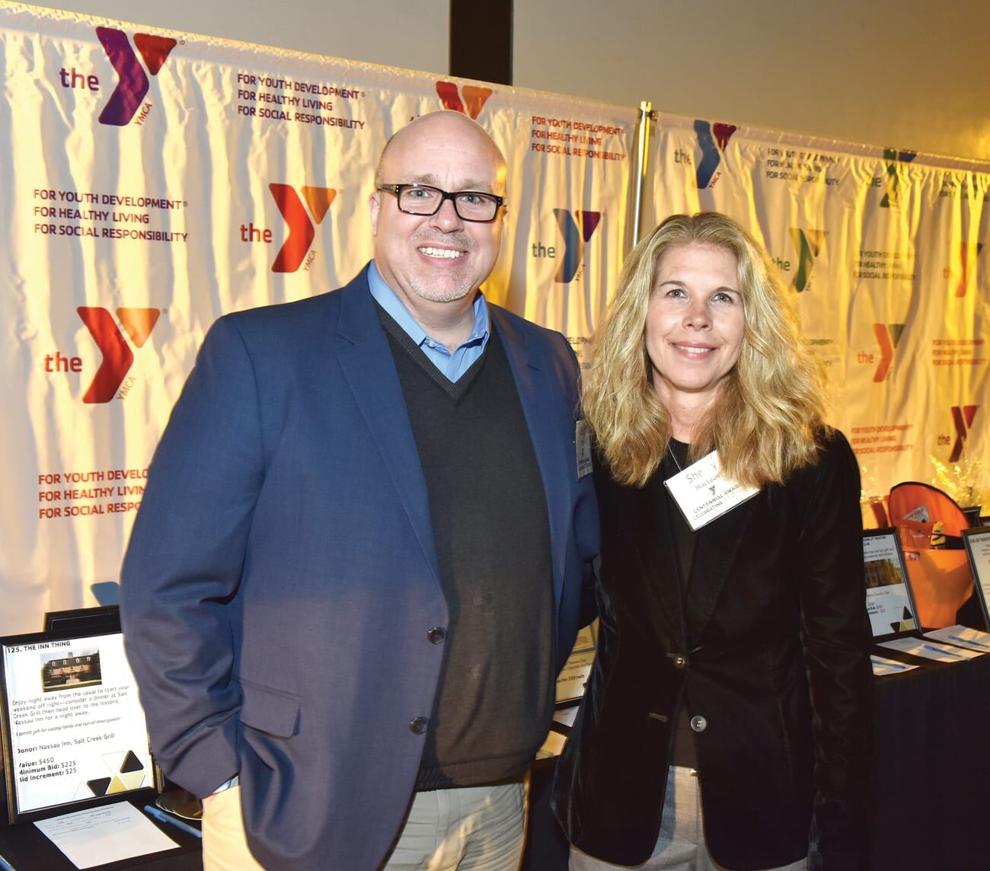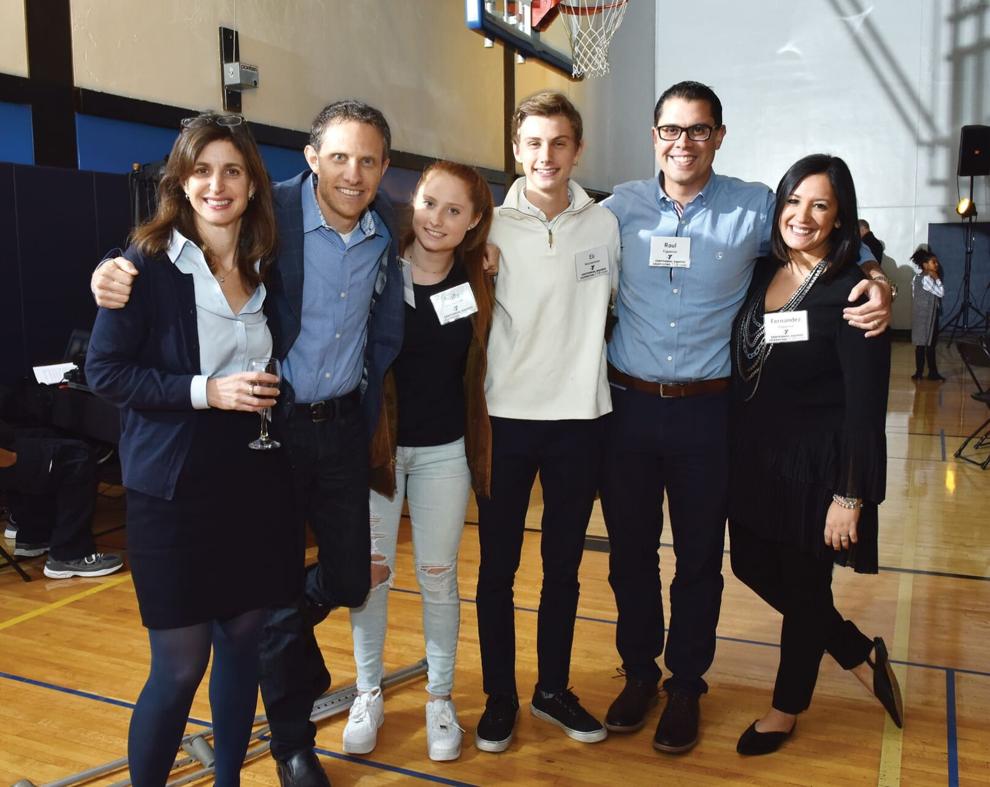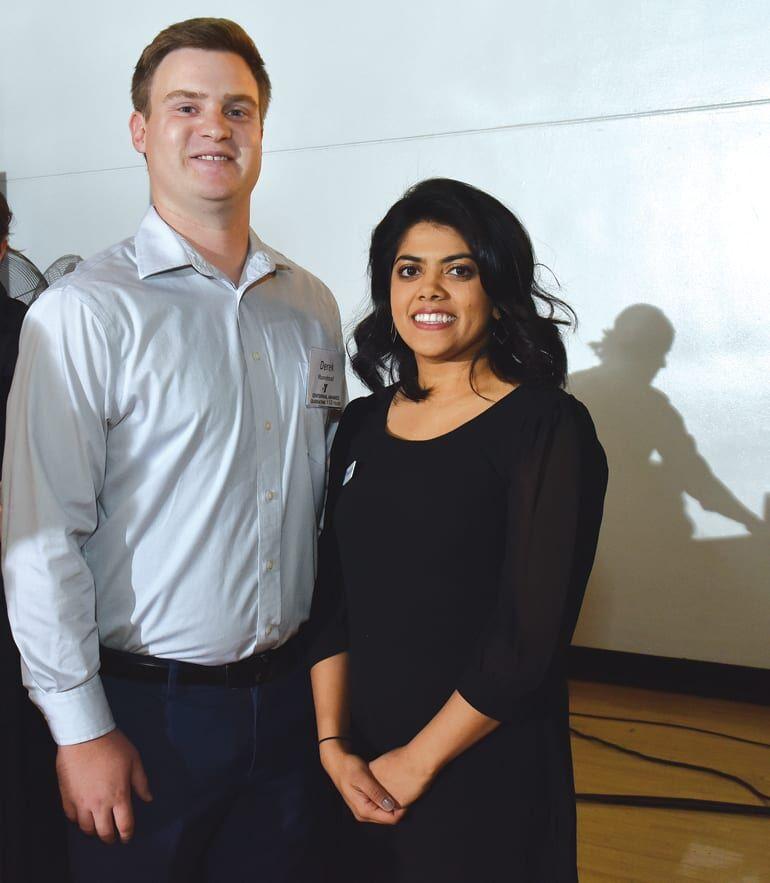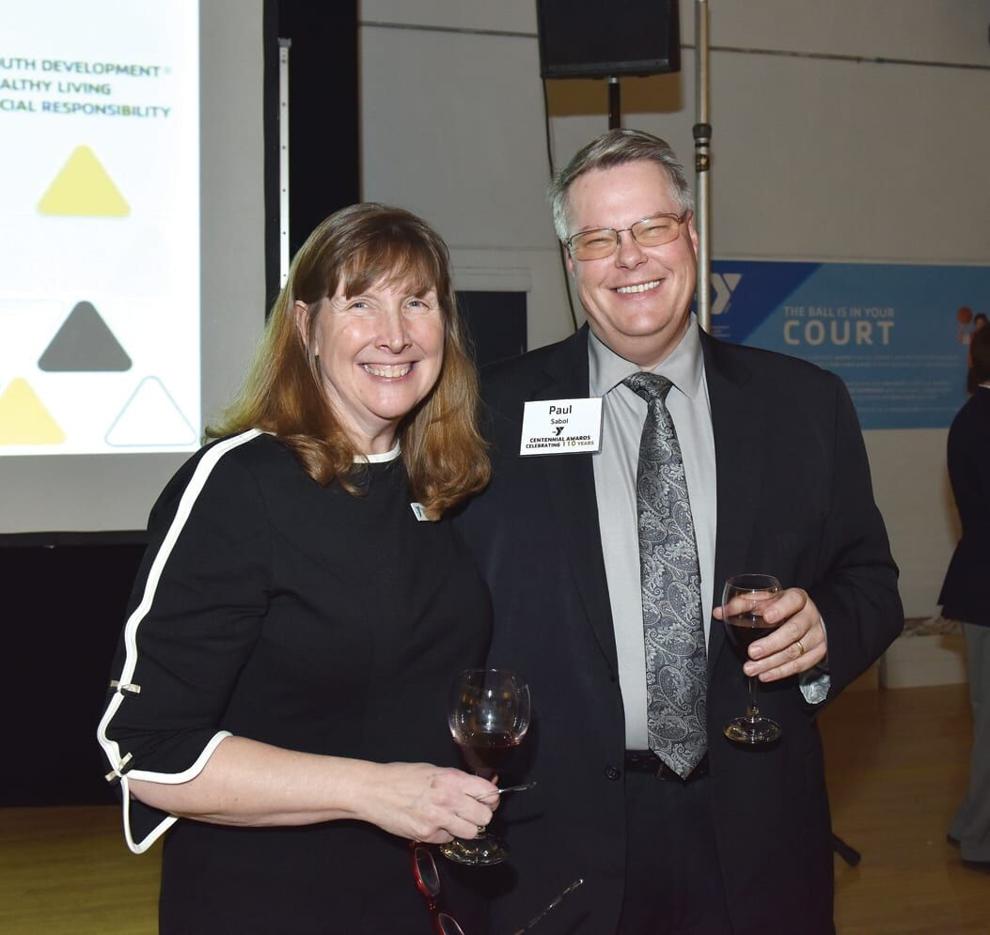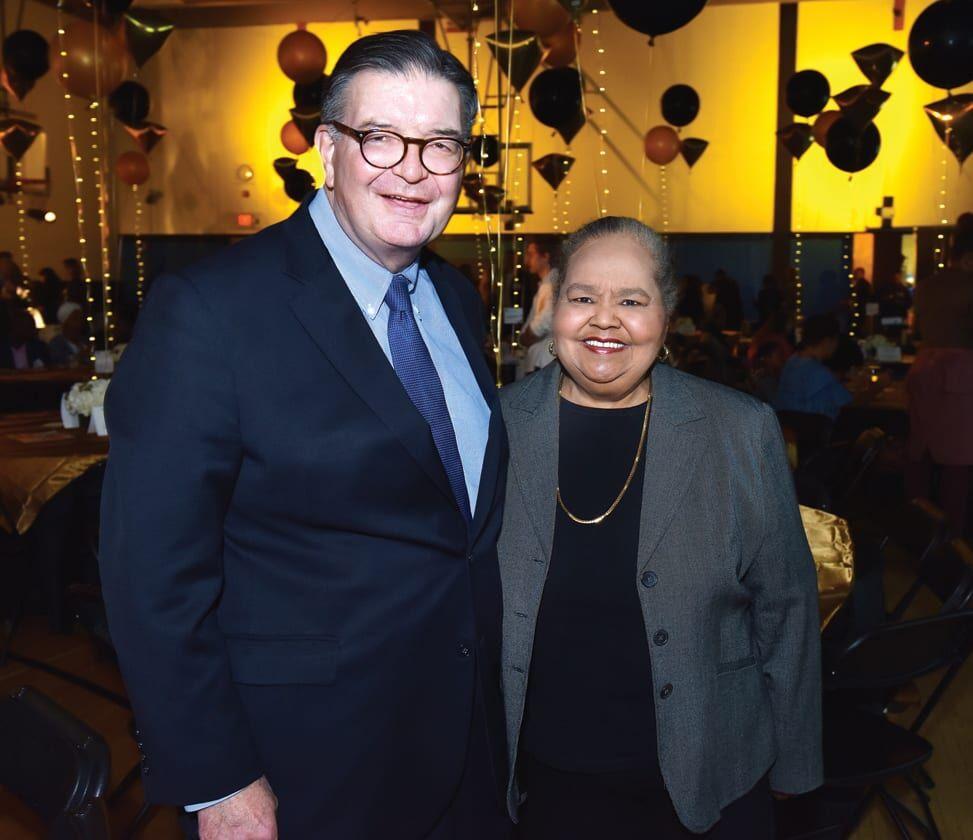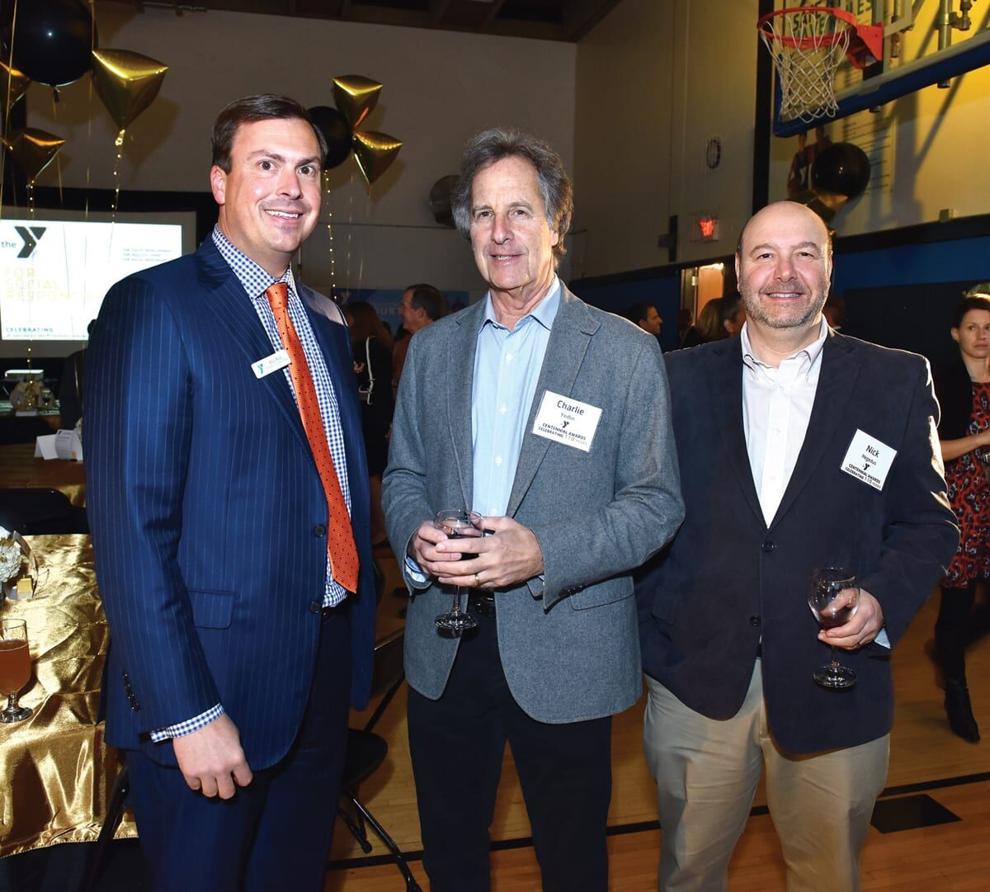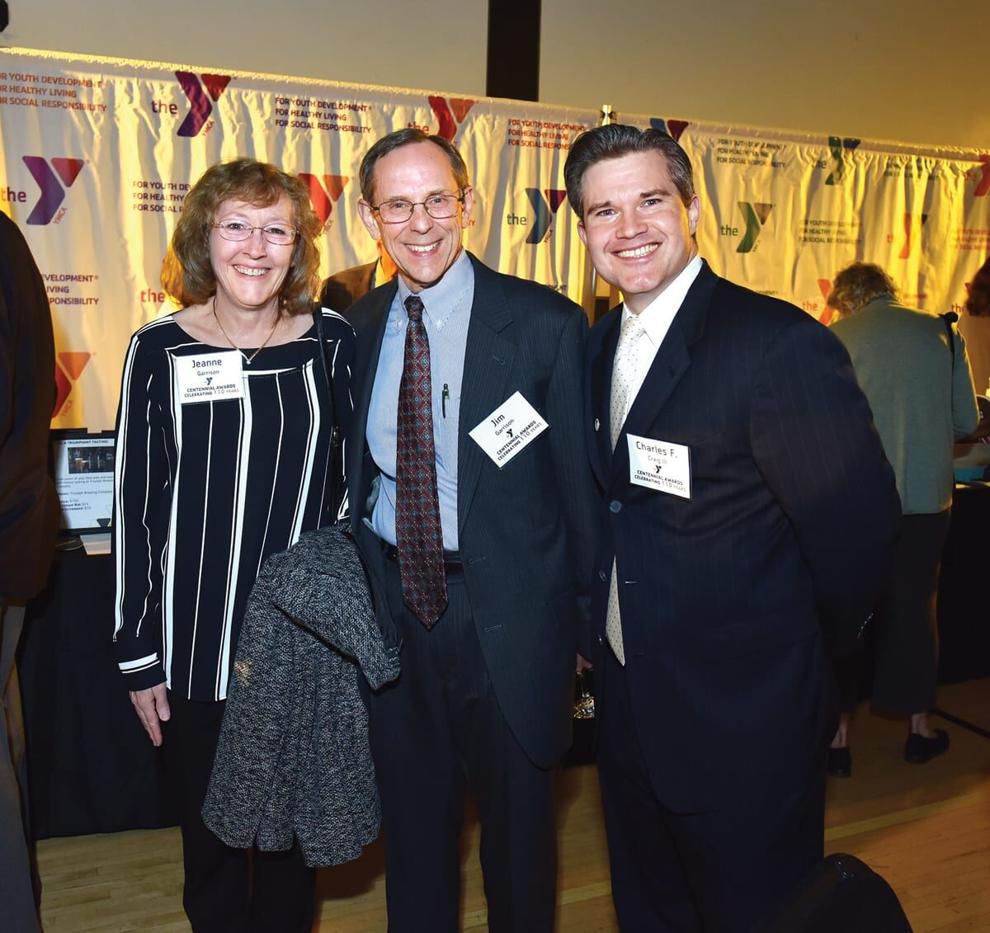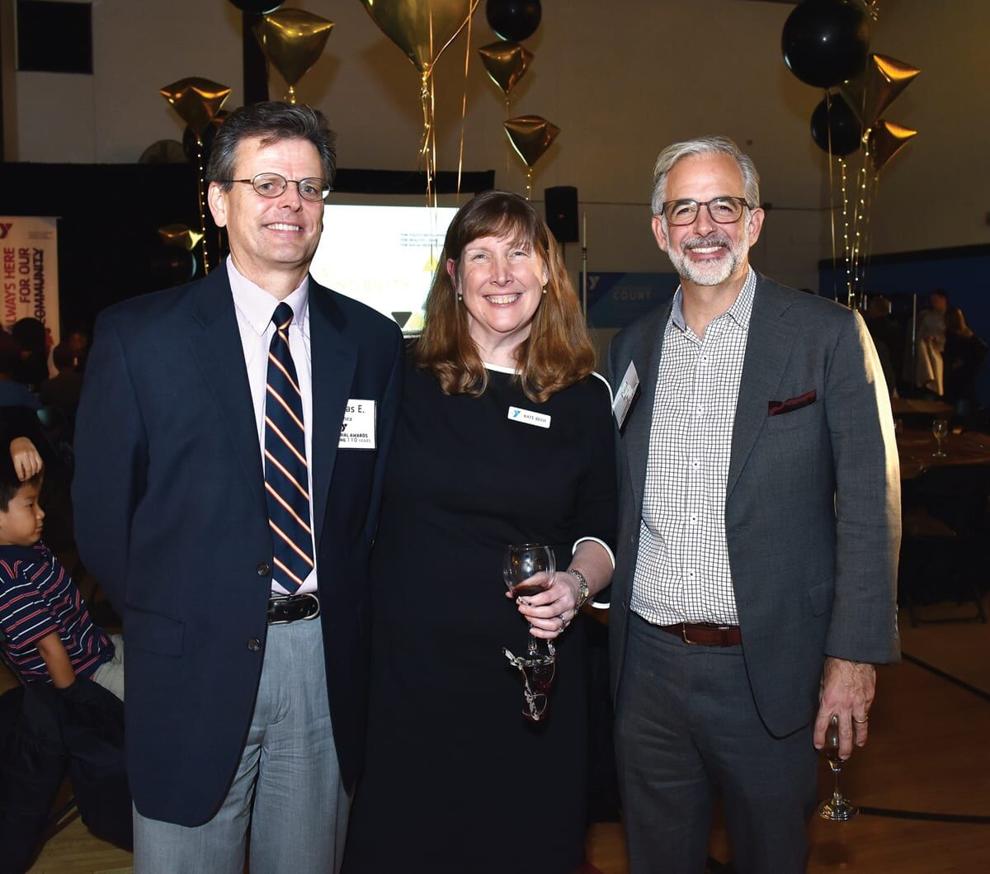 The Princeton YMCA celebrated its Centennial Awards with an evening of food and good conversation in the Y's gymnasium on October 25. The annual awards, initiated in 2008 in celebration of the YMCA of Princeton's 100th year of service, are based each year on a theme that corresponds to one of the YMCA's three areas of focus: youth development, healthy living, and social responsibility.
This year the awards recognized remarkable individuals in our community who demonstrate outstanding commitment to social responsibility by serving the greater good, supporting their neighbors; and lead by example through community service, philanthropy and by putting others first. Proceeds from the reception help to underwrite the costs of providing quality YMCA programs to thousands of Princeton area residents.
The 2018 honorees were:
Benjamin Colbert, community leader, artist, and current president, Paul Robeson House of Princeton
Matthew Wasserman, environmental advocate, co-founder and current board chairman of Sustainable Princeton.
Susie Wilson, M.S.Ed., family life educator, policy fellow, and board member of the Princeton Area Community Foundation
C-Change Conversations, a volunteer-led organization focused on facilitating productive, non-partisan discussions about the science and effects of climate change, represented by President Kathleen Biggins and Vice President Katy Kinsolving.
Church and Dwight Employee Giving Fund, an employee-led workplace giving program which has granted more the $10 million to charitable organizations since its inception in 2005, represented by Wendy Bishop and Tara Cesaro.
Food for the event was provided by Fenwick Hospitality Group and Triumph Brewery.