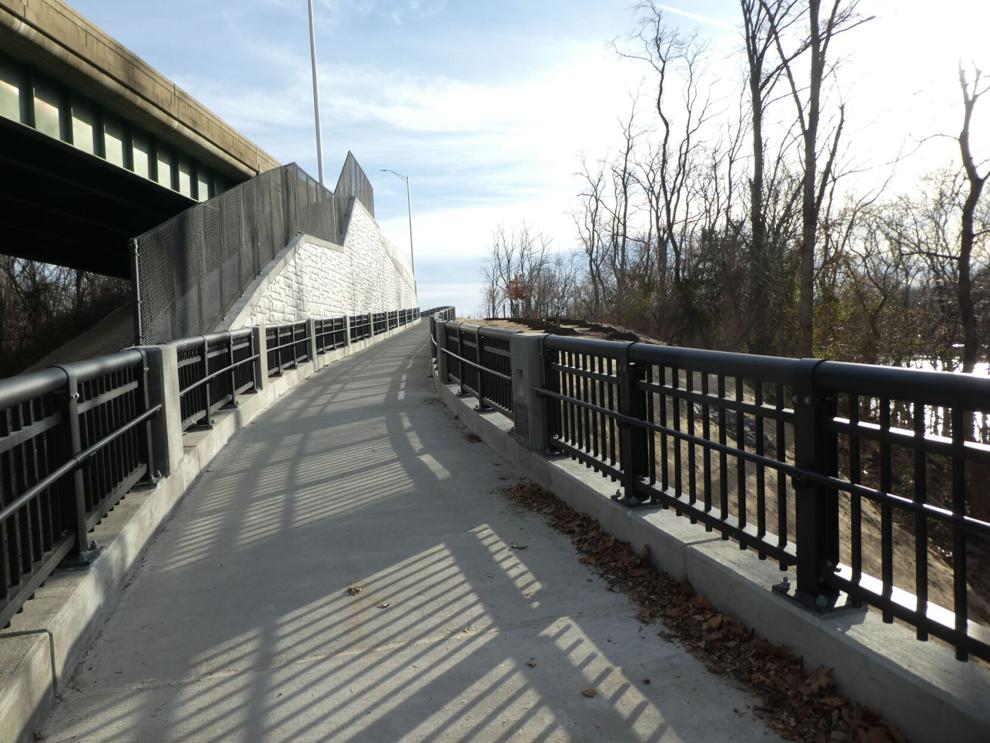 The newly opened Scudder Fall Bridge Shared Use Pathway is the closest one can get to walking and bicycling on air and a great addition to various hikes and walks available to people in the region looking to get out and get healthy — especially at the start of a new year.
The 0.86-mile-long walkway is located on the bridge's upstream span and accessible in New Jersey from the D&R Feeder Canal towpath. A canal and towpath parking area is located on River Road in Ewing. A Pennsylvania ramp is located directly opposite on the Delaware Canal towpath.
The Delaware River Joint Toll Bridge Commission, which opened the pathway in November, reports that the "bridge walkways and ramps are 10 feet wide with accompanying 4-foot-6-inch railing heights that meet Federal Highway Administration standards for integration of pedestrian and bicycle traffic.
"The new shared-use facility makes Scudder Falls the only river crossing in the Commission's 20-bridge system where bicyclists can pedal across without dismounting. Fifteen of the Commission's bridges currently provide some form of pedestrian access. However, for safety, liability, and logistical reasons, bicyclists must dismount and walk across these existing walkways."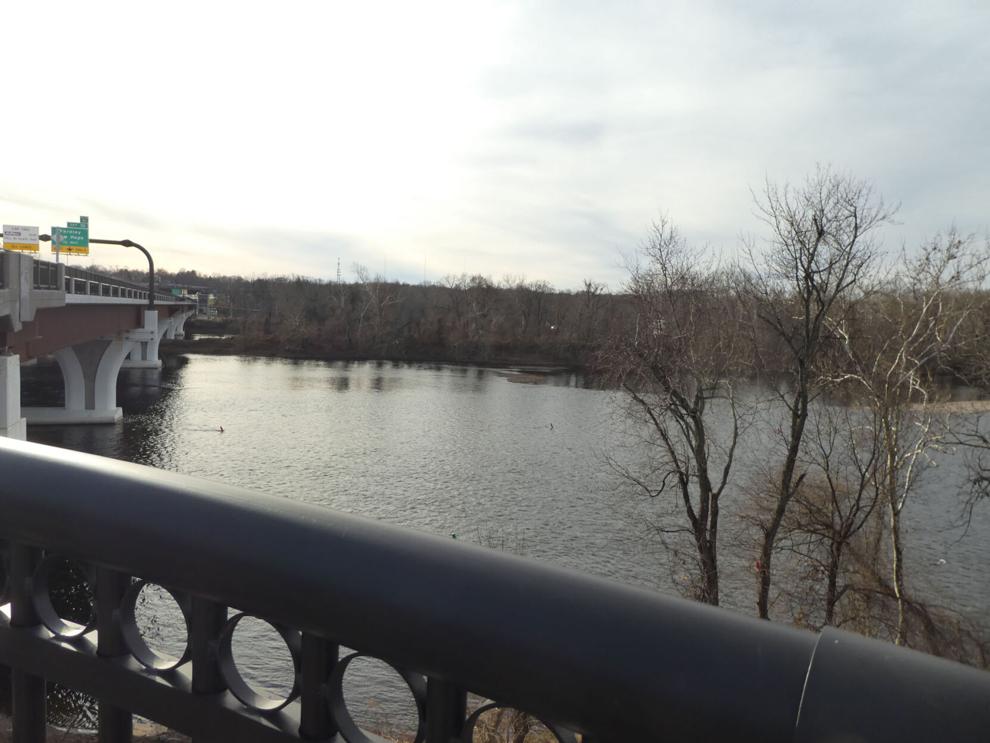 Additionally, the project includes a park-n-ride lot, a comfort station, an interpretive bridge display, and an active transportation network of paths, ramps and bridge walkways, providing direct connectivity between Pennsylvania's Delaware Canal towpath and New Jersey's Delaware & Raritan Canal towpath.
"This new facility was constructed by the Delaware River Joint Toll Bridge Commission and is funded by the tolls the agency collects at its eight toll bridges. The Commission has committed to operating and maintaining the facility's various components in perpetuity," says the DRJTBC in a statement.
For more information: www.drjtbc.org.