The D&R Greenway announced the preservation of several new parcels of land at the end of 2020. Hopewell property owner Nutan Singh donated 10 acres along Stony Brook in honor of her late husband, Anil Singh. A conservation and public access easement on this land permanently protects 770 feet along the waterway and another 720 feet of tributary stream that joins the Stony Brook on this land. Funding for this new acquisition was provided by Mercer County and D&R Greenway's Revolving Land for Life Fund.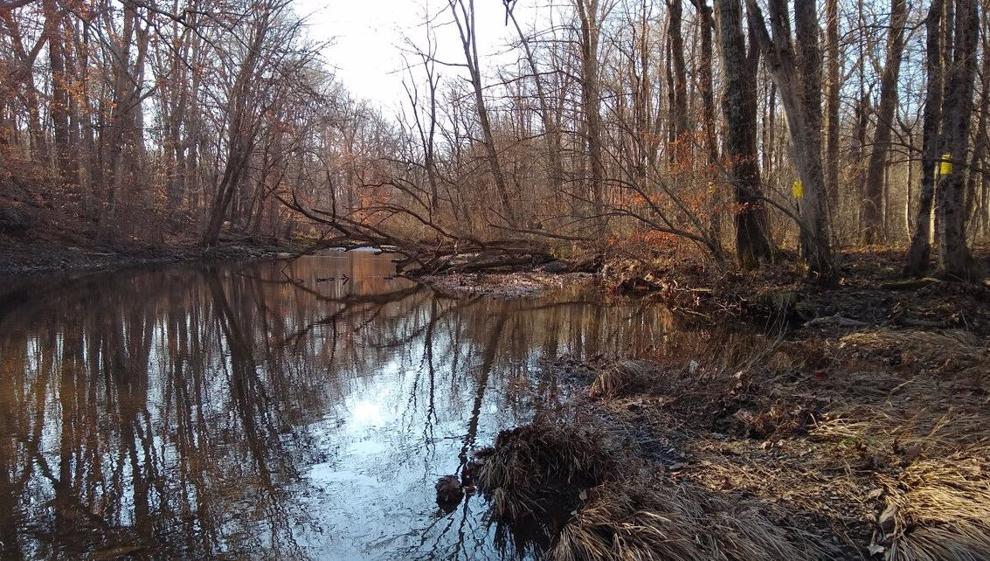 "With an educational background in agricultural and mechanical engineering, his graduate research at Rutgers focused on blueberries, from farming to harvesting," Singh said of her late husband. "After moving to this property, he found his true calling, that of living on a farm. Anil's obsession with farms and farm machinery was evident to all of our family and friends. We were harvesting potatoes, green beans, okra, bitter melon, and hot peppers for years in the garden, while also farming winter wheat and rye.
"Needless to say, he was living blissfully on this property and spent most of his time outside savoring the natural beauty and wildlife it offers. Many times he would say he does not need to live in a house, he can just put a tent on the bank of the Stony Brook (now part of the preserve) and live there forever! Thank you to D&R Greenway for making this memorable for my family, friends and community."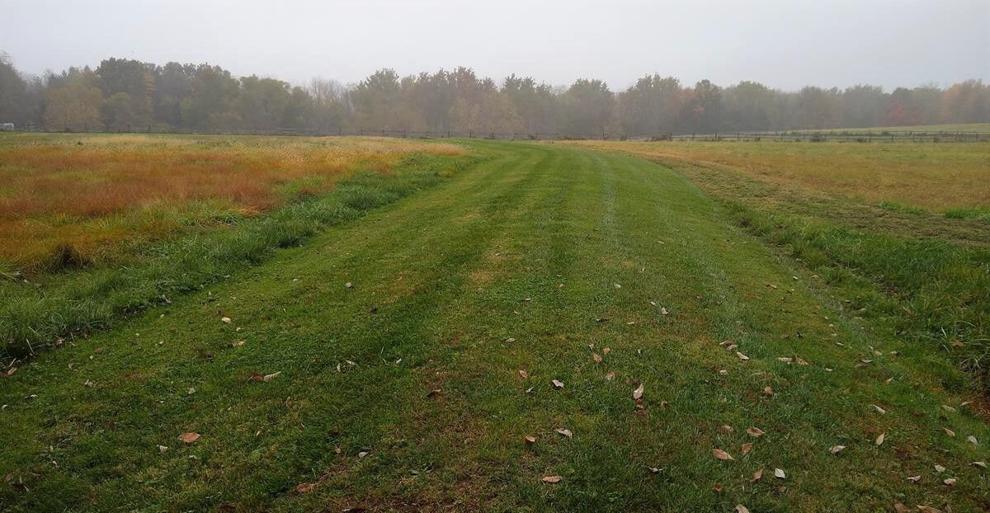 Also preserved was Hopewell's 50-acre Sycamore Creek Farm, owned by Tony and Patti Cifelli. The family farm, now under the care of their son, Pete, includes a home, circa 1830, and renovated barns renovated by Tony. Jacobs Creek, a tributary waterway that flows to the Delaware River, runs through the property, which also contains habitat that is critical for salamanders and frogs. "The Delaware River watershed provides drinking water for 15 million people," said Linda Mead, president CEO of the D&R Greenway. "An added benefit, this land will provide trail linkages, and protect wildlife habitat and the area's agricultural heritage."
Preservation funding was provided by the New Jersey Green Acres program grants to D&R Greenway and Friends of Hopewell Valley Open Space, Mercer County, and Hopewell Township as well as the Greenway's Revolving Land for Life Fund.
"We realized that preserving the farm would be far more desirable than selling to a developer," Patti Cifelli said. "Opportunities for passive recreation for most people are dwindling in Central Jersey. Habitat for so many native plant and animal species is also shrinking. Preserving the farm guarantees that this beautiful place stays as it is, and will be soon enjoyed by more and more people." The purchase of a conservation easement by D&R Greenway and partners enabled the land to stay in the family and continue as a farm with permanent protection.