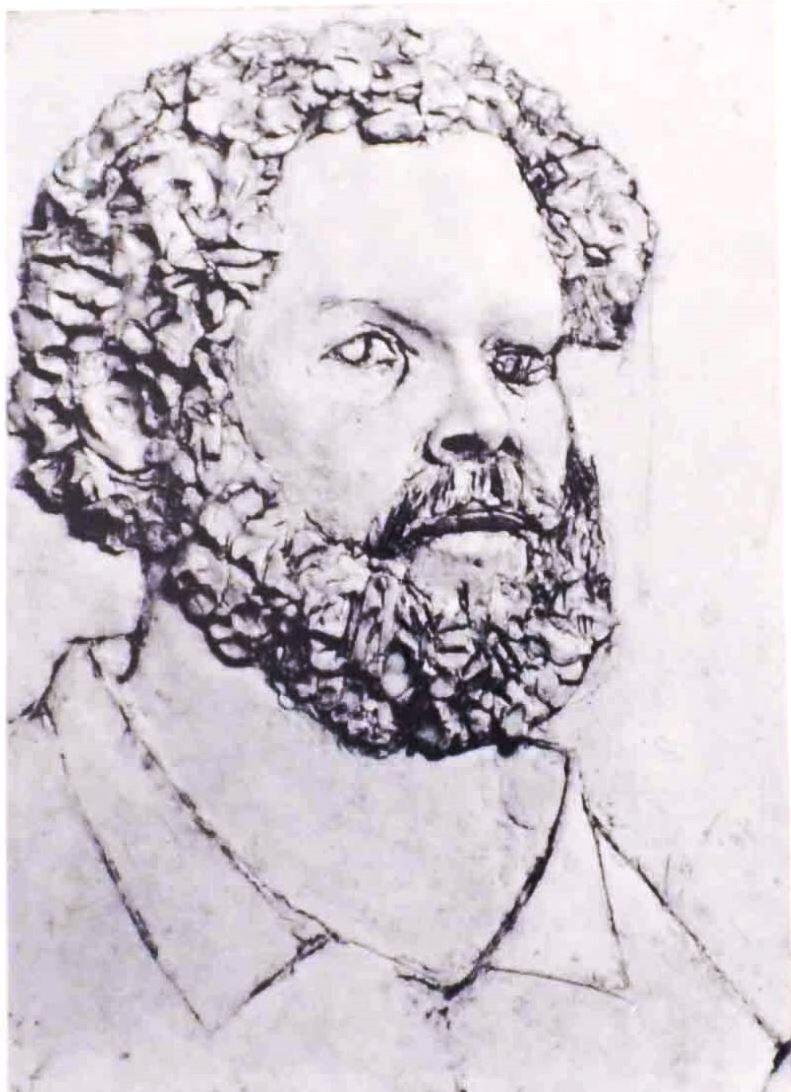 Jonathan Shahn, 82, on September 2. The nationally known Roosevelt-based sculptor's work is part of numerous public and private collections, including the Princeton University Art Museum, New Jersey State Museum, National Portrait Gallery in Washington, DC, and Musei Vaticana, Vatican City, Italy. In addition to creating the Franklin D. Roosevelt Memorial for the town of Roosevelt's namesake, his other commissioned works include the Martin Luther King Jr. Memorial for the MLK Jr. Station in Jersey City and the New Jersey Department of Labor's monument to workers in Trenton. He was the son of noted American artists Ben Shahn and Bernarda Bryson Shahn.
Milton Vernon Covington, 64, on September 2. He worked for Hill Refrigeration in Trenton.
Jeanette Lee, 81, on September 3. She worked for the Lee jeans factory in Trenton and subsequently retired after many years working at Trenton Psychiatric Hospital.
Helen E. Modzelewski, 88, on September 4. She worked as an administrative assistant for the State of New Jersey for 42 years.
Carolyn Hawkes, 91, on August 18. She worked as an elementary school teacher in Lawrenceville and later as an administrative analyst for the state Department of Human Services.
Audrey Homan Sperling, 90, on August 27. She spent 26 years working for the state Division of Taxation Inheritance Tax Bureau and also served as a tour guide at Kuser Farm Mansion in Hamilton.
Ellen (Helen) "Bunnie" Mathilda Long on September 1. She was retired from Princeton University's Firestone Library.