A 3,400-square-foot medical office facility at 2131 Route 33 in Hamilton has been successfully sold by corporate real estate specialist Matt Fennelly of Fennelly Associates, a commercial real estate service company based in the same town. While Stephen Kaplan of Keller Williams Princeton represented the private buyer in the deal, Fennelly represented the seller, Advanced Family Dentistry, LLC.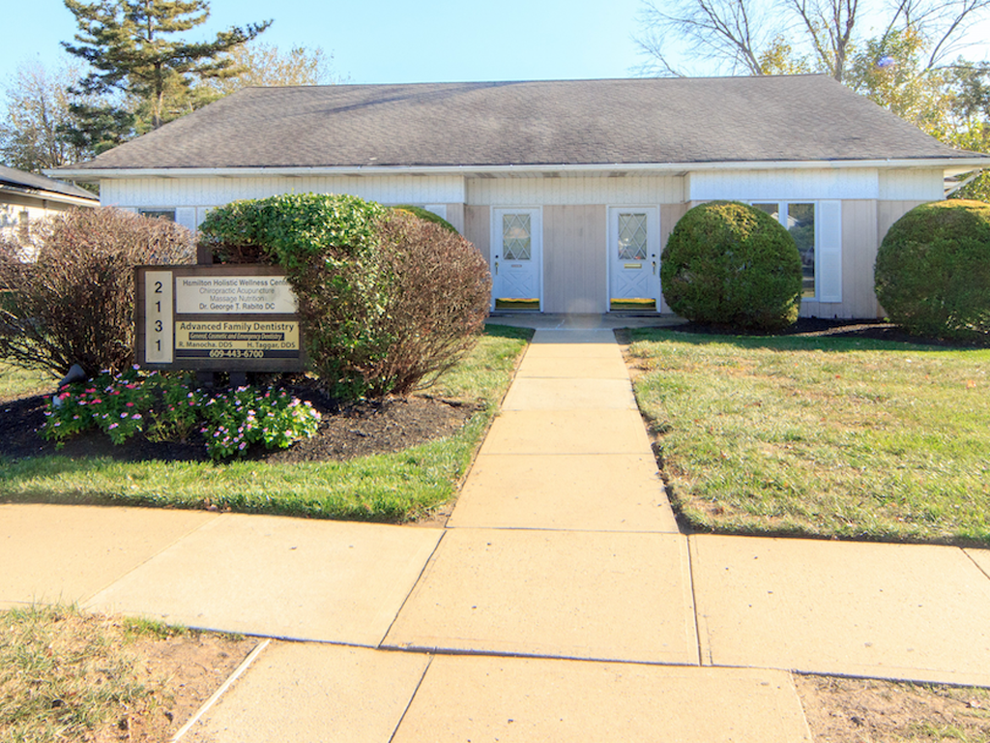 According to the February press release from Fennelly Associates, which was founded in 1986 and serves the New Jersey and Pennsylvania areas, the site is "less than five minutes from downtown Robbinsville" with "proximity to Route 130, Interstates 195 and 295, and the New Jersey Turnpike," while the building itself is "zoned for uses including daycare, dentistry, medical, pharmacy, and office."
In July 2021, Fennelly secured long-term leases at the site from two separate medical tenants, a local dentistry practice and a mental health therapy franchise. Once the property was "fully leased," Fennelly Associates marketed it "for sale as a valuable real estate investment property," the press release continues.
Through what the firm describes as having a "deep understanding: of Central New Jersey's medical office market, Fennelly Associates was able to find a buyer and coordinate the sale of the building.
"Medical office buildings continue to be a hot commodity, especially those with tremendous visibility and accessibility in a given marketplace," Fennelly is quoted as saying in the press release.
"After utilizing our abilities to fully lease the property, our client decided to test the market and list the property for sale. Considering each property owner has unique plans for their asset, we're proud to provide the services needed for our clients to accomplish their real estate goals."
---
For more information on Fennelly Associates, see 609-520-0061 or www.fennelly.com.