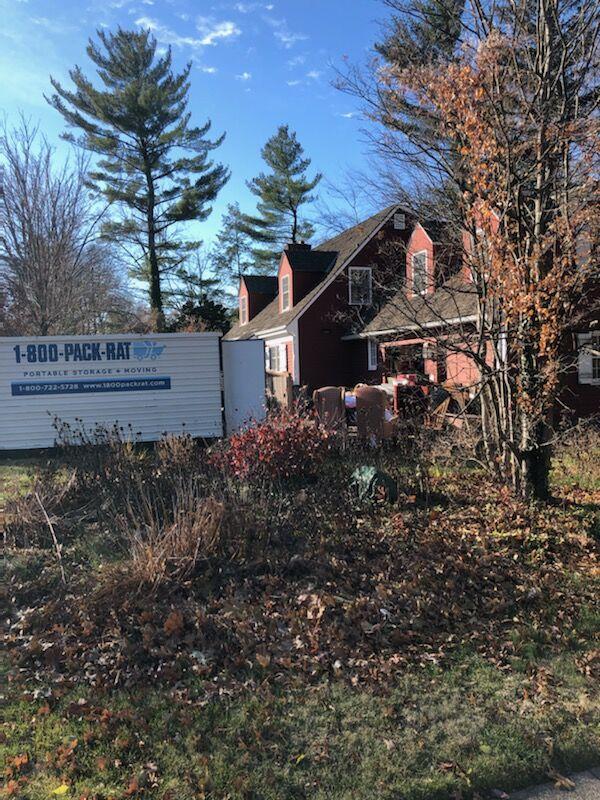 A former Princeton resident accused of scamming his social circle with a $5 million Ponzi scheme has been denied release from jail following a November 21 arrest in an unrelated civil dispute dating back to the Iraq war. Ford Graham and his wife, Katherine, were taken into custody in New York for contempt of court after they were successfully sued by Susan Flannigan, a former saleswoman for one of Ford's companies, Vulcan Power Group, for unpaid salary and commission. (U.S. 1, December 4.)
Katherine Graham was released shortly thereafter, but on Monday, December 9, Judge Loretta A. Preska shot down Ford's request to be released on grounds that he had filed for bankruptcy. In August, the court had ordered the Grahams to be arrested because they had not turned over documents Flannigan had demanded or made court-ordered monthly payments to her, and they were taken into custody in November.
On November 27, Ford filed for Chapter 7 bankruptcy, and through his lawyer, told the judge that his only assets were a $500 birthday gift from his father. The bankruptcy filing said he was more than $10 million in debt, including $4 million he owed Flannigan, $5 million to the New Jersey Attorney General, $4 million to a Princeton resident, and $40,000 to a Krav Maga instructor who lives in Princeton.
The same day, he petitioned for release from the Metropolitan Correctional Center in Manhattan, where he is being jailed on the grounds that by law, bankruptcy filings automatically halt debt collection efforts. In a letter to the judge, his attorney argued that he had already turned over all the documents he had access to, which amounted to 1,500 pages of records relating to various companies that he operated plus a few additional papers. "Mr. Graham's ability to produce any further information is simply not possible from a prison cell," he argued.
Marc A. Stadtmauer, Flannigan's lawyer, wrote in a December 8 letter to the court that the Grahams had not provided documents related to about 60 legal entities that Graham was involved in. He accused the Grahams of attempting to hide assets, and had photographs of the Grahams' house at 260 Prospect Avenue being emptied of possessions. The home was auctioned off at a sheriff's sale in August. He also said the key to a safety deposit box belonging to Katherine Graham had mysteriously gone missing.
In a December 9 letter to the court, Graham's attorney, David M. Taus, said his client was being held for "punitive and vindictive reasons."
"The the 'crime' at this point no longer fits the punishment," he wrote. "Mr. Graham has been in prison for 18 days and has since been living under the most inhumane conditions. Never mind he is living with murderers, terrorists, and gang members, but no human being should have to live under the conditions he is suffering with. Briefly, he advises there is no heat. And as the result of an electrical fire on his floor, all prisoners suffered from smoke inhalation. The prisoners were then moved to the roof with no winter clothing and were left there for hours," the letter said.
(The Metropolitan Correctional Center is the same facility where Jeffrey Epstein was jailed and later found dead.)
Katherine Graham had earlier agreed to give a deposition after her release from jail, but Taus wrote that she couldn't do it after all because she was depressed.
According to court transcripts, Preska said the bankruptcy filing "appears to be a sham" and that Ford Graham was "seeking refuge in the bankruptcy court."
Taus told the judge that the Grahams could not produce the documents because many of them had been left behind during an office move and destroyed by a former landlord. "I don't know how we can produce what doesn't exist," he said.
Preska was not sympathetic to these arguments. "There has been absolutely no compliance and nothing other than efforts to stonewall," she said.