Artworks Director to Step Down
Lauren Otis will be stepping down from his role as executive director of Artworks, Trenton's visual arts center. Otis will continue to lead the nonprofit while Artworks' board initiates a search for his replacement.
Artworks, a non-profit with more than 55 years of history in the greater Trenton area, has become one of Trenton's most visible arts organizations with programming and events that have elevated the profile of arts and culture as one of the Capital City's most valuable assets, and harnessed them as a potent force for community wellbeing and revitalization within city neighborhoods.
"Artworks, like many urban organizations and communities, has faced huge challenges in recent years. We have met those challenges and overcome them, laying a foundation for ourselves and our diverse Trenton community to prosper," Otis said. "I'm proud of what Artworks has been able to accomplish under my tenure, but it's now time for us to transition to new leadership and move the organization to even greater levels of effectiveness and community engagement," he said.
"I intend to work with my successor and the Artworks board of trustees on ensuring the transition is a smooth one and Artworks is well prepared for the next great chapter in our history," he said.
"We are sorry to see Lauren go, but looking forward to the process of identifying a capable and passionate leader to take his place and build on his successes," said Artworks Board Chair Barry Zhang.
Otis has been executive director February, 2016, and previously served as interim executive director. He served on Artworks' board from 2009 to 2014.
The board's selection process for a successor will include a widely based search for skilled non-profit arts administrators with an interest in urban arts and Artworks' ongoing programming, including Art All Night, Art All Day, public art projects, exhibitions and educational offerings.
Individuals interested in more information or applying are urged to go to www.artworkstrenton.org/executive-director-opportunity/ or email EDsearch2021@artworkstrenton.org. The board anticipates announcing a successor in late 2021.
Mercer Street Friends, 151 Mercer Street, Trenton 08611. 609-396-1506. Bernie Flynn, CEO. www.mercerstreetfriends.org.
The Mercer Street Friends board of trustees has announced the appointment of three new board members: Tara Butler, Soyini Wilson, and Tonya Woodland.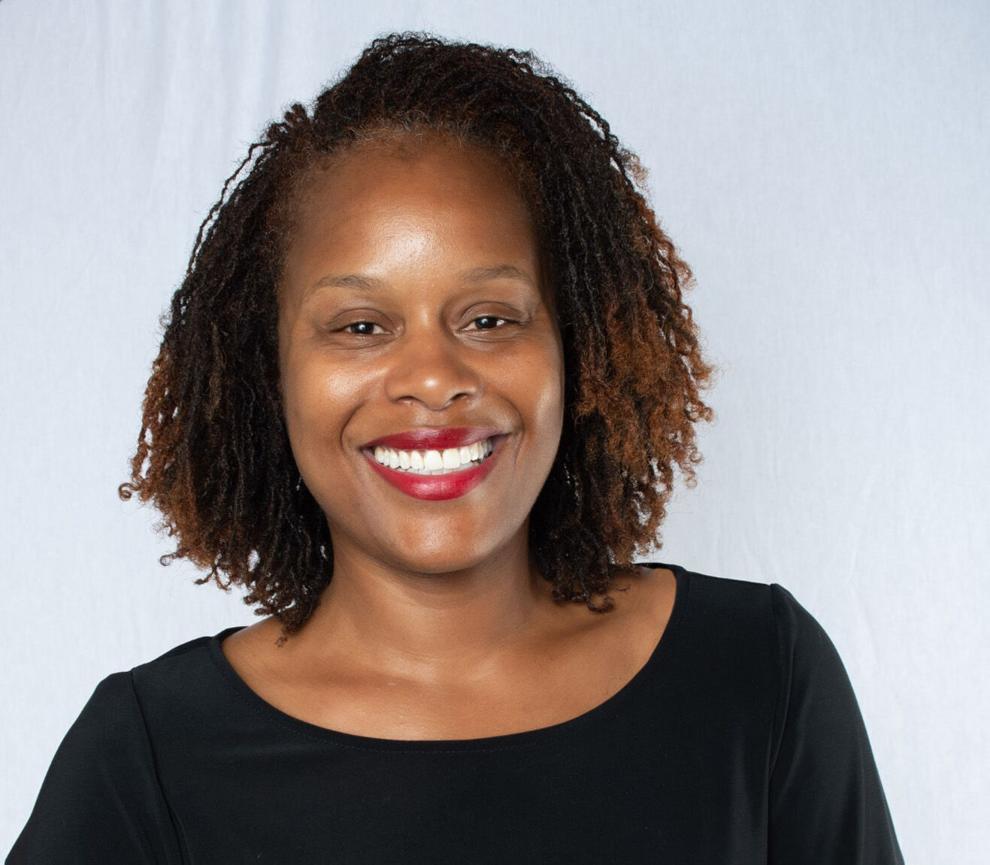 In a statement, board chair Ken Blackwell said, "The Mercer Street Friends Board of Trustees is thrilled to welcome three outstanding leaders with deep Trenton roots to the Board. Tara, Soyini, and Tonya bring exceptional skills and insights to the table. We are delighted they are offering their time and wisdom as we strengthen the organization and move towards a bright future."
Soyini Wilson is senior manager of regulatory affairs advertising and promotion for the medical device and pharmaceutical industries. "What strikes me most about the mission of Mercer Street Friends is the simplicity of it, yet the broad and meaningful impact that it has," she said. "The mission of Mercer Street is actively applied to all of the organization's programs and ultimately benefits so many throughout Trenton."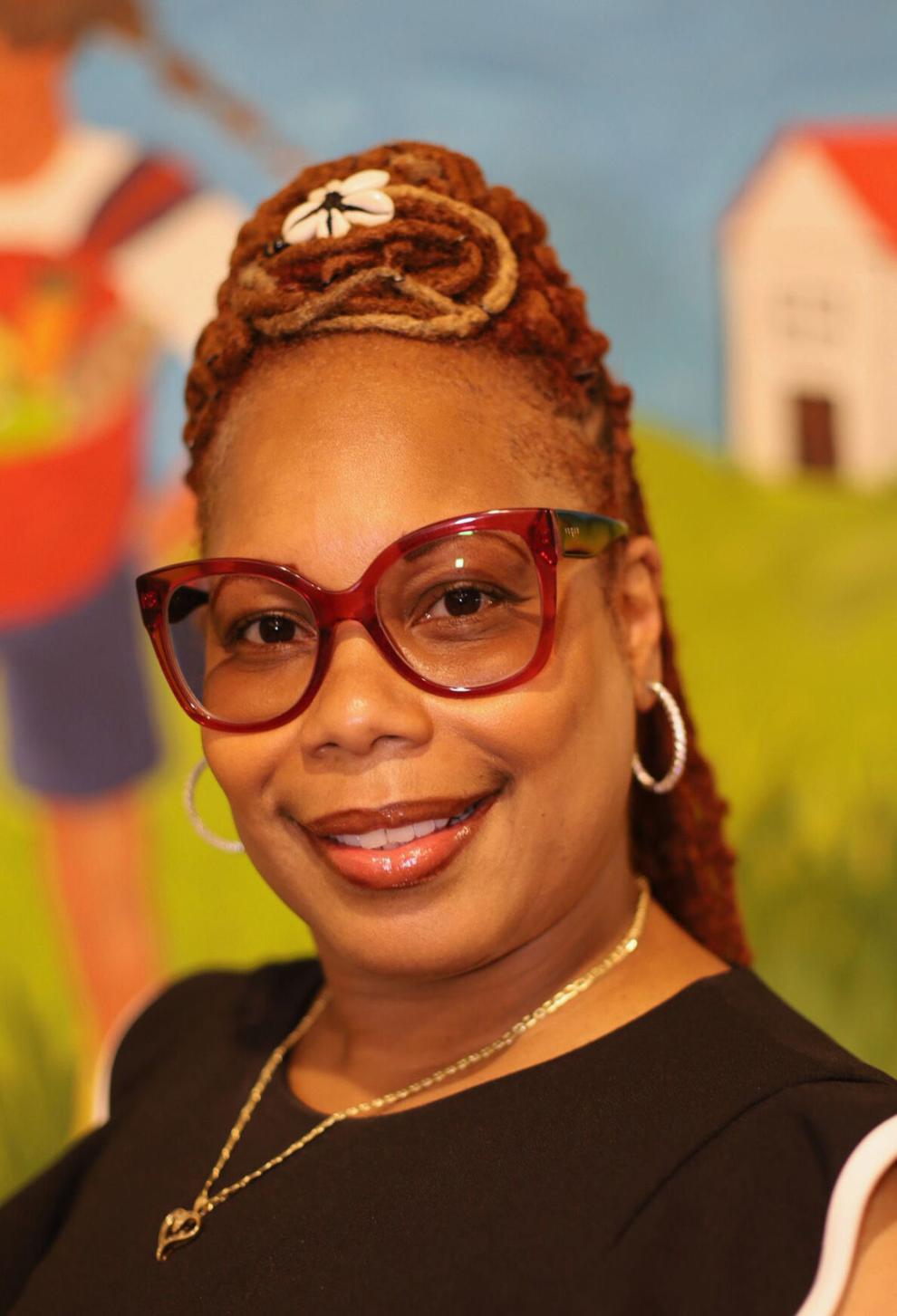 As the director of community engagement for the Smith Family Foundation, Tara Butler said, "No child or family should have to go hungry; no parent should be faced with the decision whether to pay their mortgage or put food on the table. When philanthropic organizations invest in Mercer Street Friends, they're not just giving money. They are helping to transform lives, cultivate relationships, and create self-healing communities."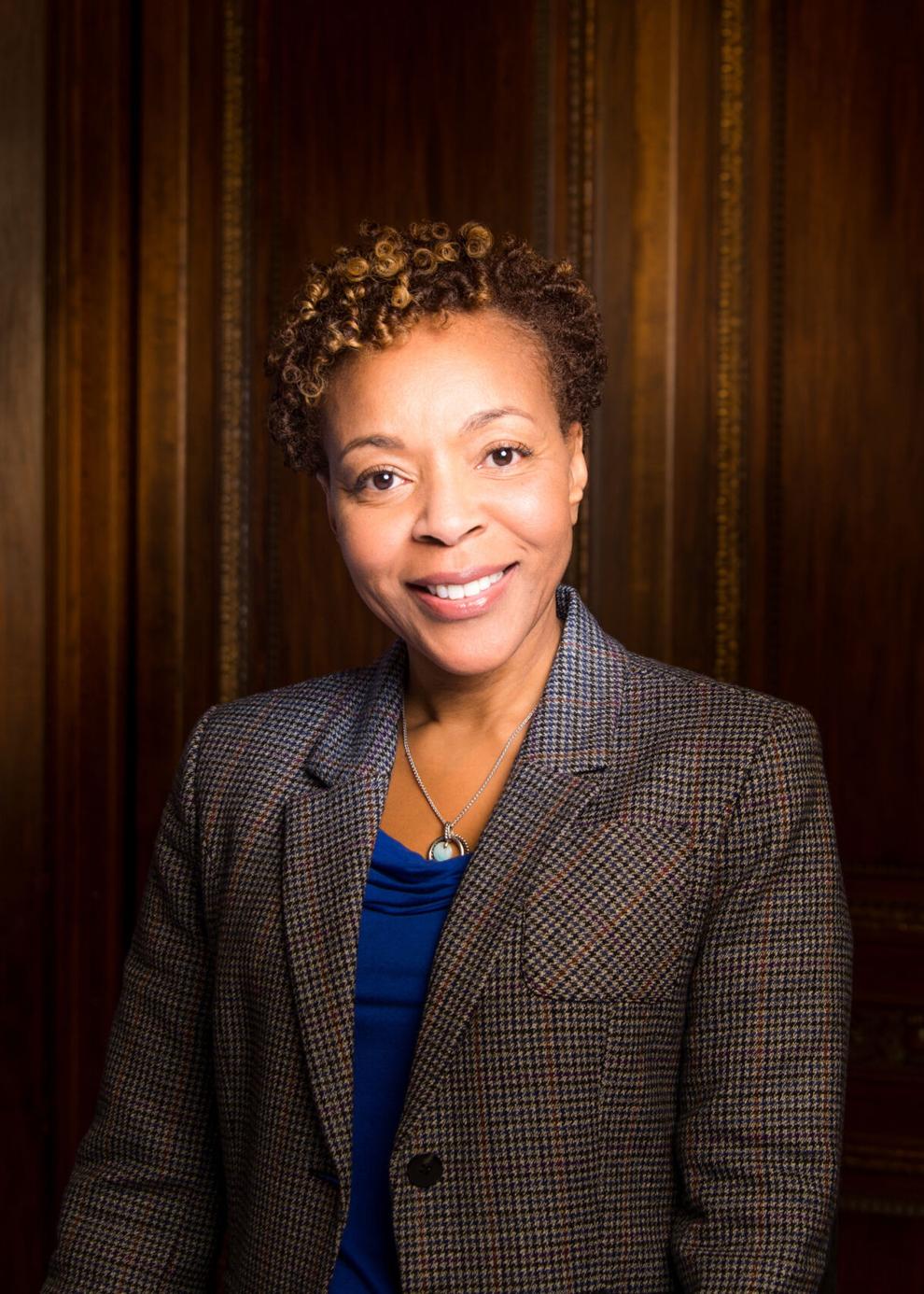 Tonya Woodland, vice president, administration for the Commonwealth Fund, noted, "As a staunch advocate of access to high quality education, I am honored to be a part of an organization that is responsible for shaping young minds and laying the foundation for our youth to be engaged citizens and future leaders."
"Tara, Soyini, and Tonya are helping to chart the course for the next chapter in the organization's history," Mercer Street Friends CEO Bernie Flynn said. "Their unique perspectives, their desire to support Mercer Street Friends and our neighbors, and their willingness to give of themselves to ensure that our mission remains strong and relevant in Trenton and throughout Mercer County is critical to Mercer Street Friends' success."
Mercer Street Friends offers programs addressing education, food security, and family needs in the greater Trenton area.
Stark & Stark, 993 Lenox Drive, Building 2, Lawrence 08648. 609-896-9060. Michael Donahue, managing shareholder. www.stark-stark.com.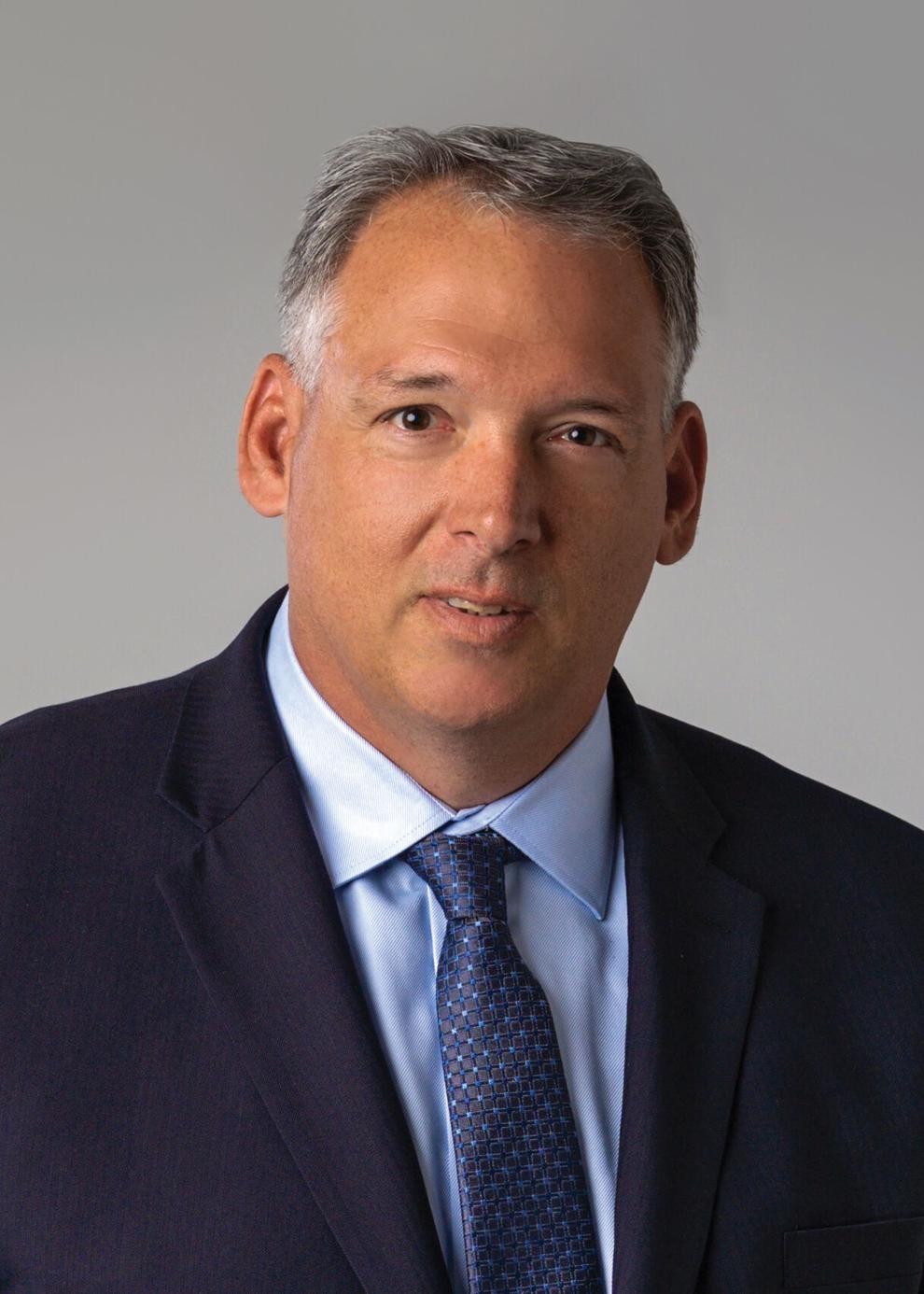 Philip J. Degnan, Esq., has joined the Lenox Drive-based law firm of Stark & Stark as a shareholder.
Degnan, a resident of Moorestown, will serve as a member of Stark & Stark's Accident & Personal Injury Group, focusing his practice on premises liability, product liability, construction accidents, transportation, fraud investigation, and insurance coverage disputes.
"We are thrilled to welcome Philip Degnan to Stark & Stark," said managing shareholder Michael Donahue. "His extensive experience and expertise will undoubtedly be a tremendous asset to our clients."
Since 1996, Degnan has handled more than 1,000 civil cases on behalf of his clients in federal and state courts throughout New Jersey and Pennsylvania. A graduate of Villanova University School of Law and Muhlenberg College, he is currently a member of the bar in New Jersey, Pennsylvania, and the U.S. District Court, District of New Jersey.
Deaths
Brian T. McLaughlin, 58, on July 22. Since 2017 he was co-owner with his wife of the Lash Lounge in Princeton MarketFair.
Glenn R. Ward Jr., 52, on July 26. He worked for UPS in Hamilton and spent the past three years at Amazon in Robbinsville.
Francis J. Apgar on July 21. He was a Trenton fire captain for 36 years.
James P. Nalbone, 60, on July 30. He worked for the Hamilton Board of Education for more than 24 years and also worked as a heavy machine operator for Herman's Trucking.
Barbara Maylander, 90, on July 29. After retiring from a career as a flight attendant with American Airlines, she held a variety of positions in the Princeton area including as manager at the Princeton Hallmark store, assistant account executive at American List Counsel, and at Bedens Book Country Club.
Elizabeth Braun, 87, on August 1. She began cooking at the Nutrition Project for the Elderly in New Brunswick and ultimately retired as kitchen manager at the Eldridge Park School in Lawrence.
Agnes M. Schwendt, 95, on July 29. She was retired from the City of Trenton, where she had lived since 1956.