Princeton Health Names James Demetriades CEO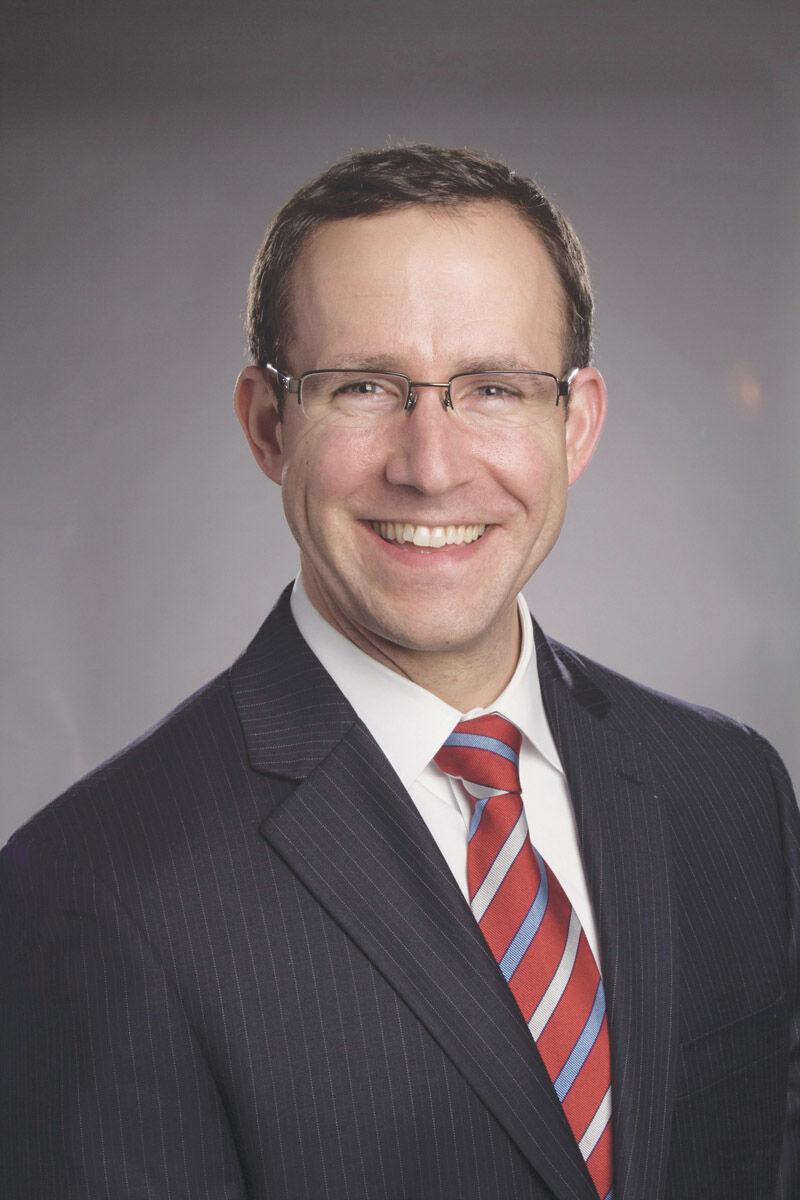 The University of Pennsylvania Health System named James Demetriades to succeed Barry Rabner as CEO of Penn Medicine Princeton Health. He begins his new role on March 1.
A 17-year veteran of Penn Medicine Princeton Health, Demetriades is currently its senior vice president and chief operating officer. His role has included leading Princeton Health's efforts to become part of the University of Pennsylvania Health System as well as leading emergency management and response to the COVID-19 pandemic.
"James is a proven leader who we are excited to elevate into a role in which he will help chart and execute Penn Medicine Princeton Health's journey forward as an institution that sets the highest standards in care for patients and the community in New Jersey," University of Pennsylvania Health System CEO Kevin B. Mahoney said in a statement.
Demetriades previously served as vice president for professional services and has worked in operations in many clinical and non-clinical areas. Prior to joining Princeton Health he worked at Reading Hospital and Medical Center in Pennsylvania and HealthSouth Corporation in North Brunswick.
He earned a bachelor's in healthcare administration from the University of Scranton and an MBA from Temple University's Fox School of Business. He is also a reserve medical service corps officer in the United States Navy.
"I am honored to be given the opportunity to serve Penn Medicine Princeton Health as the CEO. I have spent 17 years here because I believe it is an outstanding organization and I hope to provide the kind of strategic leadership that will continue to propel us forward," Demetriades said in a statement.
Penn Medicine Princeton Health, 1 Plainsboro Road, Plainsboro 08536. 888-742-7496. Barry Rabner, president and CEO. www.princetonhcs.org.
Princeton Festival Names Interim Director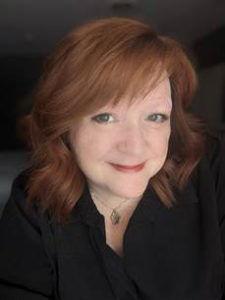 The Princeton Festival has appointed Becky Brett as its interim executive director to oversee the festival's 2021 season, help strengthen its professional staff, and take a role in fundraising, among other duties.
"We feel very fortunate to have found an interim ED of Becky's talent and experience to move us through a phase of leadership transition," said Benedikt von Schröder, chair of the Princeton Festival board of trustees. "She brings the ideal combination of creative thinking, management knowhow, and interpersonal skills to the position."
Brett attended Northwestern University and has worked with the Lyric Opera of Chicago, the Chicago Humanities Festival, and the Chicago Improv Festival. She also co-founded and produced Atlanta's Spontaneous Combustion Festival. In 2012 she became executive director of the Virginia Highlands Festival. She also advises, consults, and coaches nonprofit leaders.
More information: www.princetonfestival.org.
Management Moves
Dr. Eliel Bayever has been named chief medical officer of Elucida Oncology, a biotechnology company focused on targeted cancer therapy.
"We are very pleased to have Dr. Bayever join the company at this key point in its evolution, as we have recently selected our lead C-dot-drug-conjugate to advance into the clinic in 2021," Geno Germano, CEO and president, said in a statement. "Dr. Bayever's extensive expertise in oncology drug development, combined with highly relevant industry experience, will be invaluable to Elucida Oncology as we continue to push the boundaries of precision oncology therapeutics."
Bayever earned his medical degree at the University of Witwatersrand in South Africa and taught pediatrics at George Washington University before working in various capacities for numerous pharmaceutical companies, most recently as chief medical officer for OncoQuest.
Monmouth Junction-based Elucida, which operates in partnership with Cornell University and Memorial Sloan Kettering Cancer Center, is researching C'Dot Drug Conjugates, a therapeutic that can deliver high concentrations of potent tumor-fighting drugs using precise targeting to minimize healthy organs' exposure to the drugs.
Elucida Oncology, Inc., 1 Deer Park Drive, Suite E, Monmouth Junction 08852. Geno Germano, president and CEO. www.elucidaoncology.com.
Laura Hamilton has been appointed general manager of research centers within Educational Testing Service's Research & Development Division.
Hamilton, a behavioral scientist who comes to ETS from the Rand Corporation, will in her new role oversee and focus the research centers' efforts across domains to shape the future of education and learning. She holds masters and doctoral degrees from Stanford University.
Educational Testing Service, 660 Rosedale Road, Princeton 08540. 609-921-9000. Walt MacDonald, CEO. www.ets.org.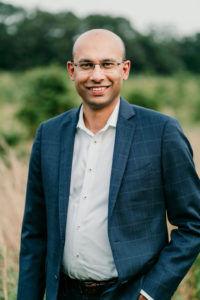 The Princeton Family YMCA board of directors has elected Princeton resident Prashanth "PJ" Jayachandran as its chairman. He takes over for Merilyn Rovira, who has served in the role for the past four years.
Jayachandran has been a member of the Princeton YMCA since 2010 and has served as a volunteer basketball coach. He became a member at large of the board in 2013.
"As a board member for eight years, I've watched the organization grow in membership, expand programs, and strengthen its financial position, and I truly believe that our best days are ahead of us," Jayachandran said in a statement. Priorities for his tenure include diversity, equity, and inclusion efforts as well as renovations to the organization's facility.
In addition to his work with the YMCA Jayachandran is the chief supply chain counsel for the Colgate-Palmolive Company.
Princeton Family YMCA, 59 Paul Robeson Place, Princeton 08540. 609-497-9622. Kate Bech, CEO. www.princetonymca.org.