First Bank, Malvern Bancorp to Join Forces
Hamilton-based First Bank and Paoli, Pennsylvania-based Malvern Bancorp have announced a merger agreement under which First Bank will acquire Malvern Bancorp in a transaction valued at approximately $149.5 million. The merger has been unanimously approved by the boards of directors of both institutions and is expected to be completed in the second quarter of 2023, subject to shareholder and regulatory approvals.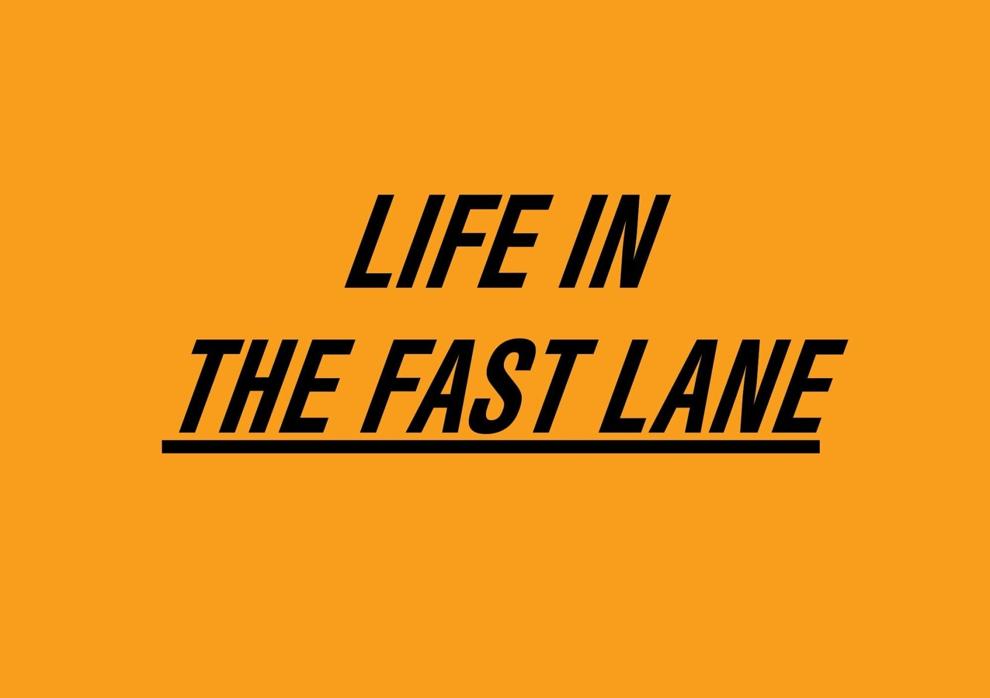 Malvern Bank is headquartered in Paoli, a suburb of Philadelphia, and serves its customers and communities through its nine banking locations in Chester and Delaware counties, Pennsylvania, Morristown, New Jersey, and Palm Beach, Florida. Malvern Bancorp, its parent company, had assets of approximately $1.04 billion, loans of approximately $815.6 million, and deposits of approximately $785.3 million as of September 30, 2022.
Following the closing of the transaction, First Bank will have approximately $3.68 billion in assets with 27 branches located in seven New Jersey counties, three eastern Pennsylvania counties, and one Florida county.
"This strategic transaction expands our market position and deposit share in eastern Pennsylvania, while complementing our strong organic growth strategy," said Patrick L. Ryan, president and chief executive officer of First Bank. "This merger is another example of what we believe are high-quality and low-risk transactions we are using to build size and scale, solidify our market position and expand our service area."
"In addition, this transaction further strengthens our balance sheet through loan portfolio diversification and provides expanded access to cost-effective deposits," Ryan continued. "Importantly, we expect the transaction will be significantly and immediately accretive to First Bank earnings per share and that the earn back on tangible book dilution to be under two and a half years."
"We are excited to be combining with a financially strong and strategically well-positioned community bank," said Anthony Weagley, president and chief executive officer of Malvern Bancorp. "First Bank has an excellent track record and is successfully executing upon its vision to be a premier community bank focused on high-touch customer service throughout the New York City to Philadelphia corridor.
"Importantly, First Bank shares Malvern Bank's vision of providing customers with a rewarding banking experience and the combined company will be well positioned to enhance the products and services already provided to our customers. We believe this strategic combination will benefit all the stakeholders of the combined company."
According to terms of the merger agreement, Malvern Bancorp shareholders will receive 0.7733 shares of First Bank common stock and $7.80 in cash per each Malvern Bancorp. common share outstanding. First Bank expects to issue approximately 5.9 million new shares of First Bank common stock and $59.4 million in cash consideration to consummate this transaction.
Hovde Group, LLC acted as financial advisor to First Bank and Piper Sandler & Co. acted as financial advisor to Malvern Bancorp.
---
Approvals Set for St. Francis, Capital Health Merger
Capital Health, St. Francis Medical Center, and Trinity Health have obtained key approvals for Capital Health to take over services from St. Francis.
To ensure there is no disruption of services to the community, the organizations are planning for a December 21 completion of the transaction and services transition. At that time, St. Francis will no longer operate as an acute care hospital, however the site will remain the location for an Emergency Department and several outpatient services. Other services will be relocated.
The approvals come after regulatory reviews by the New Jersey Department of Health of Certificate of Need applications submitted by Capital Health, and approval by the New Jersey Superior Court of the transaction.
Parallel to the review process, 30 integration teams comprised of Capital Health, St. Francis Medical Center, and Trinity team members have been meeting in preparation and anticipation of the transition to ensure that, if approved, there would be no disruption of services for patients in the Trenton and Mercer County community.
"St. Francis has done many great things for the Trenton community, but the current health care landscape has made it unsustainable. Without these key approvals, Trenton would have lost desperately needed health care services, including emergency services, behavioral health, and cardiac surgery. This would be devastating to the residents of Trenton and Central New Jersey," said Al Maghazehe, president and CEO of Capital Health. "This is not a typical corporate transaction, with one organization taking over another to make itself stronger in the marketplace. In fact, Capital Health has taken a significant risk to try and prevent a health care crisis in Trenton.
"We are very appreciative of the diligence with which the NJ Department of Health reviewed our Certificate of Need applications, and of the Attorney General's review and Superior Court support for the transaction. Capital Health is committed to the city of Trenton, and we will continue to invest in the resources necessary to serve the healthcare needs of our neighbors and broader community."
"St. Francis Medical Center has been a proud member of the Trenton community for almost 150 years," said Daniel P. Moen, president and chief executive officer of St. Francis Medical Center. "We have been dedicated to a mission of providing a healing, transforming presence to our community for that entire time. Over the last several years, however, the rapidly changing health care landscape has presented serious financial challenges for our hospital.
"Transitioning services to Capital Health helps preserve our mission and creates a more comprehensive healthcare system for the residents of Trenton and Mercer County. This acquisition by Capital Health is our best alternative. It combines our high-quality, complementary services to form an integrated health care network that improves access to care for local and regional residents."
Capital Health has committed to continue operating an Emergency Department in East Trenton without disruption once the transaction is complete. The Emergency Department, Outpatient Internal Medicine Clinic, and C.A.R.E.S program will be at the current St. Francis Medical Center site (which will be renamed Capital Health – East Trenton) for at least the near term, as will the Schools of Nursing and Radiologic Technology.
Long term, Capital Health will develop a new Emergency Department and outpatient site(s) at, or near, the current St. Francis site. Capital Health also plans to add an OB/GYN and prenatal care office in the area of St. Francis to meet this important need.
Capital Health Regional Medical Center, also in Trenton, will become the new location for many other services currently provided at St. Francis including cardiac surgery. Capital Health is planning extensive capital projects at Capital Health Regional Medical Center.
"As a longtime member of Capital Health's Board of Trustees and also as someone who was born and raised in the North Ward of Trenton, I have a deep appreciation for the history of St. Francis Medical Center," said Samuel J. Plumeri, Jr., chairman of the Capital Healthcare board of trustees. "Many families I know have a connection to St. Francis, and I know their presence as Trenton's heart hospital has been a source of pride."
"We began the process of addressing changing health care dynamics negatively impacting our organization in 2015. Set against our Board's criteria, we considered all options," said Joseph Youngblood, II, J.D., Ph.D., chairman of the St. Francis board of trustees. "Capital Health met our Board's criteria and ensured a broad range of healthcare services remained in Trenton. Throughout our history St. Francis has always managed to adapt to perpetuate our mission. It took many years to arrive at this decision that we feel is right for the community."
Capital Health and St. Francis Medical Center, a member of Trinity Health, entered into an agreement this past January to move forward with Capital Health's acquisition of St. Francis Medical Center. The addition of St. Francis Medical Center to the Capital Health network of health care services will result in an integrated, comprehensive, and sustainable non-profit health care system for communities in the greater Trenton area.