Management Moves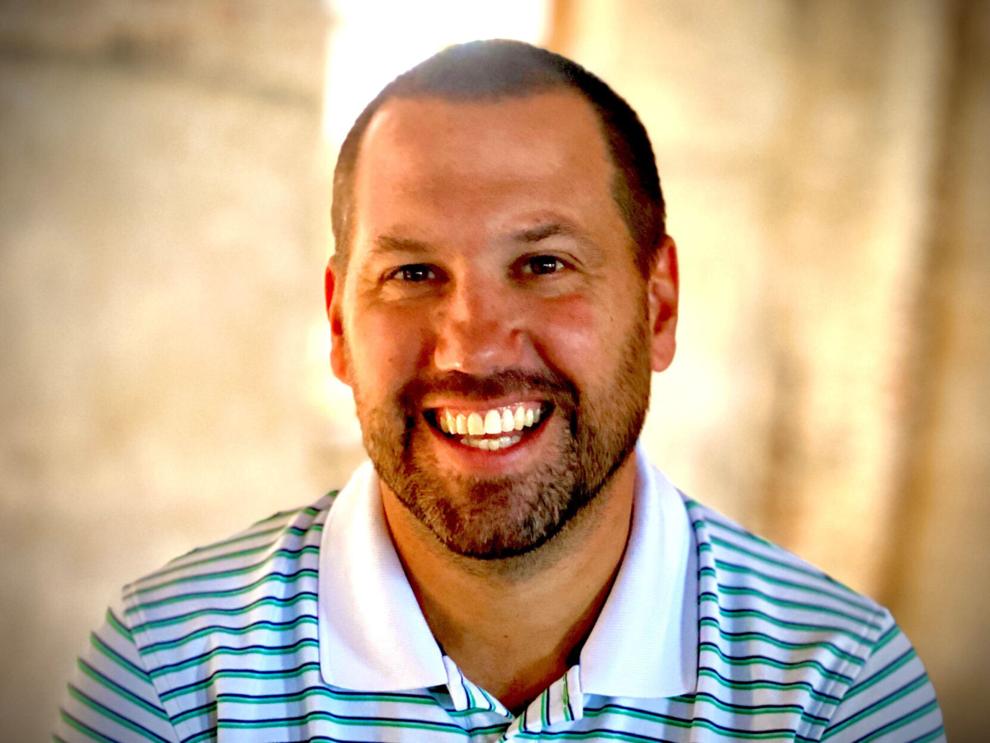 Rescue Mission of Trenton, 98 Carroll Street, Trenton 08609. 609-695-1436. Barrett Young, chief executive officer. www.rescuemissionoftrenton.org.
After 35 years, the Rescue Mission of Trenton has a new leader. Barrett Young, who has served as chief operating officer since 2013, took over as chief executive officer on January 1. He replaces his mother, Mary Gay Abbott-Young, who had been CEO since 1986. Abbott-Young will remain as the organization's president.
"This is a perfect win-win for the Mission, connecting our noble past with the challenges of today and our vision for the future," board of directors chair Niel Siekerka said in a statement. "Between Mary Gay and Barrett, they share over six decades of experience with our organization."
As CEO Barrett will be responsible for working with the board of directors and the management team and leading a complex organization that last year served 71,992 warm meals; offered shelter to 1,018 individuals who were homeless; provided counseling and vocational development; and helped 153 previously homeless individuals enter permanent supportive housing.
Abbott-Young, as president, will focus on increasing the Mission's public advocacy, as well as overseeing grants and funding, while leading key aspects of the organization's strategic plan.
"Ultimately, my vision is to keep innovating, improving and helping our clients," Barrett Young said of his vision for the Mission. "I want us to continue to find innovative ways to help those in our society who are most vulnerable. And to never lose our heart and our reason for being here, which is to provide opportunities for individuals seeking recovery, and to help put an end to homelessness — one person at a time."
New Jersey State Library, 185 West State Street, Trenton 08608. 609-278-2640. Mary L. Chute, state librarian. www.njstatelib.org.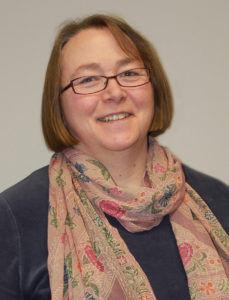 The New Jersey State Library, an affiliate of Thomas Edison State University, will have a new head librarian come February. A nationwide search has resulted in the appointment of Jennifer R. Nelson. She will take over for state librarian Mary L. Chute, who is retiring after eight-and-a-half years in the role.
Nelson currently serves as the director of Minnesota State Library Services, a division that administers Minnesota's state and federal programs for libraries and the Minnesota Braille and Talking Book Library.
She is also an active member of the national organization of Chief Officers of State Library Agencies. In this capacity she has recently played a key role in efforts focused on developing the organization's Equity, Diversity, and Inclusion statement and advancing efforts in data collection regarding new and evolving library service models.
"I am delighted to be coming to the State Library," Nelson said in a statement. "The staff and services at the New Jersey State Library and the larger New Jersey library community are among the best in the U.S. and it will be a privilege to lead as we move forward from the pandemic to a 'new normal.' "
Nelson holds a bachelor's degree from the State University of New York at Buffalo, and a master's degree in library and information studies and a master's degree in political science from the University of Wisconsin-Madison.
"We had an outstanding candidate pool, but ultimately believe that combined with her other qualifications, Jen's state-level experience provides, a strong advantage that will allow her to dive right into the library construction bond cycle and join in New Jersey libraries' ongoing pandemic related operations. She has experience working with federal programs and supporting innovative statewide programming," said Merodie A. Hancock, TESU president. "Jen has built a reputation as an active state and national leader in digital inclusion, equity and diversity programming, and technology, and data innovation."
Deaths
Donald C. Long, 83, on December 22. He was an electrical engineer at RCA Hightstown, Princeton University's Department of Astrophysical Sciences, and the Princeton Plasma Physics Laboratory.
David Blair, 75. He was the first director of corporate relations at the Bendheim Center for Finance at Princeton University.
Robert F. Burkert, 76, on December 30. He was an engineer and retired from SciTec Inc. in Princeton. He was also a lifetime member of the Lawrenceville Fire Department.
Kathleen A. Mershon, 79, on December 23. She worked for Sypek and Sanford Insurance Agency in Ewing.
John P. Niagas, 72, on December 26. He owned and operated John's Painting Company in Hamilton for more than 45 years and served with the Colonial Volunteer Fire Company.
Alfred Polar, 98, on December 28. He worked for Wenczel Tile in Trenton as lead ceramic engineer for 22 years.
Dennis Arthur Warford, 74, on December 25. He worked for the state of New Jersey as a supervisor for the Enforcement Division of Codes.
Patrick W. Zigrand, 76, on December 29. He retired after 33 years with the state Department of Environmental Protection Air Pollution Control.
William K. Holzendorf, 77, on December 19. He worked on commercial refrigeration systems and solutions for Hillphoenix in Trenton and later served as a conductor for New Jersey Transit.
Charles M. Combs, 82, on January 2. He was a principal engineer with the state Department of Transportation.
Ann Marie DeAngelo, 87, on January 2. She worked for the state Department of Health and Senior Services for 26 years.
Thomas A. Fisher II on December 24. He worked in production for Ocean Spray for more than 36 years.