Thomas Edison State University announced two new leadership appointments that reflect its mission of educating adults and strengthening connections with the greater Trenton area and the state of New Jersey.
Deb D'Arcangelo has been appointed chief advancement officer and vice president of the University Foundation, and Malcolm K. Oliver has been chosen as the next dean of the John S. Watson School of Public Service.
"I am pleased to have two highly talented and qualified individuals for these critical roles," TESU president Merodie A. Hancock said in a statement. "As we head into our 50th anniversary in 2022, these two positions will join an outstanding TESU team as we prepare for the next 50 years of empowering adults, changing lives and building our workforce."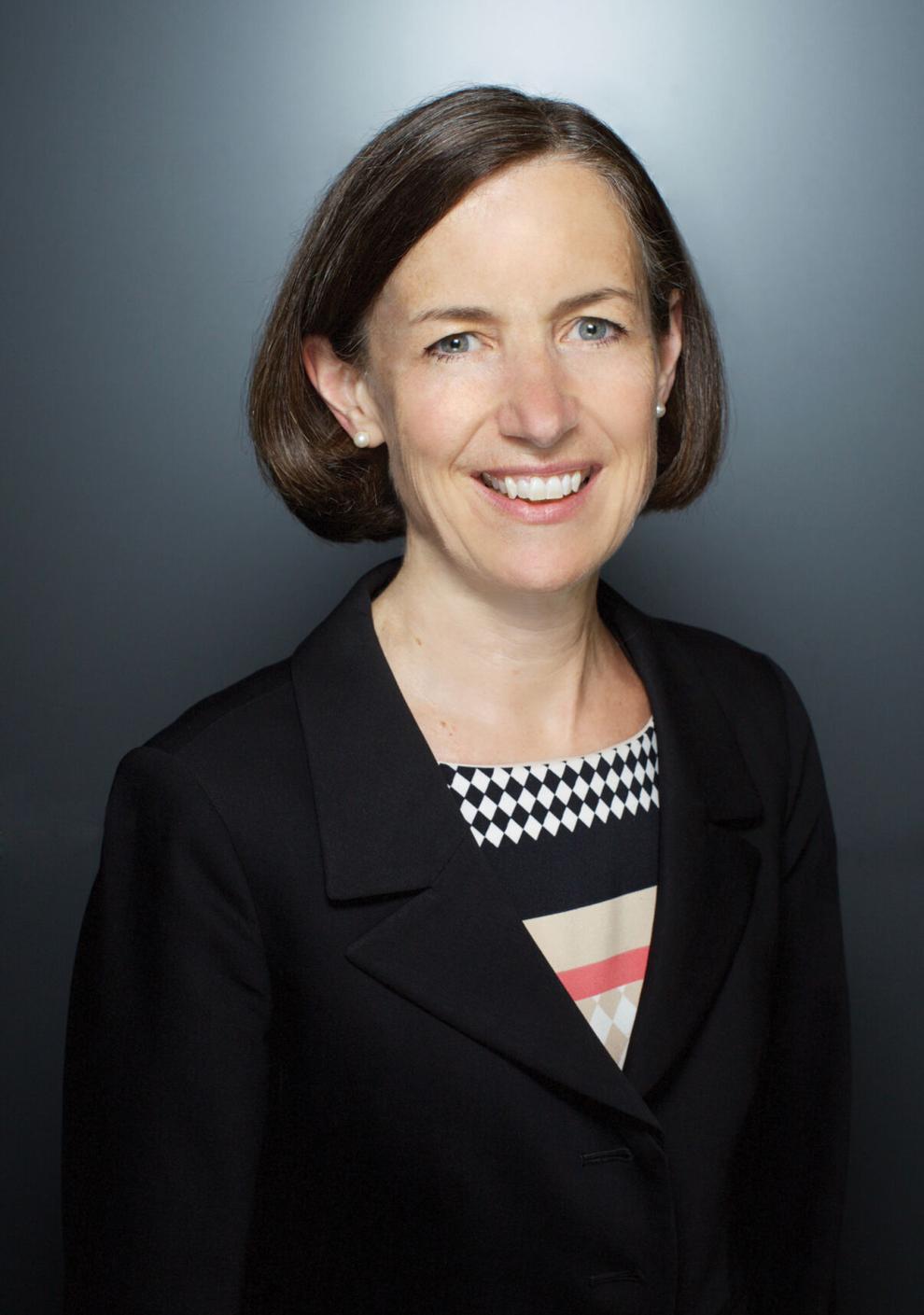 D'Arcangelo will play a critical role in building and sustaining meaningful relationships with individuals, corporations, and foundations to enhance university support. The chief advancement officer is the university's senior fund and friend raiser and the primary liaison to the TESU Foundation Board of Directors. She will oversee annual giving, major gifts and alumni relations.
A resident of Trenton, D'Arcangelo most recently served as chief executive officer for the Council for Relationships in Philadelphia and has significant fundraising and board governance experience throughout her career. Her past employers include J.P. Morgan, The Lawrenceville School, and Isles, Inc. She has served on the boards of Phillips Exeter Academy, I Am Trenton Community Foundation, and Mercer County Community College Foundation, among others. D'Arcangelo currently is a board member of New Jersey Policy Perspective and an executive committee member of the NAACP-Trenton Chapter. She holds an undergraduate degree from Harvard and a master of public policy from Princeton University.
"It will be an honor to work on behalf of the university's alumni and to engage the local and regional community in support of this important institution, which I have admired for decades," D'Arcangelo said.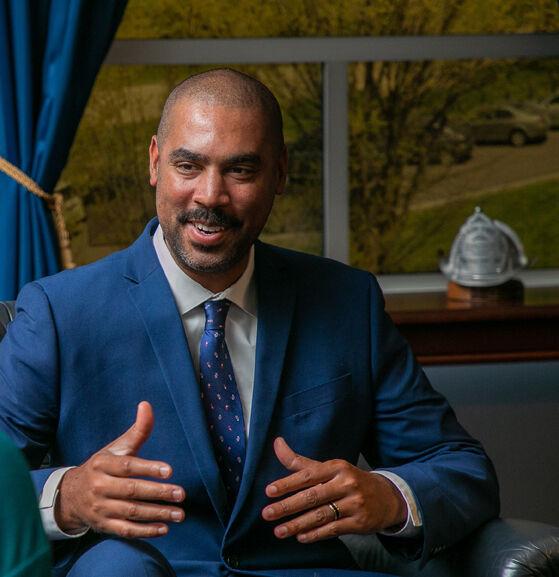 Most recently Oliver served as associate dean for the School of Graduate Studies at Excelsior College. He has also served as a graduate program director at California Lutheran University, National Louis University, and The College of New Rochelle, in addition to experience as a city planner and development coordinator.
"As dean of the John S. Watson School of Public Service, Oliver will build upon the school's commitment to applied public service as he leads the school's strategic direction, academic programming, and community engagement," said Dr. Cynthia Baum, provost and vice president of academic affairs.
Oliver holds a PhD in public and urban administration from the University of Texas, Arlington, and will complete a master of science in instructional technology this summer from the New York Institute of Technology.
Rider University has appointed Barbara J. Lawrence as its inaugural vice president of diversity, equity, and inclusion/chief diversity officer. She will begin on September 13.
"Barbara joins our university as a committed and student-focused leader with extensive background in issues related to equity, inclusion and diversity," President Gregory G. Dell'Omo said in a letter to students, faculty, and staff. "She will champion Rider's strategic goals to proactively foster an inclusive learning and working climate where all students, staff, and faculty have an opportunity to succeed."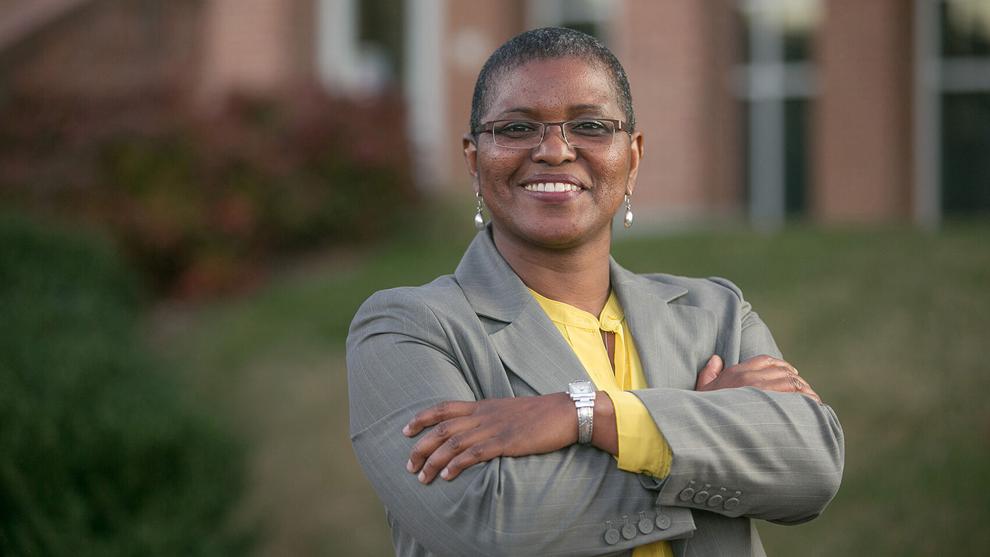 In this newly created position, which involved a nationwide search for a candidate, Lawrence is charged with leading Rider's strategic direction as it relates to inclusive excellence.
Lawrence previously served in a similar role at Guilford College in Greensboro, North Carolina, where she developed the institution's five-year strategic diversity, equity, and inclusion plan and served as an associate professor in the criminal justice and community and justice studies programs. She also held several roles at Guilford previous to becoming vice president in 2017. These included associate dean of academic affairs and student administration and chair of the Justice and Policy Studies Department.
Previous to working in higher education, Lawrence spent 12 years serving as a police officer in the New York Police Department. Her criminal justice accomplishments include co-developing and implementing the first domestic violence unit; writing national law enforcement model domestic violence and cultural diversity training curricula; and preparing and conducting domestic violence training for employees, judges, attorneys, and outside agencies.
Lawrence received a law degree from Indiana University School of Law, a master of public administration in public policy/criminal justice from Indiana University Purdue University and a bachelor of science in criminal justice from John Jay College of Criminal Justice. She is certified as a Title IX coordinator and investigator.
"The creation of this new senior leadership position represents an important step as we continue to grow our efforts to promote equity and inclusion in every aspect of our campus," Dell'Omo said.
Deaths
Murray Stewart Peyton, 86, on August 8. The 1957 Princeton University alumnus worked as a school business administrator and as an official and announcer for track & field events at his alma mater for more than 50 years.
Patricia R. Wiles, 90, on August 9. She was a retired clerk at New Jersey Manufacturers Insurance Company.
Arthur W. "Bud" Smith, 98, on August 10. He was retired from the Princeton Plasma Physics Laboratory, where he was a design engineer working on the Tokamak Fusion Test Reactor.
Angelo M. Ferrante, 93, on July 25. After retiring from the U.S. Postal Service he worked for Lawrence Toyota for more than 20 years.
Rev. Leon S. Alexander, 57, on August 2. He retired in 2018 as the director of information technology for the Ann Klein Forensic Center in Trenton. He also served as a minister and pastor at the former Mill Hill Church of God in Trenton, now the Life Abundant Church of God.