BMS Campus Sold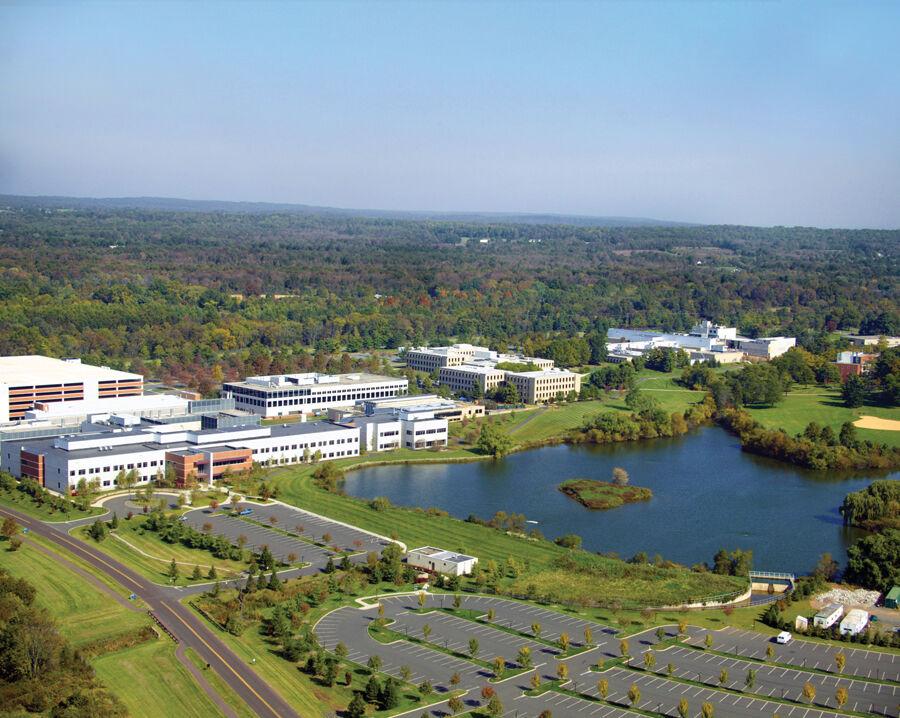 Lincoln Equities Group, a full-service real estate firm, and H.I.G. Realty Partners, an investment firm, have acquired the 1.2 million-square-foot former Bristol-Myers Squibb campus in Hopewell. The 433-acre campus, now known as the "Princeton West Innovation Campus," is now being marketed by JLL.
The site includes nine principal buildings consisting of state-of-the-art clinical manufacturing, plug-and-play biological laboratories and office space, plus freestanding R&D support space, storage facilities, and a global data and command center. Amenities include a cafeteria, fitness center, child development center, and multiple conference facilities.
The site is also zoned for commercial manufacturing and features 35 acres of additional development opportunity, allowing for an expansion to approximately 2.8 million square feet.
"Given the current public health crisis, we anticipate pharmaceutical and life sciences manufacturers to consider 'reshoring' and expanding operations in the U.S.," said Joel Bergstein, president of Lincoln Equities Group. "This spacious, modern BMS campus — located in the center of 'Einstein's Alley' in Central New Jersey — is a prime location for continued innovation and expansion."
Acquisition
Adgero Biopharmaceuticals Holdings, Inc., 4365 Route 1 South, Suite 211, Princeton 08540. 609-917-9796. John Liatos, chief financial officer and interim CEO. www.adgerobiopharm.com.
DelMar Pharmaceuticals, Seattle-based company focused on solid tumor cancer therapies, has acquired Adgero Biopharmaceuticals, a firm on Route 1 that has developed a photodynamic therapy platform for skin-based cancers.
The deal is expected to close in the third quarter of 2020. Curren DelMar stockholders will hold 50.5 percent of voting power, and current Adgero shareholders will have 49.5 percent. The combined company will be known as Kintara and will trade on the Nasdaq exchange under the symbol KTRA.
John Liatos, current chief financial officer of Adgero, will become vice president for business development.
"This combination provides us with the opportunity to not only deepen our pipeline but also strengthen our oncology drug development expertise and capabilities," Liatos said in a statement. "We are tremendously proud of the progress we have accomplished to date, and through this combination we look forward to creating a highly focused oncology company."
Management Moves
Stonebridge at Montgomery, 100 Hollinshead Spring Road, Skillman 08558. 877-384-8184. Mary Cannon, executive director. www.stonebridgeatmontgomery.org.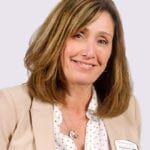 Mary Cannon was promoted to executive director of the Stonebridge senior living community effective May 28. She had been assistant executive director at the facility since 2016.
She is a graduate of Monmouth University and is licensed as an assisted living administrator and nursing home administrator.
VolunteerConnect, 12 Stockton Street, Princeton 08540. 609-921-8893. Allison Howe, executive director. www.volunteerconnectnj.org.

VolunteerConnect, a Princeton-based organization that supports nonprofits in central New Jersey, has added three members to its board of trustees: Monica Orozco, Radia Carr, and Rena Patel.
Monica Orozco is a learning consultant at Momentum Consulting and Coaching and has provided training to clients including Bristol-Myers Squibb, Merck, and American Express. She has also volunteered at Trenton Area Soup Kitchen, Loaves and Fishes Soup Kitchen, and Princeton Hospice.
Radia Carr is vice president, client engagement & corporate trainer, at Dale Carnegie in Hamilton. She has served on the board of the New Brunswick New Jersey Rotary Club and has raised funds for many years on behalf of the MS Society.
Rena Patel is an intellectual property attorney who has also served as president of the board of the West Windsor-Plainsboro Education Foundation.
"We are very happy that Monica, Radia, and Rena have agreed to share their expertise and insights as board members with us," said VolunteerConnect executive director Allison Howe. "We continue to focus on training our nonprofit community and are expanding our offering of programs. These new board members bring the leadership and experience to make this happen."
Deaths
James Zak, 81, on June 21. He worked for 25 years as a security guard with the New Jersey state police, working at Drumthwacket in Princeton to protect several governors.
Gary Tindall, 62, on June 18. He worked at his family's farming business, Rustin Farms in West Windsor, and also served as a fire fighter, including two stints as chief of the West Windsor Volunteer Fire Company.
Stanley Jez, 85, on June 18. He was tool and die maker at General Motors for 44 years.