Princeton University to Host Empower Conference
Princeton University is introducing a new conference to highlight Black academic entrepreneurship. The inaugural Empower Conference takes place virtually on Thursday and Friday, September 23 and 24, and is free to attend.
The conference kicks off at noon on September 23 with opening remarks by Pablo DeBenedetti, the university's dean for research, and Rodney Priestley, the vice dean for innovation and a professor of chemical and biological engineering.
The day continues with panel discussions on topics including "Minding the Gaps," "Technology Transfer for Academic Startups," "Non-Dilutive Funding for Early Academic Startups," and "Accelerators: An Emphasis on Diversity and Access."
At 4 p.m. six Black startup founders will participate in a pitch competition for prizes that include up to $100 thousand in funding as well as legal and financial advisory services.
Day two, on September 24, continues with panel discussions on topics including "Leadership: Driving Change and Giving Hope," "Perspectives on Academic Entrepreneurship and Diverse Innovation," "Corporate Partnerships: Accelerating Your Startup's Velocity and Trajectory," and "Building Black Entrepreneurial Ecosystems."
The day also includes a panel of venture capitalists and lawyers who specialize in advising startups who will share their advice for successful fundraising within the VC community, and a panel of Black startup founders who will address the challenges faced by Black entrepreneurs and offer insights into lesson they have learned during their startup journeys.
The conference concludes with "moving forward" roundtable discussions and closing remarks by Priestley as well as George T. French Jr., the president of Clark Atlanta University, and Dennis Brownlee, founder and chairman of the African American Irish Diaspora Network.
For more information visit empower.princeton.edu
Management Moves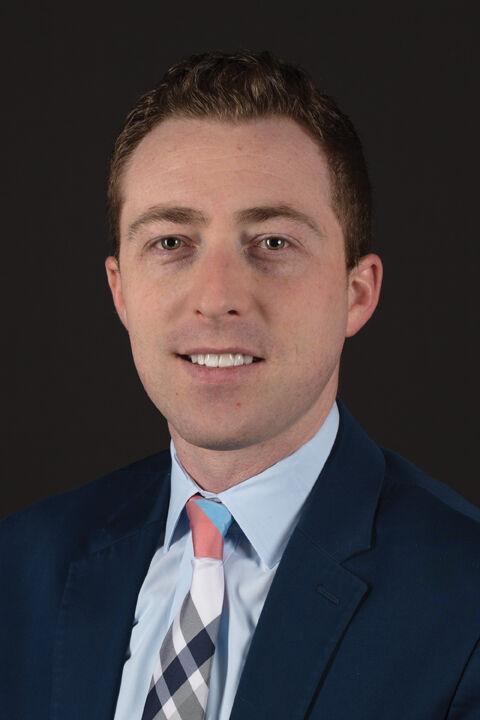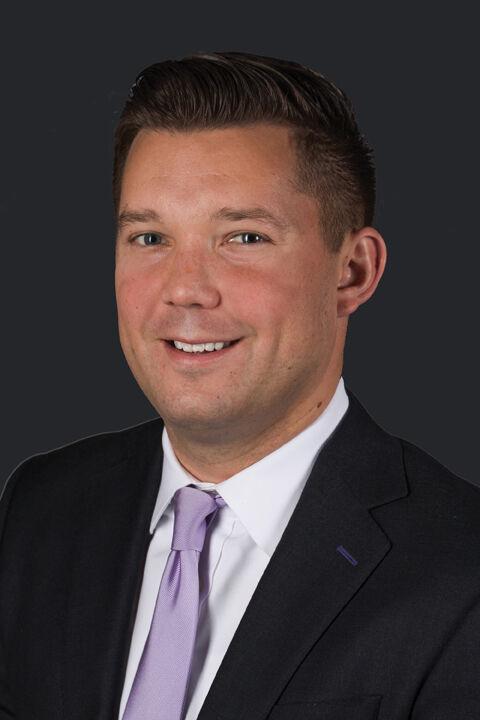 Mercadien, 3625 Quakerbridge Road, Hamilton 08619. 609-689-9700. Myron M. Gellman, managing director and managing principal. www.mercadien.com.
Quakerbridge Road-based accounting firm Mercadien has announced several promotions within its corporate leadership team, including three professionals who were promoted to director. Two associates were also promoted to manager.
The new directors are Melissa Correa, a member of the Financial Institutions Services Group; Matthew Daly, a member of the Government Services and Audit and Assurance Services groups; and Matthew Smierciak, a member of the Compliance Oversight Services Group.
Promoted to manager were Jack Hammell, a member of the Government Services and Audit and Assurance Services groups; and Dominic Hulick, a member of the Financial Institutions Services Group.
Awards
Princeton Infrafred Technologies, 7 Deer Park Drive, Suite E, Monmouth Junction, 08852. 609-917-3380. Martin H. Ettenberg, president. www.princetonirtech.com.
Princeton Infrared Technologies (PIRT), a Monmouth Junction-based company that specializes in indium gallium arsenide (InGaAs) imaging technology, shortwave-infrared (SWIR) cameras, and 1- and 2-D imaging arrays, has received a $1 million award from the Air Force Armament Directorate.
The one-year award is intended to fund the development of a type of SWIR camera integrated with BAE Systems' Open Seeker Architecture (OSA) for low cost targeting and tracking applications.
Princeton Infrared Technologies will modify the camera form factor to fit on a glide munition. PIRT will work with the Air Force Armament Directorate to begin integrating the OSA-compliant SWIR prototype camera and to conduct tower and captive carry tests to demonstrate the advance capabilities.
"We are very excited to be integrating our SWIR cameras with BAE Systems' OSA to allow targeting of stationary and moving targets in GPS denied areas for various types of munitions," PIRT president Martin H. Ettenberg said in a statement.
The award came about through the Air Force Weapons Pitch Day, where more than 60 small businesses competed for the one-year contracts.
Deaths
Jerry Grundfest, 91, on September 5. He served as a real estate agent for various Princeton firms and gave tours as a member of the Historical Society of Princeton.
James Joseph Cardinale, 82, on August 30. He owned and operated Deluxe Barber Shop in Trenton for 60 years.
Dorothy Margaret Bartaris, 88, on September 17. With her husband she owned the former Pick & Dig Nursery and Lawrence Bar and Liquors, both in Lawrence. She also worked for ETS for 20 years and in retirement volunteered for organizations including Meals on Wheels and Morven Museum.
Frances J. Petrino, 89, on September 14. She was retired from the state Department of Insurance.
William P. Maloney Jr., 66, on September 12. He worked for the state Motor Vehicle Commission for 37 years and retired in 2010.
Gioconda Escalona, 85, on September 12. After fleeing Cuba with her husband and children in 1961, they founded the Village Store on Plainsboro Road, which they operated for 25 years.
V. David Mollis, 71. He retired from Congoleum as a plant engineer in 2008 and most recently worked for Indoor Air Technologies in Robbinsville.
Sarah Dash, 76, on September 20. The Trenton pop singer was a member of Patti LaBelle & The Bluebelles, performed with The Rolling Stones, and was the city's official music ambassador.