Management Moves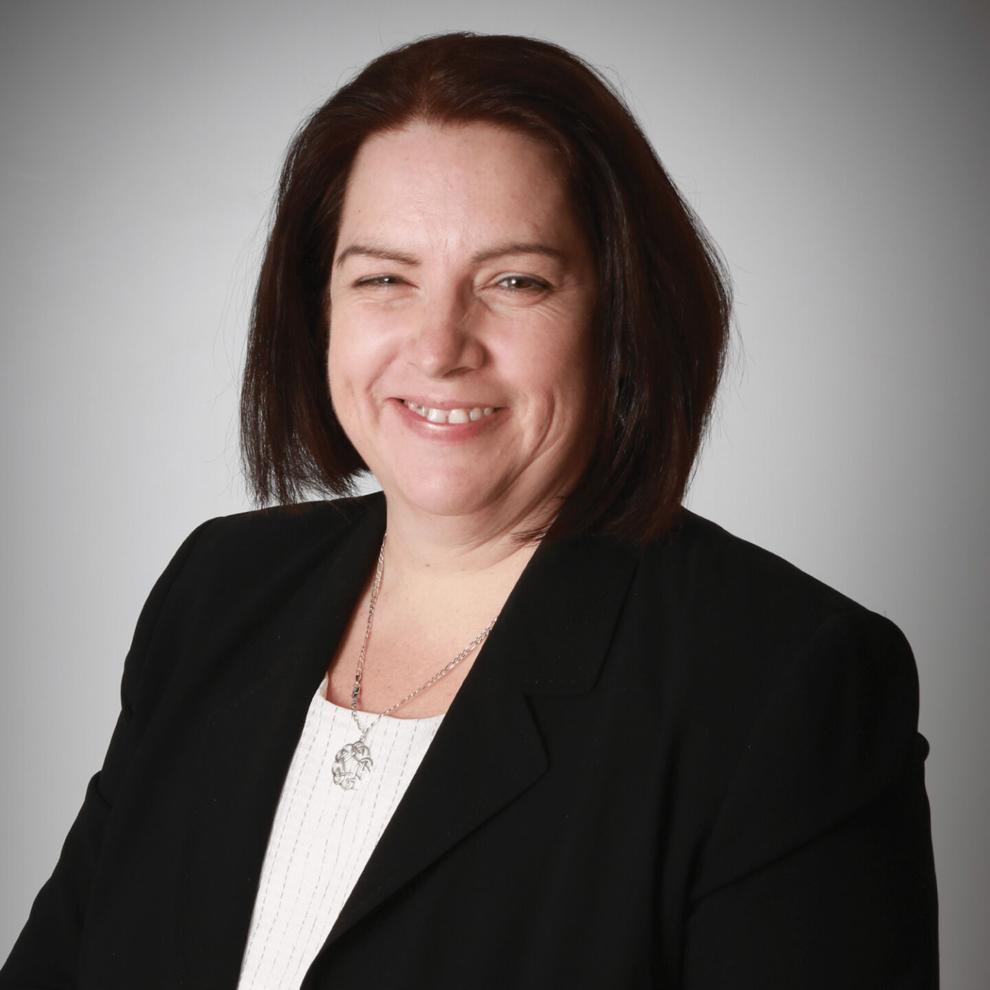 YWCA Princeton has named Rose Wong as its new chief operating officer. In this capacity, she will serve as a strategy partner to YWCA Princeton CEO Tay Walker, provide direct oversight, management, supervision, and mission alignment across programs and operations as well as develop programs for growth and expansion.
Wong brings more than 30 years' experience through education in teaching and administrative roles, most recently as the executive director at the Princeton Nursery School. There, she led the expansion of many of the programs including health and wellness, hunger prevention, and preschool literacy. Rose also developed comprehensive fundraising strategies to increase individual, corporate and foundation giving for both scholarship and capital needs.
As chief operating officer, Wong succeeds Julie Sullivan-Crowley, whose has served in the role for the past five years.
"Julie helped lead YWCA Princeton through a period of incredible growth amidst the unprecedented challenges brought on by COVID-19," Walker said. "Similarly, Rose Wong is a recognized community leader with a passion for empowering children and families — she's a natural fit for our organization. We're fortunate to have them both in our organization's growing legacy."
"I am honored to join the team and advance the YWCA mission," Wong said. "I am grateful for the opportunity to help children, families, breast cancer survivors, ESL students, and all members of the community, especially those who are marginalized and are in need of support."
YWCA Princeton, 59 Paul Robeson Place, Princeton 08540. 609-497-2100. Tay Walker, CEO. www.ywcaprinceton.org.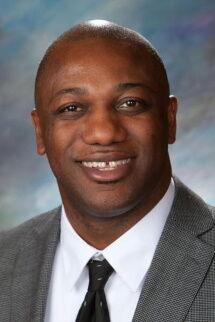 The Boys & Girls Clubs of Mercer County has appointed Reggie Coleman as chief executive officer, effective July 1. He will replace David Anderson, CEO for the past 20 years, who will be taking on the role of vice president of strategic partnerships & development.
Coleman is a 24-year veteran of BGC Mercer who currently serves as executive vice president of operations.
"We are extremely grateful for Dave's leadership and commitment to the Club, and we look forward to working with Reggie to ensure that the Club remains the leader of youth programming in Mercer County," said Board Chair Bill Straughn. "Dave leaves a rich legacy of accomplishments, and we are thrilled to have Reggie, an accomplished veteran leader at the club who's held multiple positions with increasing responsibilities, succeed him."
"It's been an honor and privilege to serve as CEO the past 20 years," Anderson said. "The joy of working with great staff, caring board members, and committed donors has enabled us to achieve much. I am delighted to pass the baton to Reggie and look forward to supporting him in his new role."
In his new role as CEO, Coleman will run the club's operations out of 10 program locations, with 110 staff and more than 300 volunteers. He will work closely with the board of directors and oversee the club's new strategic plan.
Coleman was raised in Trenton, and attended St. Mary's Elementary School, Trenton Catholic Academy (then known as McCorristin High School), and earned his BA from Upsala College as well as a certificate in nonprofit management from TCNJ. He will be the club's first African American CEO.
"I'm looking forward to filling the big shoes left behind by Dave as CEO," Coleman said. "Serving Mercer County youth and helping them reach their full potential is very personal to me, and I'll work tirelessly to ensure that our youth receive the programs they need."
Boys & Girls Clubs of Mercer County, Spruce Street Clubhouse, 1040 Spruce Street, Lawrence 08648. 609-695-6060. www.bgcmercer.org.
Deaths
Vincent P. Garofalo, 68, on January 14. He worked for the Princeton Township Department of Recreation for 23 years.
James D. Gerrity, 89, on January 16. He worked as a ticket agent for NJ Transit at the Dinky station in Princeton for 39 years.
Bernice Helen Liput, 90, on January 18. She owned Pearl Ann Florist in Hamilton with her sister and worked for the theater department at Rider University, as an administrative assistant for the state police, and for the state Department of Taxation.
Emily J. Hornaday, 65, on January 11. She covered the police and court beats for the Times of Trenton, earning a Pulitzer Prize nomination for a story on Medicare fraud, and later worked as a spokesperson for the New Jersey State Attorney General's office and NJ's Division of Criminal Justice.
Edward John Dobkowski, 88, on January 10. He founded a dairy farm in Kingston and worked as superintendent of buildings and grounds at Princeton Day School for 17 years.