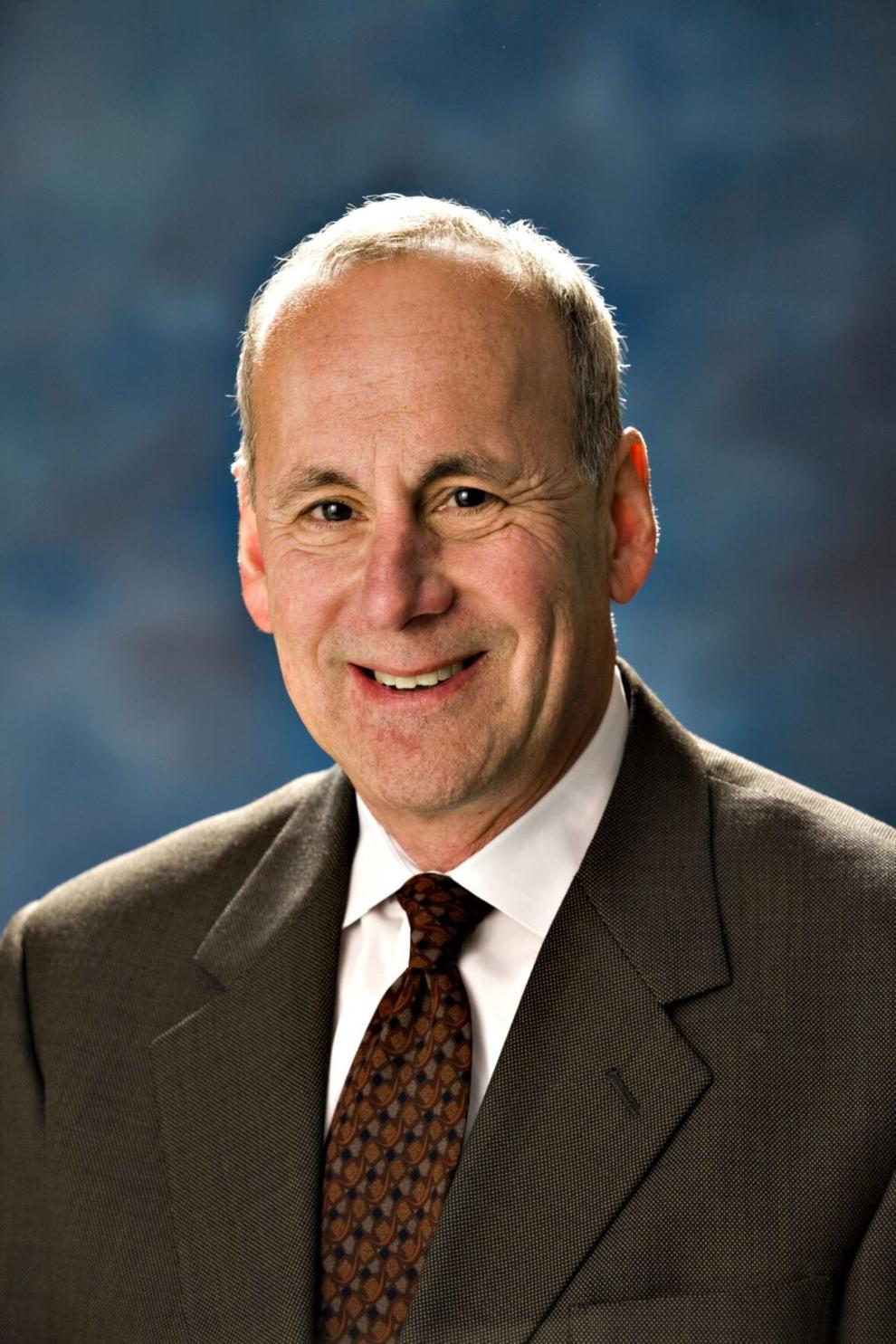 Weber Scientific has been a quietly successful business in the Route 1 corridor ever since it was founded in 1979, but it may not be a household name to the community despite being headquartered on Kuser Road and employing more than 50 people.
That's because most of its customers are in other states or around the country, and founder Fred Weber never hired any salespeople for the company. And while Weber Scientific (pronounced "webber") may be a name scarcely printed in local newspapers, if you're in the dairy industry or run some kind of laboratory, it's bound to be a lot more familiar. Weber retired from his company last summer, having made himself "completely dispensable" at his own company, leaving it in the hands of two top lieutenants.
Since retiring, Weber, 69, has become a mentor at Princeton SCORE, lending his expertise to the business community. On Tuesday, June 4, at 6 p.m., Weber will lead a workshop on business growth strategies at a Princeton SCORE meeting held at the Plainsboro Public Library. For more information, visit princeton.score.org. Weber will discuss the concepts and critical practices that have enabled his business to thrive in a field dominated by goliaths like Fisher Scientific.
Weber grew up in New Brunswick, where his father, Maurice, was a microbiologist and chemist who owned a dairy testing lab and supplier of dairy testing equipment. One of 10 siblings, Fred Weber attended Penn State, where he studied marketing. Upon graduation he moved to New York, where he became a clothing buyer for Allied Stores, rising through the ranks and taking over the job vacated by Ralph Lauren when he quit. "He left to become a tie salesman, and I got his old job," Weber recalls. While Ralph Lauren went on to pioneer his signature "extremely wide tie" look and many other fashion innovations, Weber found his future outside the clothing industry.
Weber was experiencing career success, but he returned home to pursue an opportunity in the family business. His father had sold off the lab portion of his business and needed someone to take over the lab supply business. Fred Weber decided to take the job.
"It's what I have always described as a niche business," Weber says. Weber's main market is the dairy industry but also sells to meat and poultry suppliers, food processors, and most recently, craft brewers. Its best selling product is sterile solutions for bacteriology, which is manufactured by Weber. One of its other top sellers is disposable gloves, followed by other kinds of lab equipment like pipettes and vials. These are made by other companies.
"I was very pleased to create a manufacturing business with a very modern high speed filling line," he said. "It was maybe 25 percent of overall growth revenues, but it now makes up 10 percent or more of our profitability because profit margins are much better with manufacturing than with distribution. I was pleased to be a manufacturer and hire local people to work in manufacturing because that is something that is disappearing in New Jersey, but in our case is growing."
Weber said he has been able to survive against larger firms by "flying under their radar" in most cases, selling to businesses that weren't even on the radar screen of the big lab supply companies. In the early days the primary vehicle for marketing was the catalog, which was mailed to food safety and quality control professionals all over the country.
Weber put an innovative twist on this traditional marketing tool: he was the first in the industry to organize the catalog by test category, rather than alphabetical order, breaking from a traditional format. He also created a popular "frequent buyers" loyalty program in 1998 and was quick to build an e-commerce website when it became apparent that the Internet was going to be a big part of business. Today the website brings in about 40 percent of the company's sales, but the company still prints its dead tree catalog. "The company still does a lot of printing, which I believe has an important place in balancing the digital platforms," Weber says.
Weber says one major reason the company has succeeded over 40 years is a philosophy of generosity. As sole owner, Weber never had to face shareholder pressure to maximize short-term profits. This gave him the ability to offer generous benefits to his employees in order to build up his workforce. "Having a generous mindset is a tremendous long-term asset," he said. He offered profit sharing and generous benefits for his employees, while keeping prices as low as possible in a "generous" gesture to his customers. "If I wasn't the sole shareholder, I would have trouble enacting that philosophy," he said.
And what did Weber get for all this generosity? A skilled and loyal workforce. The woman who took over the business, Joyce Arcarese, has been with the company for more than 25 years and, Weber says, has run the company well in his absence.
Now retired, Weber says he plans to travel and participate in some of his other favorite activities, which are mentoring and public speaking. Princeton SCORE allows him the opportunity to do both. "I jumped at the opportunity to share of what made my business successful with those who are starting out or in development, or even established," he said. "Hopefully they can learn something new."