Wednesday, February 24
Business After Business Virtual Networking, Princeton Mercer Regional Chamber of Commerce. www.princetonmercerchamber.org. Re-engage with chamber friends for a fun evening of virtual networking, cocktails and connections from your home. Attendees have the opportunity to present a 30-second commercial and participate in breakout discussion groups. Register. $25; $15 members. 4 to 5:30 p.m.
Friday, February 26
JobSeekers, Professional Service Group of Mercer County. www.psgofmercercounty.org. Melanie Hazim, director of outreach for the New Jersey Division of Consumer Affairs, discusses strategies to protect your identity, privacy and assets from phone, email and other forms of scamming. 9:45 a.m. to noon.
Saturday, February 27
Creating a Great Value Proposition, Princeton SCORE. princeton.score.org. Interactive workshop led by Amulya Garga to learn the steps for creating a great value proposition. An assigned mentor will work with you one-on-one to help you improve the value proposition. Via Zoom. Register. 10 a.m.
Tuesday, March 2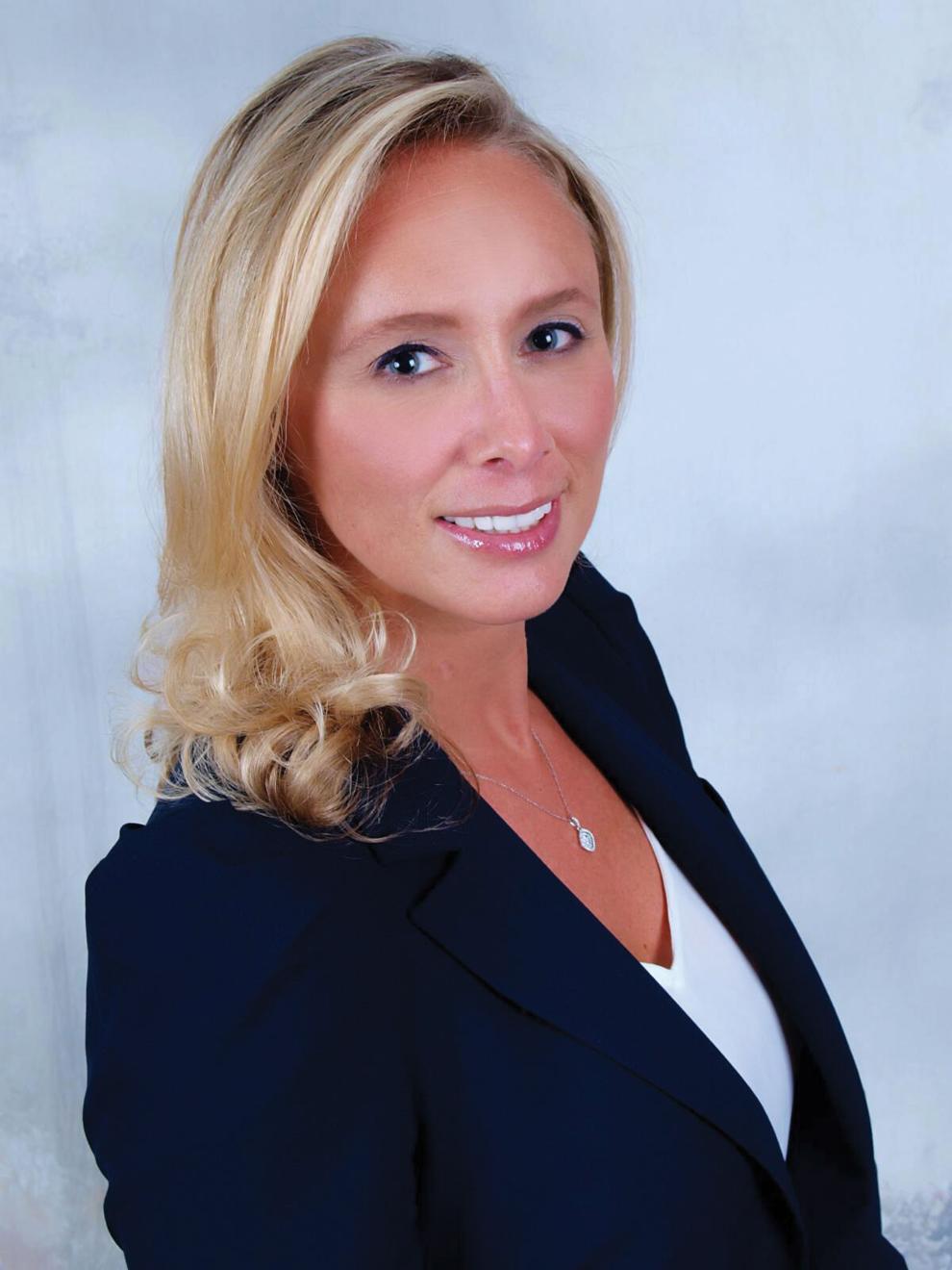 Employee vs. Independent Contractor, Princeton SCORE.
. Comprehensive webinar led by Paychex human resources consultant Joanne Farina on the factors that determine whether a new hire is an employee or independent contractor. Register. Free. 6 p.m.
JobSeekers. sites.google.com/site/njjobseekers. Virtual meeting for those seeking employment. Visit website for GoTo Meeting link. 7:30 to 8:30 p.m.
Wednesday, March 3
What the New Administration Means for Your Business, Princeton Mercer Regional Chamber of Commerce. www.princetonmercerchamber.org. Panel discusses initiatives that present opportunities for businesses. Followed by virtual networking with the Middlesex County Chamber. Register. $20; $15 members. 10 to 11:30 a.m.
Virtual Networking Happy Hour, NJ CAMA. www.njcama.org/events. Free program on effective e-mail marketing led by Maisha Walker, president of Message Medium, followed by Q&A and virtual networking. Register. 7 p.m.