Thursday, February 4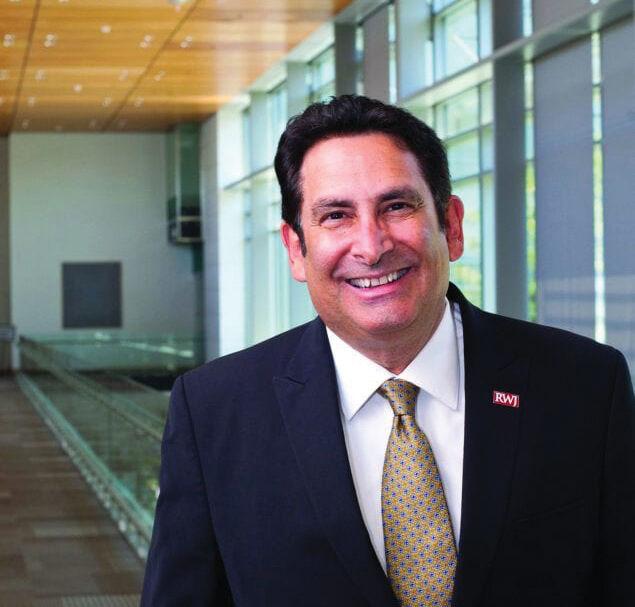 Virtual Monthly Membership Luncheon, Princeton Mercer Regional Chamber of Commerce. www.princetonmercerchamber.org. Richard Freeman, president & CEO, RWJ Hamilton, speaks on the state of COVID and the vaccine rollout in the region, followed by networking and celebration of the monthly Champion for Business, Sasa Olessi Montano, CEO, Meals on Wheels Mercer County. Register. $25, $15 members. Noon to 1:30 p.m.
Friday, February 5
JobSeekers, Professional Service Group of Mercer County. www.psgofmercercounty.org. Executive and career coach Janice Coleman discusses the components and opponents to creating and executing a successful job search strategy in 2021. 9:45 a.m. to noon.
Saturday, February 6
Protecting Intellectual Property and Patents, Princeton SCORE. princeton.score.org. Roy Rosser, a registered U.S. Patent Agent in solo practice, covers the basics of intellectual property including copyright, trademarks, trade secrets, and patents, and aspects that are important to individuals, startups and small businesses highlighted with real life examples. Free webinar. Register. 10 a.m.
Tuesday, February 9
How to Take Advantage of the Latest COVID Relief Options, Middlesex County Regional Chamber of Commerce. www.mcrcc.org. Learn how to keep more cash for your business with the latest round of the Paycheck Protection Program, the Economic Injury Disaster Loan, and the Employee Retention Tax Credit. Find out more about requirements to seek assistance and how to apply for loan forgiveness. Presented by Alan Lefkowitz, founder, CFO Strategies, LLC. Register. $25; free for members. Email kathy@mcrcc.org. 12:30 p.m.
JobSeekers. sites.google.com/site/njjobseekers. Virtual meeting for those seeking employment. Visit website for GoTo Meeting link. 7:30 to 8:30 p.m.
Wednesday, February 10
Converting Connections and Content to Conversations with LinkedIn, Princeton SCORE. princeton.score.org. Brynne Tillman, the LinkedIn Whisperer and CEO of Social Sales Link, covers what it takes from positioning your profile to engaging with existing connections, warm market prospecting, sharing, and engaging content with the objective of scheduling more sales calls. Register. Free. 6:30 p.m.