Wednesday, June 16
Business Before Business Virtual Networking, Princeton Mercer Regional Chamber of Commerce. www.princetonmercerchamber.org. Networking over morning coffee. Register. $25; $15 members. 8:30 a.m.
How to Make Your Business More Bankable, Princeton SCORE. princeton.score.org. Webinar presented by Parag Nevatia shows how to show banks what they want to see and help you prepare for loan approvals. Register. Free. 6:30 p.m.
Thursday, June 17
Never Stop Networking, Women in Development. www.widmercer.org/events. Career Advisor Panel of development professionals from Fundraising, Communications, Corporate and Foundation Engagement, Development Strategy, and Storytelling to share their experiences, discuss networking tips, and demonstrate how to promote your skills and abilities. Bring your questions and learn how you can actively manage and expand your network to achieve your career goals. Held via Zoom. Register. $15; free for WID members. 6 to 7 p.m.
Friday, June 18
JobSeekers, Professional Service Group of Mercer County. www.psgofmercercounty.org. Project Management Professional Valerie S. Williams offers the ultimate job hunt checklist, including networking tools, ways to showcase skills, and supporting documents to help you track your progress. 9:45 a.m. to noon.
Saturday, June 19
LinkedIn Marketing for Job Search, Career Support Group at St. Gregory the Great, 609-587-4877. www.careersupportgroup.org. Featuring Alex Freund. Free. 8:30 to 10:30 a.m.
Tuesday, June 22
JobSeekers. sites.google.com/site/njjobseekers. Virtual meeting for those seeking employment. Visit website for GoTo Meeting link. 7:30 to 8:30 p.m.
Wednesday, June 23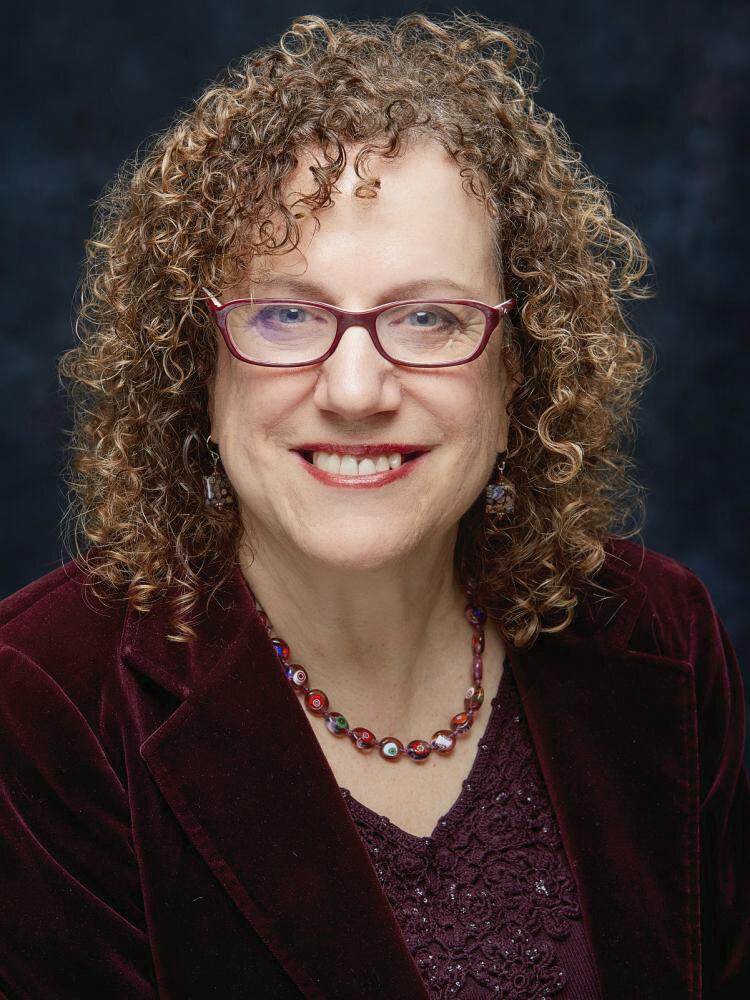 Market Research for Leveraging Customer and Competitor Intelligence, Princeton SCORE. princeton.score.org. Webinar presented by Joan Divor includes overview of key concepts and strategies for market and competitive investigation. Register. Free. 6:30 p.m.