Wednesday, March 31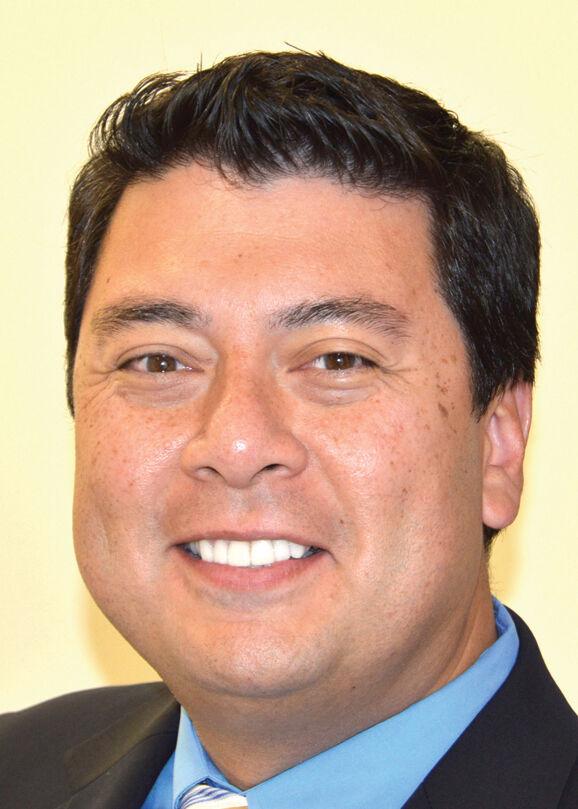 Central NJ Nonprofit Council: Pandemic Partnerships, Princeton Mercer Regional Chamber of Commerce. www.princetonmercerchamber.org. Panel discussion between area business & nonprofit leaders to learn about how businesses and nonprofits have come together during the pandemic in new and unique ways. Moderated by Jeffrey Vega of Princeton Area Community Foundation with panelists Jan Call of Firmenich, Richard C. Coyne of Withum, Mark Iorio of TDI Connect, and Michelle Napell, Jewish Family & Children's Service of Mercer County. Register. $25; $15 members. 1 to 2:15 p.m.
Friday, April 2
JobSeekers, Professional Service Group of Mercer County. www.psgofmercercounty.org. Glenn Pasch, CEO of marketing agency PCG Digital, discusses the myth of motivation, processes to keep you on track in your job search, and tips that help him focus when he's not feeling productive. 9:45 a.m. to noon.
Tuesday, April 6
JobSeekers. sites.google.com/site/njjobseekers. Virtual meeting for those seeking employment. Visit website for GoTo Meeting link. 7:30 to 8:30 p.m.