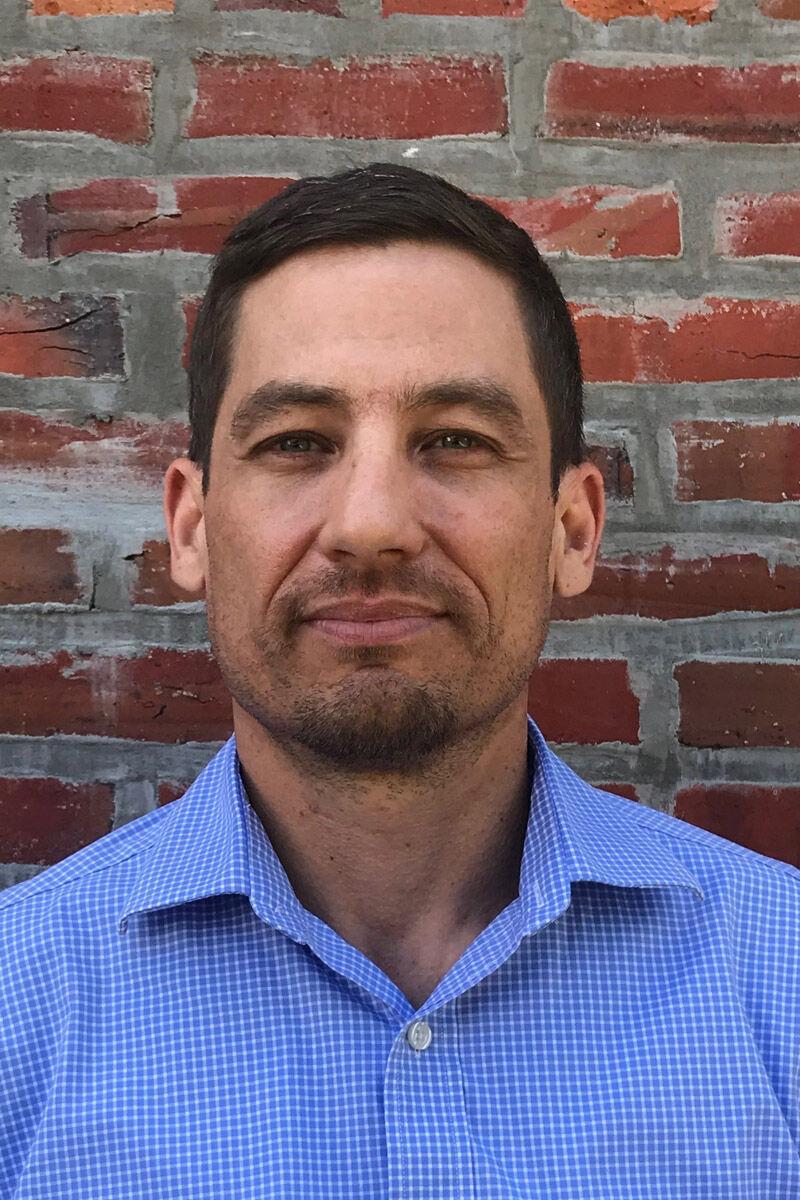 Typically a New Jersey homeowner will not know if there is lead in their home until it is detected in their child's blood after a lead screening.
At this point the child will have suffered from loss of brain cells and the risk of decreased cognitive functions that are irreversible, according to a study conducted by the U.S. Environmental Protection Agency's Integrated Science Assessment.
"We are currently using our kids now as literal lead detectors," says Ben Haygood, environmental health policy director of Trenton-based nonprofit Isles. "We are not remediating our homes until the kid pops hot so we have to make an assumption that the vast majority of the homes in New Jersey built prior to 1978 are lead burdened."
Although lead in homes is more prominent in low-income communities, this is not a low-income community issue. "It is an older housing issue," says Haygood. Homes in New Jersey built prior to 1978 were likely to have been painted with lead-based paint. Haygood says this covers around 68 percent of the homes in the state today.
"People don't really understand that your house can be beautiful, but if it was built in 1977 and you never remediated or repainted, you're probably getting exposed to lead paint," Haygood says.
As Newark is in the midst of a lead in water crisis, Isles is holding a symposium, "Lead Policy and the Law," on Wednesday, November 6, from 9 a.m. to 1 p.m. at Seton Hall Law School in Newark. The program will address lead throughout the state, its various sources, possible solutions, and how to end lead poisoning. For more information or to register, go online at isles.org/event/lead-policy-the-law.
The half-day event will be a three-panel discussion including a focus on the legal and regulatory side of the issues with a Q&A and actions steps presented at the end.
The first panel will consist of representatives from Advocates for Children of New Jersey and Green and Healthy Homes Initiative discussing New Jersey's legal landscape, practices that can be integrated from other states, and more.
The second panel will pertain to tenant rights, and the third panel will be discussing safeguarding children through early intervention and effective enforcement of lead screenings.
"I want to encourage all people in the room to know how to engage and step forward and work on the issue," Haygood says. "We are going to offer several different routes that they can engage in such as local community outreach."
Haygood hopes this symposium will frame this complex issue in attendees' minds and encourage them to step into one of the many areas needed for action. Haygood says water poisoning accounts for around 15 to 20 percent of lead poisoning in the state.
In older homes, as doors and windows are constantly opened and closed throughout the years, it causes chipping and peeling in the paint, causing lead dust to get into the air, which is unavoidable to inhale.
If the results of a child's elevated blood lead level test is at least 5 micrograms per decimeter or more, the local health department is required to remove that lead source from the home. A home can have multiple sources of lead besides paint and water, such as lead-based cooking utensils.
A lead screening test requires only a blood sample, and New Jersey is one of the few states that has a universal screening requirement, but it is not being enforced, Haygood said.
"If we're going to do anything to stop it, screening really should be done before age 3 before IQ points get taken out," Haygood says. "At the younger ages are when the kids' brain cells really get damaged."
A major issue is when parents do not follow the pediatrician's instructions to get their children screened.
"This occurs because some parents are hesitant and don't have the will or capacity to go and get it done," Haygood says, admitting he was a little late in getting his own child screened.
One of the action steps at the symposium will be to explain to pediatricians why it is so important to follow up with parents about their child's lead screening. Pregnancy and lead poisoning can be a vicious cycle because when the lead enters the mother's blood it can easily be passed to her child.
"Lead is part of a cycle that interferes with children's ability to achieve their full potential. The behavior issues that result from lead poisoning diminish academic success and lead to discipline issues that help feed the school to prison pipeline," according to the Green and Healthy Homes Initiative NJ Lead Poisoning Prevention Action Plan.
In their report, they mention that 4,800 children in 2016 had elevated blood lead levels, and children are the most at-risk for elevated blood lead in low-income communities and communities of color, such as Trenton and Hamilton.
Isles receives grants that allows them to help remediate the homes of individuals who are below a certain income level.
"Trenton has a large amount of lower income housing stock that is not a healthy home. We do a lot of work with energy efficiency and mold remediation and other healthy home development," Haygood says.
When these homes are remediated, Haygood has witnessed so many of them become "walkaways" because they usually have other damages such as mold and structural issues accompanying the lead, causing the homeowners to leave altogether.
"In Isles we have gone door to door asking if folks would like a free lead test," Haygood says.
Isles is trying to address the cases they are aware of. However, Haygood says that they are working on gaining access to the Department of Health's map, which identifies where lead concentrations are.
"We want to show people that this is an infrastructure issue. We're poisoning kids, and they are ending up losing brain cells. Some have to go into special intervention and special-ed and it's costing a lot," Haygood says. "I don't want to make the business case; this is really a moral and ethical case. Not only will lead remediation in the paint of your house increase your property value, it will stop kids from being poisoned, which saves society billions of dollars in the long run."
Haygood considers the issue of lead a statewide and nationwide crisis. However, it is a crisis that can be fixed with adjustments to infrastructure.
Along with remediation of homes, many service lines need to be replaced that are coated in lead that bring water through the pipes to homes.
"With the water side, it's a two-pronged solution: implement filters and replace lead service lines and all of the pipelines and plumbing fixtures that have lead," Haygood said.
He hopes that the symposium will expand the conversation about lead throughout the state and generate solutions that will be integrated statewide.