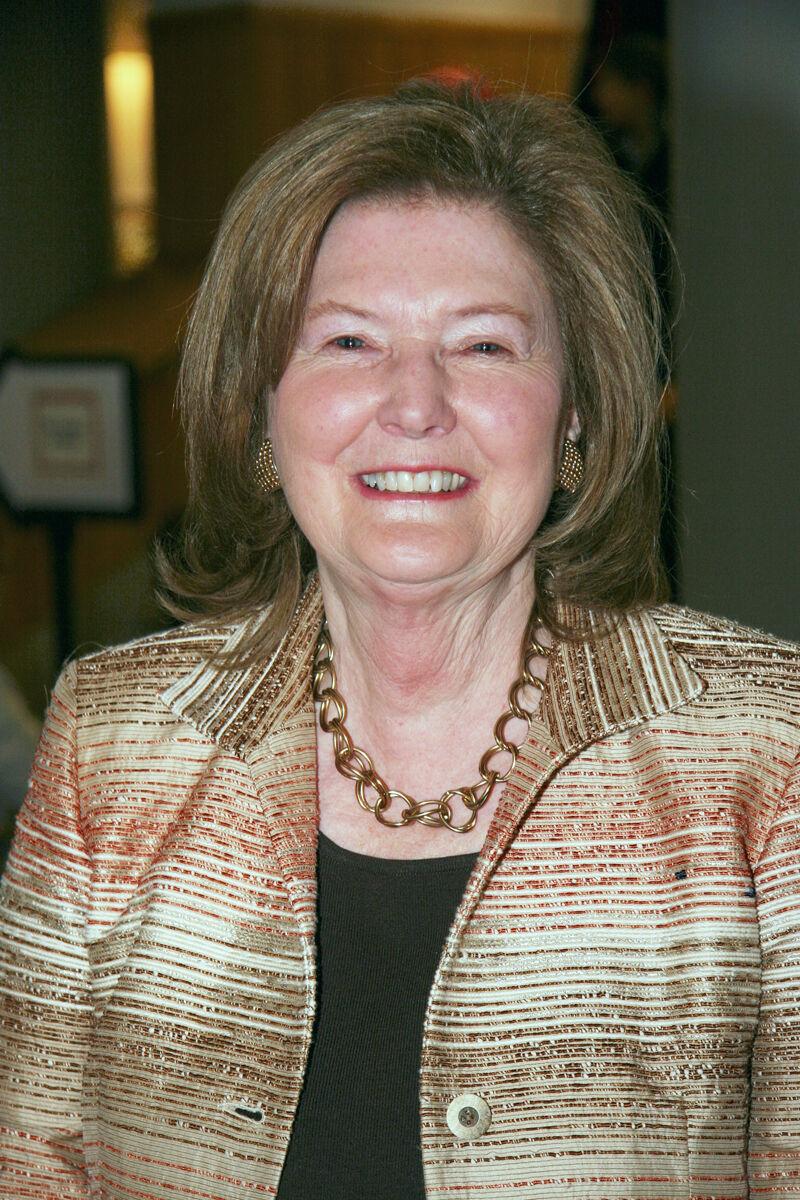 Princeton Community Works returns in 2022 for another virtual edition of its annual conference. The yearly event with a mission to "enable nonprofit boards, staff and volunteers to work together more effectively through networking, developing skills, and raising community awareness" takes place Monday through Wednesday, January 24 through 26. Cost: $20. To register or for more information visit www.princetoncommunityworks.org.
While the virtual format allows participation from anywhere, the speakers and leaders of the conference's 28 scheduled workshops retain close ties to the central New Jersey nonprofit community.
The first workshop covers a topic that has been front of mind for most of the past two years: "Building Relationships and Engagement in a Virtual World." The session at 6:15 p.m. Monday features a panel of Mercer County nonprofit leaders who have found successful ways to operate in a virtual environment. Speakers include Drew Dyson, executive director of Princeton Senior Resource Center; David Fox, executive director of Arm in Arm in Trenton; Karen Andrade-Mims, executive director the Father Center of New Jersey, also in Trenton; and others.
Other workshops in the 6:15 slot include "Top Nonprofit Legal Concerns," led by Nancy Eberhardt of the Parsippany-based Pro Bono Partnership; "Ways to Create and Maintain a Happier Nonprofit," led by Princeton-based life consultant Sue Kirkland; and others.
Monday evening concludes with a networking event at 7:30 p.m. titled "Engage & Connect" and led by Community Works founder Marge Smith.
Tuesday offers a full day of workshops and panel discussions running from 8 a.m. to 9 p.m.
Sue Kirkland returns for an 8 a.m. session on work/life balance with simple actions that can help you take time for yourself. Networking events for the day include "The Ins and Outs of Motivation," focused on helping nonprofits manage human resources so that staff, board members, and volunteers are matched with tasks they find energizing rather than draining, at 8:30 a.m.; "values Tic-Tac-Toe" at 12:30 p.m. to help people articulate what's important to them; and "Driven to Collaborate" at 5:30 p.m.
Other workshops throughout the day focus on specific skills. At 9:15 a.m. nonprofit strategy consultant Blanche Brann leads "Strategic Partnerships: Creating Synergies to Strengthen Your Organization's Mission." She identifies six criteria that an organization should use to evaluate whether a potential partnership is the right fit: alignment — does it match with the mission?; benefit — will it improve the organization?; continuity — is this a short-term or long-term arrangement?; delivery — do we have or can we build the capacity to take this on?; equity — do both sides stand to gain from this?; and financial — what new costs and new revenues are associated with this?
Participants have a choice of three different workshops at 11 a.m.: "How to Develop a Strategic Plan and Execute It," "It's OK to Market Your NPO (Video and Other Things You're Not Doing)," and "Effective Grant Writing for Nonprofits."
Three more workshops kick off at 1:15 p.m. David Brown, an assistant professor of instruction in the department of public relations at Temple University, leads "How to Effectively Brand and Market Your Organization." "Building Effective Leadership Skills" features Linda Meisel, executive director of the Jewish Community Foundation of Greater Mercer. And Kim Barberich, executive director of career development and success at Rider University, offers tips on "Implementing a Successful Internship Program."
Many nonprofits rely on grant money to sustain their operations, and a Tuesday evening panel covers that key funding source from those distributing the funds. "A Panel from the Grantors' Perspective" at 6:15 p.m. includes Tanuja M. Dehne of the Geraldine R. Dodge Foundation, Jeffrey M. Vega of the Princeton Area Community Foundation; Kiki Jamieson of the Fund for New Jersey; Linda Czipo of the Center for Nonprofits; and Katherine Nunnally of the Smith Family Foundation.
Also at 6:15 is a session on "Youth Initiated Community Service Projects" featuring Cecilia Jackson, executive director of the Youth Leadership Development Program; Andrea Dinan, director of service learning and experiential programs at Princeton High School; and a panel of student service leaders.
Tuesday's program concludes at 7:45 p.m. with a diversity, equity, and inclusion panel titled "Essential for Success: Tips to Make It Happen." Panelists are consultants Kimme Carlos and Rodrigo Colon and Ruha Benjamin, professor of African American studies at Princeton.
The conference's final day on Wednesday, January 26, also has a full day schedule of workshops and panels. Among the day's skill sessions are "Managing in a Hybrid World," led by Sandra Toussaint of the United Way of Greater Mercer County; "Performance Metrics: Making Decisions Based on Data" with Julia Matthews of Peloton; "How to Create a Podcast"; "Managing Change to Maximize Impact"; and others.
Two sessions focus on fundraising. The first, at 9:15 a.m., is "How to Raise Major Gifts Virtually and In Person" and is led by Amy Einstein, CEO of the Westfield, New Jersey, based Capital Campaign Toolkit. Two others focus on what happens after your organization has attracted donors: "Using Your Donor Data to Amplify Your Message" at 1:15 p.m. and "Keeping Your Donors Engaged and Connected" at 6:15 p.m.
The agenda also includes a panel on social media covering new and effective ways to use existing platforms as well as up and coming platforms that may factor into future content plans.
The conference concludes with a workshop at 6:15 p.m. led by Community Works founder Marge Smith titled "The Three R's of Volunteerism: Recruit, Retain, and Recognize." Smith addresses aspects of volunteer management including attracting, retaining, and showing appreciation to volunteers; and developing opportunities for volunteers and matching volunteer skill sets to those opportunities.
Visit the website for a complete schedule of events.