The New Jersey Department of Health (NJDOH) has announced a $250,000 grant opportunity to support an existing program or the creation of a new pilot program focused on integrating primary care, behavioral health, palliative care, hospice, and telehealth services for members of the military, veterans, and first responders. This one-year grant opportunity is available to New Jersey hospitals and health care systems.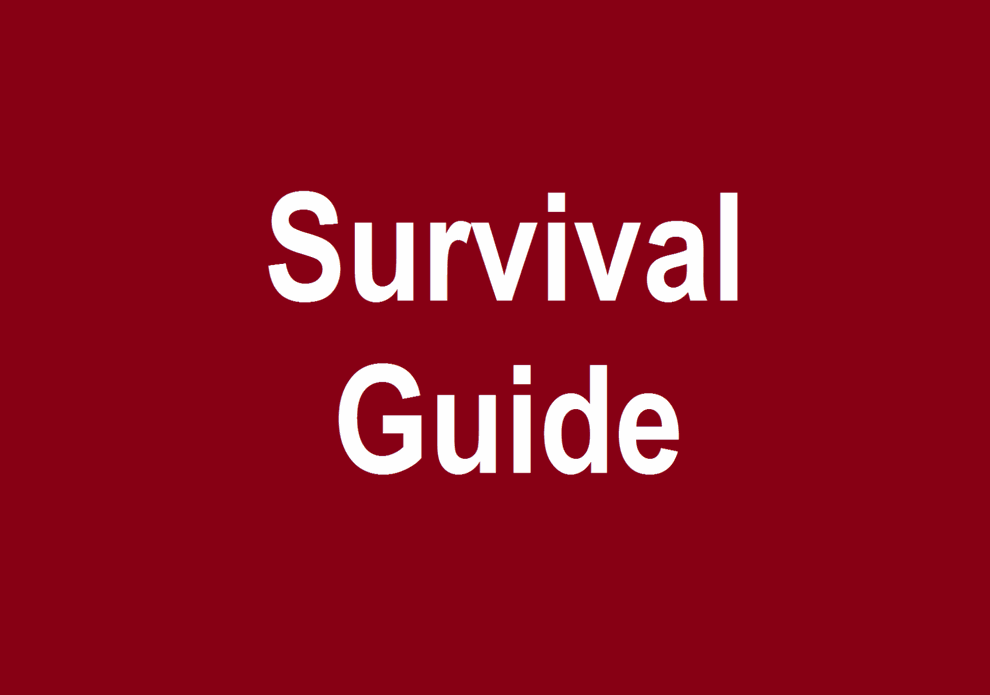 "We highly value the service of our military personnel, veterans and first responders, whose experiences can often be stressful and negatively impact their health and emotional well-being," said Health Commissioner Judith Persichilli. "Providing an array of integrated programs and services can help increase access to health care and improve health outcomes."
Grants equaling $250,000 each will be awarded to a total of two hospitals or health care systems. The grants will support further development of integrated care networks in New Jersey that can meet the ongoing primary and behavioral health care needs of military, veterans, and first responders. Each grantee must provide patient care, ensure timely appointment scheduling, and provide referral services.
Grant funding has supported programs such as telehealth programs to connect veterans to primary care; outreach to veterans organizations and EMS; and discussion groups with veterans on health, wellness and stress.
To be eligible to apply for a grant, a letter of intent to apply must first be submitted to the NJDOH's Integrated Health Services branch at Integrated.HealthServices@doh.nj.gov. Letters are due by 2 p.m. on Wednesday, May 31.
Applications are then due on Thursday, June 15, by 3 p.m. The request for applications notice can be found online and submitted to Integrated.HealthServices@doh.nj.gov.
Full submission instructions are included on the request for applications notice.