The Princeton Mercer Regional Chamber of Commerce is marking a return to standard programming — with in-person gatherings — with a discussion of something else poised to make a comeback: the economy.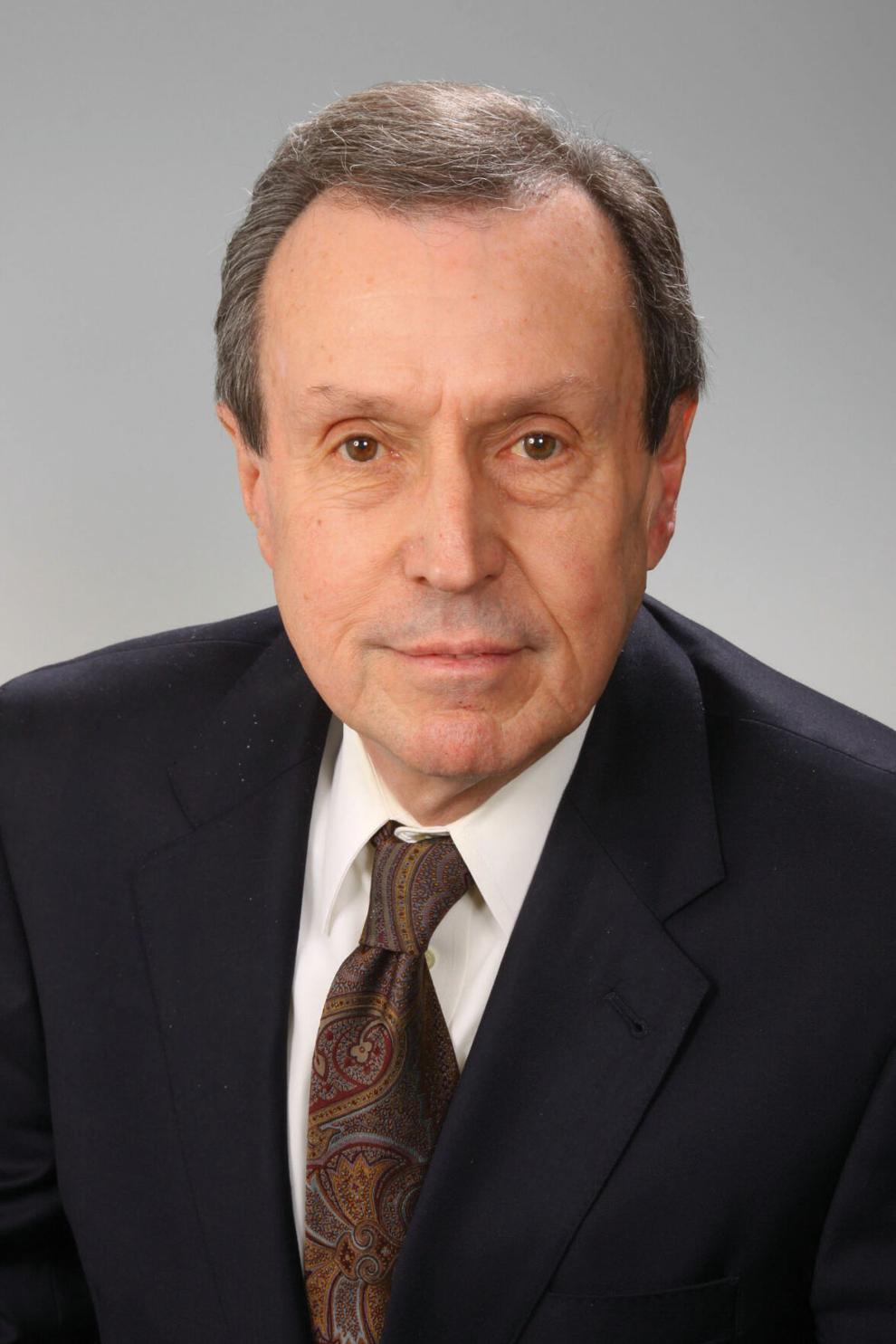 The chamber hosts its monthly membership luncheon on Thursday, September 9, from 11:30 a.m. to 1:30 p.m. at the Princeton Marriott on College Road East in Forrestal Center. Cost: $75; $50 members. Register online at www.princetonmercerchamber.org.
The guest speaker at the luncheon is James Hughes, former dean of the Edward J. Bloustein School of Planning and Public Policy at Rutgers and professor of urban planning and policy development. His talk, titled "Sustained Economic Rebound and a Restructured Future: 2022 Beckons," focuses on the post-pandemic economy.
While the economy has experienced 17 consecutive months of growth, a short-lived but deep recession from February to April of 2020 left lasting damage. In addition, the pandemic has fundamentally changed the way people work and live their lives, possibly portending permanent changes in certain industries and markets. Hughes discusses how the economy got to its current state and what might be expected in 2022.