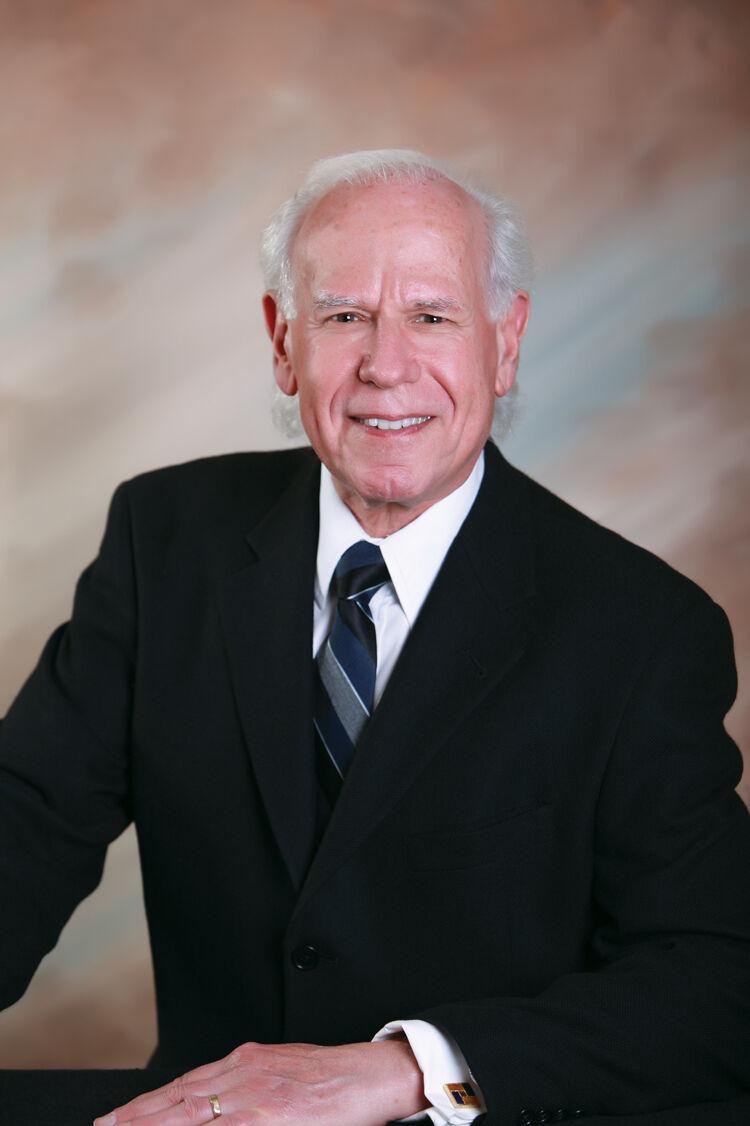 The search for a new job can be stressful and frustrating, but a proper mindset can go a long way toward helping you identify your goals and the actions required to achieve them.
Douglas Berger, an entrepreneur and author of "The Breakthrough Mind," presents on how to attain that mindset in a virtual presentation for the Professional Service Group of Mercer County on Friday, March 19, at 9:45 a.m. The program is free. Visit www.psgofmercercounty.org/p/event-calendar.html to join.
Berger is the founder of management consultancy Innovate LLC and previously worked in management for business advisory and technology companies. In his book, "The Breakthrough Mind," published in 2015, he defines the nine skills of the breakthrough mind, which he defines as the ability to change perspectives and, as a result, take different actions.
The nine skills are:
1. Map the journey. This involves creating a rough map to your destination, knowing it will have to be adapted and revised as obstacles arise.
2. Break free of personal limits. Escape from your comfort zone, and, as Berger writes, "learn to recognize and transcend the mechanisms by which we limit ourselves."
3. Unleash aspirations. In short, dream big.
4. Spot opportunities. Realize that it's not always obvious when an opportunity has arisen, so it's important to recognize what may be an opportunity that you may later regret having missed.
5. Bridge the gap. Turn your dreams into reality.
6. Original and often disruptive thinking. Many others will have encountered the same problems that you will, so it's important to learn how to think in new and innovative ways about possible solutions.
7. Action in the midst of adversity. Develop ways to overcome obstacles and other difficulties, and use those challenges to stimulate original thinking.
8. Building a community of support. Learn to handle those who doubt you and engage others who can support you.
9. Positive experience along the journey. Learn to enjoy the journey as well as the destination. "You can count on encountering discouragement and disheartenment along the way and so you will learn and prepare to transform negative emotions into energy for renewal," Berger writes.