MCCC Board Starts Presidential Search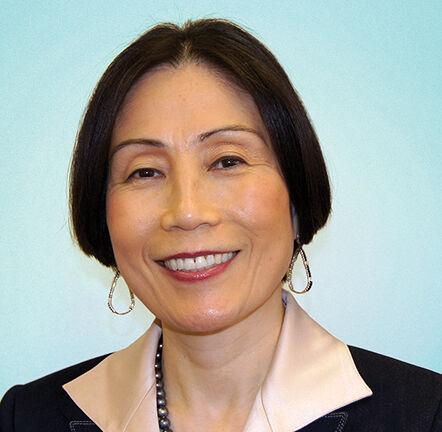 The Mercer County Community College (MCCC) board of trustees has announced the start of the search for the college's seventh president, following Jianping Wang's decision to retire next summer.
The search committee will work with R H Perry & Associates, a national higher education search firm, to identify candidates and select finalists. The search committee comprises MCCC faculty, staff, students, board members, and community and MCCC Foundation stakeholders.
The college community will have an opportunity to meet and learn more about the finalists at open forums in March.
More information is available at www.mccc.edu/hr/presidential-search.html. Applications and nomination should be received by Monday, December 13.
RWJ to Host Program for Caregivers
Robert Wood Johnson University Hospital Hamilton offers a program titled "Legal, Financial and Ethical Care Planning for Caregivers" on Thursday, December 2, from 5 to 7:30 p.m. Register to 609-584-5900 or www.rwjbh.org/hamilton.
The conference will address various legal and medical instructions, the role of a financial adviser, and ethical issues surrounding decision making for care. Speakers include certified dementia practitioner Robyn Kohn and Ryann M. Siclari of the law firm Porzio, Bromberg & Newman.