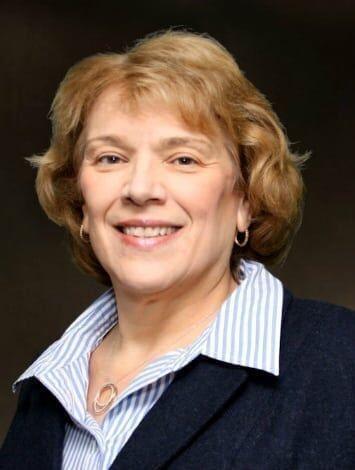 When Governor Phil Murphy took office in January, he did not completely overturn the legacy of his predecessor, Chris Christie. One of Christie's creations that Murphy kept in place was the Business Action Center, an office that businesses can call to get help resolving bureaucratic difficulties with other state agencies.
Murphy's pick to run the agency, Melanie Willoughby, was the former head of the New Jersey Business and Industry Association, a pro-business group. (Ironically, the NJBIA has opposed left-leaning legislation such as a $15 minimum wage, that Murphy now supports.)
Despite whatever political differences may have existed between Murphy and the NJBIA, both apparently see eye to eye on the desirability of promoting international trade in New Jersey.
Willoughby is one of two speakers at the upcoming Global Business Summit, co-hosted by the Princeton Regional and Mid-Jersey chambers of commerce. The event takes place Friday, September 7, from 8 to 11 a.m. at the Crowne Plaza Princeton. Tickets are $65, $49 for members. For more information, visit www.princetonchamber.org. The other speaker, David Weild, a stock market expert, is the former vice chairman of NASDAQ and known as the "father of the JOBS Act," Obama's financial reform legislation that allowed "crowd-funding" of business ventures.
Willoughby will discuss international trade, how to enter the international marketplace, the Business Action Center's office of export promotion, and other topics.
Weild will discuss trade wars, the JOBS Act, and challenges in global markets.