In a year of extraordinary challenges, four women business leaders in the Princeton region have distinguished themselves with their accomplishments. They will be honored at the Princeton Mercer Regional Chamber of Commerce's Women of Achievement Awards on Thursday, June 10.
The virtual ceremony, led by the Chamber's Women in Business Alliance, begins at 10 a.m. Register online at www.princetonmercerchamber.org. Cost: $40; $30 members.
While those in healthcare professions were often in the spotlight this past year, women from the corporate and nonprofit worlds also made noteworthy contributions to the region. This year's award recipients are Nicole McGrath Barnes of the KinderSmile Foundation; Erin Klebaur of Imbue Creative; Amita Mehta of Amita Mehta Possible; and Deborah Mican of Capital Health.
Nicole McGrath Barnes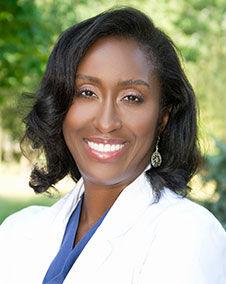 Barnes, a dentist trained at the University of Maryland School of Dentistry, founded the KinderSmile Foundation in 2007 in Montclair, where she had a dental practice, to address disparities in access to dental care for at-risk children.
In October, 2020, the foundation opened the Kindersmile Community Oral Health Center in Trenton. The center serves underserved and uninsured children and adults, many of whom are Hispanic or African-American and are statistically less likely to see a dentist and more likely to develop tooth decay at a young age.
Erin Klebaur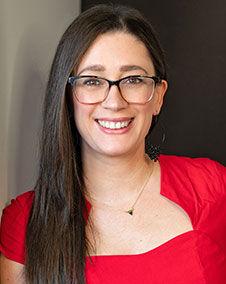 Klebaur is the president of Lambertville-based marketing agency Imbue Creative. She has been named to multiple lists of top business leaders under the age of 40 and holds a bachelor's degree in communications, with a concentration in business and professional speech and a minor in marketing and advertising, from Rider University.
Amita Mehta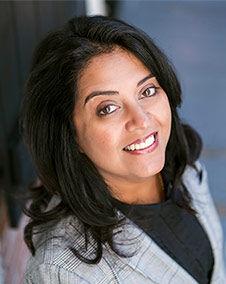 Mehta left a 25-year career as a business strategist for large corporations including JPMorgan Chase and Prudential Financial to become CEO of her own firm, Amita Mehta Possible (AMP). Through AMP she consults with businesses to creative inclusive cultures and with individuals to help them develop their passions and leadership skills. An advocate for LGBTQ+ causes, she also serves on the national board of the Gay Lesbian Straight Education Network (GLSEN) and the Stonewall Community Foundation.
Deborah Mican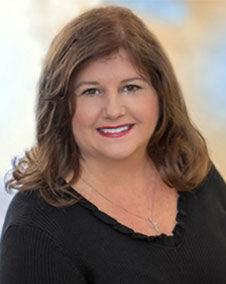 Mican is the vice president of patient care services and the chief nursing officer at Capital Health – Hopewell Medical Center and Capital Health Regional Medical Center. Mican began her career as an intensive care unit nurse and has 34 years of experience in various areas of nursing leadership.
She earned a bachelor's in nursing and psychology from Wilkes University in Pennsylvania, a master of public health from the University of Scranton, and in 2020 completed her PhD from Walden University with a dissertation on "The healthcare providers' perception of their ability to recognize boys as victims of human sex trafficking."
The Women of Achievement Awards will be among the last summer Chamber events hosted in a virtual format. The return to in-person events begins with the Business After Business networking gathering on Thursday, June 24.