One persistent challenge among the many brought about by the COVID-19 pandemic has been the simple matter of knowing where to turn for accurate information. And now, with a nationwide push to encourage everyone to get vaccinated, there is an even greater need for expert voices.
The Princeton Mercer Regional Chamber of Commerce is doing its part to help clarify misconceptions and share accurate information with an "Ask the Experts" panel about the latest on COVID-19 on Friday, February 19, at 4 p.m. The event is free but registration is required. Submit questions in advance to asktheexperts@princetonmercer.org and specify to which expert your question is directed. Register online at www.princetonmercerchamber.org.
Panelists include experts on health and science, finance, law, and politics.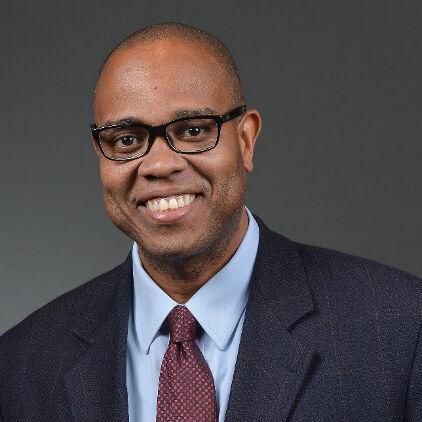 Experts in the health field include Avery Ince and Richard Freeman. Ince holds a PhD in cell biology in addition to being a medical doctor trained in internal medicine. He is currently a vice president in medical affairs at Janssen North America and has previously been a vice president for Janssen China. He is available to answer questions on the new vaccines for COVID-19 and the biological and chemical mechanisms they use to safely generate an immune response.
Freeman has been the president and CEO of Robert Wood Johnson University Hospital Hamilton since 2014. He has had a long career in healthcare management and holds an MBA in hospital administration from Temple University. He will answer questions related to healthcare systems' response to and impacts from the pandemic.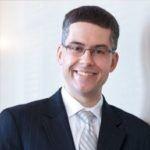 Addressing legislative concerns relevant to the pandemic will be Eric Orlando, a principal at Trenton-based lobbying firm Kaufman Zita. He offers insights into legislation that affects businesses — such as capacity and operational limits for bars and restaurants — as well as individuals, including eviction moratoria, unemployment benefits, and more. The Lafayette College alumnus also directs the Brewers Guild of New Jersey, which represents the interests of independent breweries and brewpubs in the state.
Discussing funding concerns — including emergency loans and other grant programs designed to strengthen the economy — is Patrick Ryan, president and CEO of Hamilton-based First Bank. The Hamilton College graduate with an MBA from Dartmouth College previously worked for Goldman Sachs and management consulting firm Bain and Company.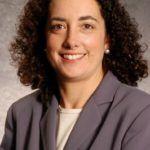 And questions on legal matters will be answered by Rachel Stark, a shareholder at Lenox Drive-based law firm Stark & Stark, where she is part of the banking & financial services, business & corporate, intellectual property and non-profit organization groups. She earned her bachelor's from Dartmouth College and a law degree from Fordham University.