The mostly dismal year 2020 marked a happy milestone for women with the election of the first female vice president in the United States. And as the Princeton YWCA demonstrates with its annual Tribute to Women event, there were plenty of Princeton-area women worthy of celebration as well.
The awards ceremony honoring female professional leaders from the greater Mercer County area who embody the YWCA's mission of eliminating racism and empowering women takes place virtually for the second consecutive year on Thursday, March 25, at 6 p.m. Cost: $50. Register online at www.ywcaprinceton.org.
This year's honorees include: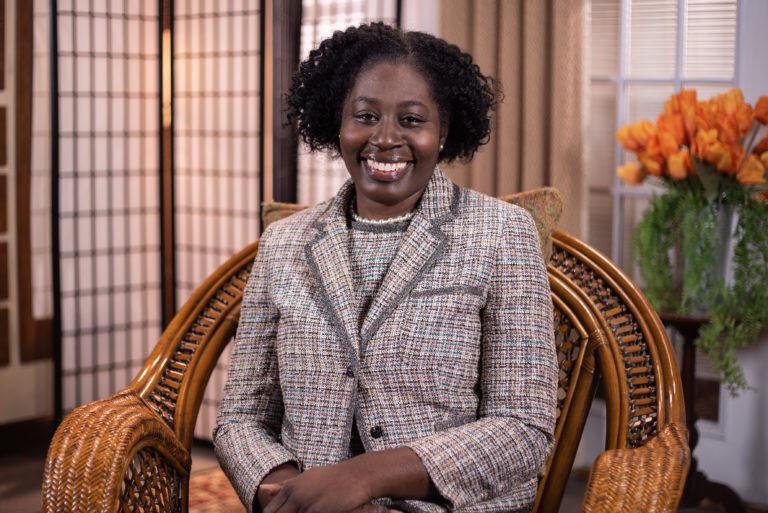 . Asare, the assistant commissioner of the Division of Family Health Services in the state Department of Health, has worked there for 22 years. The units she oversees, including maternal & child health, special child health & early intervention services, and the WIC program, are key to protecting the health of vulnerable populations in the state.
She received a bachelor's degree in economics from the University of Toronto and a master's in public health from the Rutgers School of Biomedical and Health Sciences.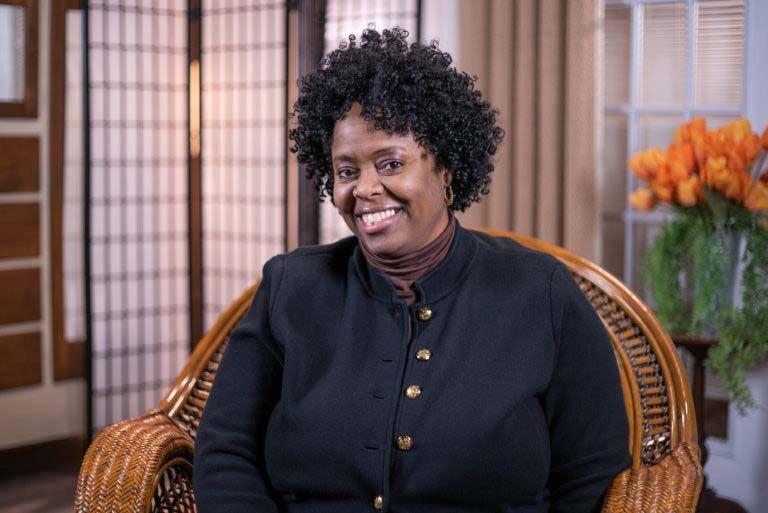 . She currently works in secondary education and consults for several racial literacy, STEM education, and training projects. She has published several articles that address teacher preparation, policy, and curriculum design and has led professional development programs at various practitioner levels.
She is an active member of the boards of the Paul Robeson House of Princeton and the CHOOSE organization, a racial literacy program founded by two Princeton High School alumnae.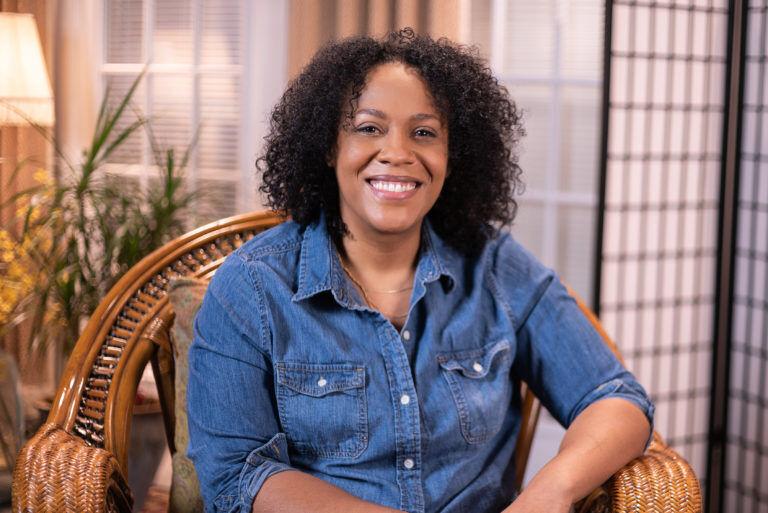 . The owner and head baker of The Gingered Peach in Lawrenceville graduated from Rutgers University with a bachelor's in economics and pursued an MBA before turning her passion for baking into a business.
Canady-Brown is a self-taught baker who, along with her bakery, has earned numerous accolades since it opened in 2015. She serves on the board of nonprofit Lawrenceville Main Street and is active in efforts to combat food insecurity and economic inequity.
. Edmond is a licensed clinical psychologist and registered yoga teacher who has lived, worked, and volunteered in Mercer County for almost 20 years. She served as director of Princeton House women's trauma program and worked at Princeton University's counseling center before starting her own group practice and antiracism consultation business, Mindful and Multicultural Counseling, in 2019.
She currently teaches a graduate course on multiculturalism and feminism and serves as president of the board for the Unitarian Universalist Church at Washington Crossing. She graduated from Rutgers in 1998 and earned a doctorate from Wright State University in 2003.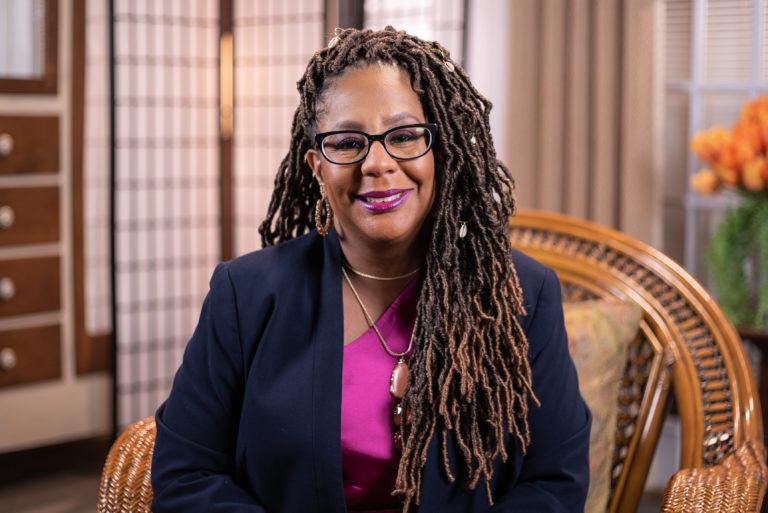 . The Trenton resident and College of New Jersey graduate represents the 15th legislative district in the state assembly, where she is deputy majority leader and vice chair of the Consumer Affairs Committee. She previously served 7.5 years on Trenton's city council.
Reynolds-Jackson also serves as a commissioner on the state Martin Luther King, Jr. Commission. Her work has focused on social justice, enforcing business and landlord responsibility, environmental protection, demanding accountability for students, and working with the police regarding crime prevention.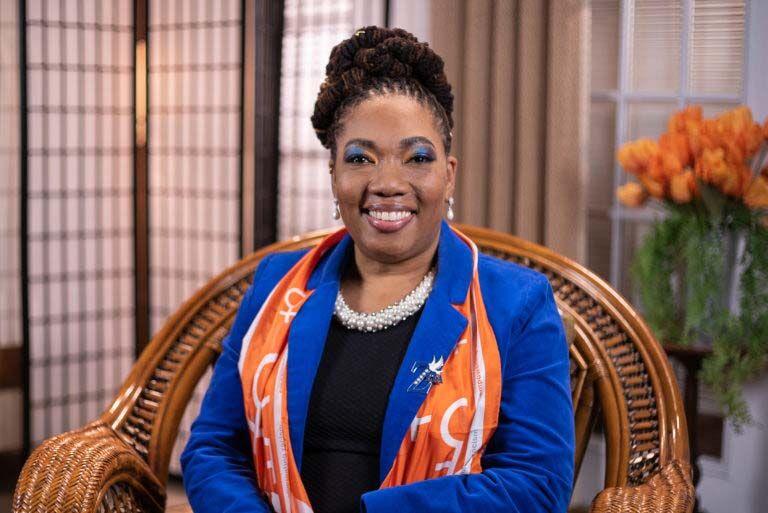 . Johnson-Faniel is the NJ Division on Civil Rights, Attorney General's Law & Public Safety's director of outreach & community relations. She is also the CEO of 3D Management Consulting; a yoga instructor, life coach, behavioral analyst, author, and adjunct professor.
A graduate of Columbia, Howard, and Capella universities, she has previously worked with Feeding America, Center for Supportive Schools, Dress for Success Worldwide, Jewish Home Hospital, the Gay, Lesbian & Straight Education Network, and the National Urban League. She more than 20 years of experience in human resources and diversity, equity, and inclusion.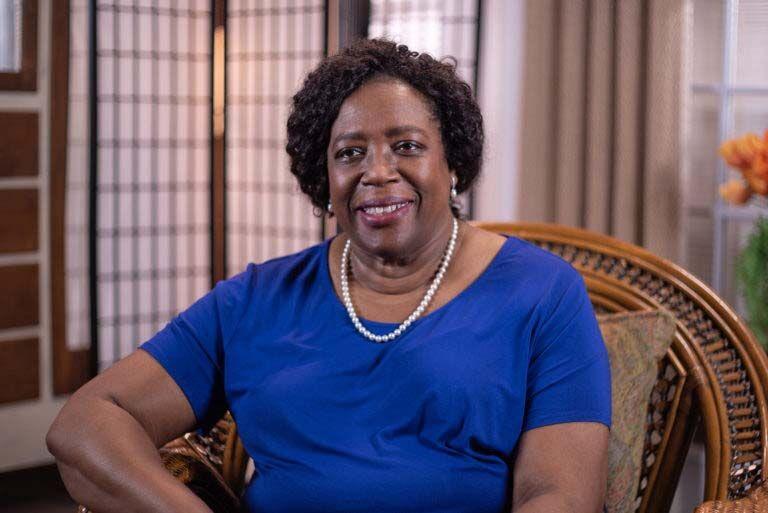 . Virginia-born Mitchell graduated from Princeton High School in 1972 and is currently the food co-op manager for UrbanPromise Ministries, where she oversees the distribution of food to families living in Camden and surrounding areas.
She previously served as director of the Racial Justice Institute for YWCA Princeton/Trenton, where she launched the first Stand Against Racism (SAR) in Mercer County. The Drexel University alumna is a Community Foundation of NJ Neighborhood Leadership Fellow and is a founder of the Princeton Young Achievers Afterschool Program.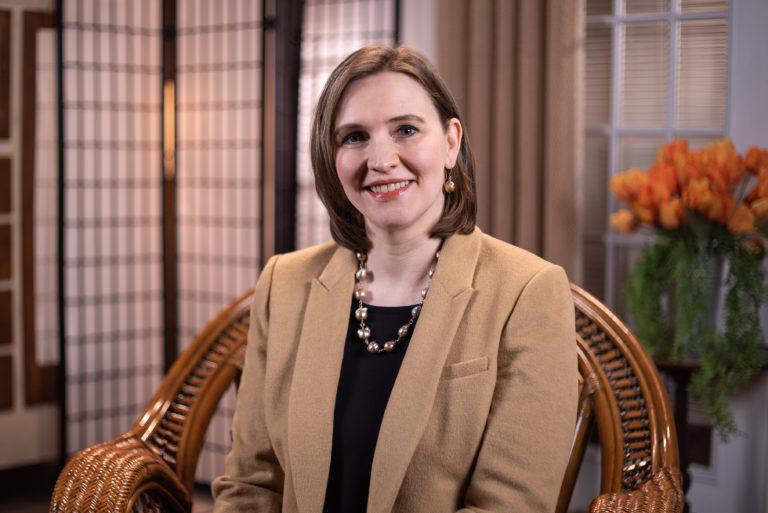 . Wagner is senior vice president and director of institutional wealth management for BMT Wealth Management. She has nearly two decades of experience advising philanthropists and helping nonprofits build long-term sustainability.
She previously worked at the Princeton Area Community Foundation as senior vice president and chief philanthropy officer, and at J.C. Geever, Inc., the nonprofit consulting firm. She holds a bachelor's in art history and English from Smith College.
She sits on the boards of the Princeton Mercer Regional Chamber of Commerce Foundation and recently the Princeton Small Business Resiliency Fund grants committee; Princeton Nursery School; Prince of Peace Lutheran Church; and, nationally, the Lutheran Immigration and Refugee Service.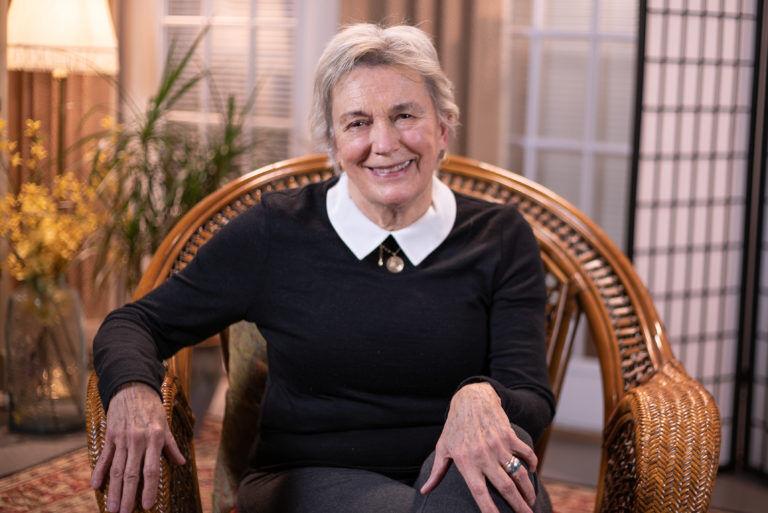 . Wakefield is an Upsala College graduate retired from the research staff of the Princeton University Department of Psychology who has now dedicated her time to serving the community.
She has served on boards including People and Stories, the Princeton Senior Resource Center, the Paul Robeson House of Princeton, and Princeton Adult School. She is a trustee of Princeton Public Library, taught ESL classes for LALDEF, and was a GrandPal in Trenton.
At Nassau Presbyterian Church Wakefield has served as both deacon and elder. Through the church she advocates for the hungry, for welcoming refugees and racial understanding and tolerance. During the pandemic she has worked with HomeFront helping to supply food for its clients.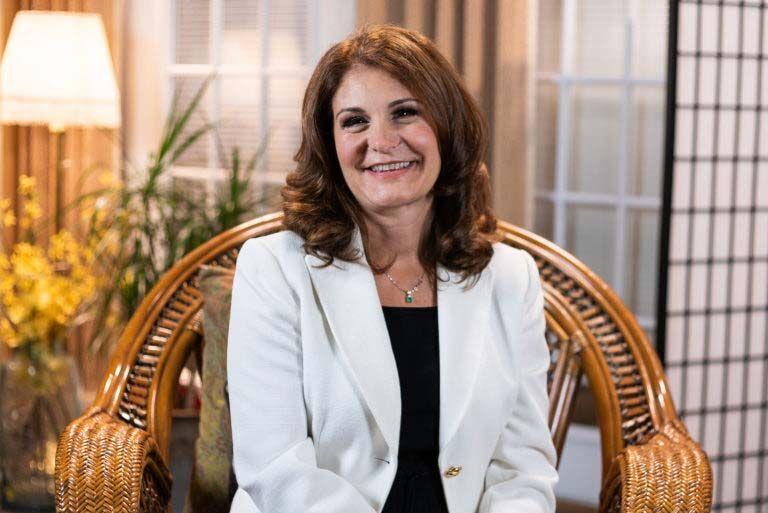 . Zita began her career working at major investment banks on Wall Street before returning to her hometown of Hamilton to become chief financial officer at the Hamilton Area YMCA. In 2017 she became the organization's first female chief executive officer.
Under her leadership, the Y expanded programs in underserved areas focusing on at risk youth programs and aquatic safety. During 2020, the Y pivoted to distributing food to those in need and providing childcare to first responders and essential workers.
The YWCA is also recognizing three women between the ages of 21 and 34 with its "Young Woman Award" in recognition of their positive impact on the community. The recipients are: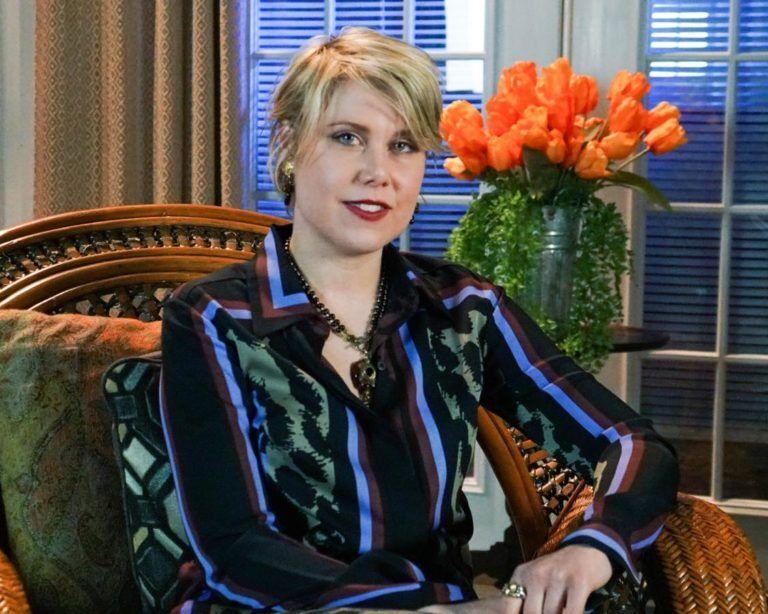 . Miller is the founder and director of Mr. Rogers' Neighbors Kindness Project, a Princeton-based COVID relief organization. In 2016 she founded ConductAction, a business that increases audience turnout at classical concert halls. She previously worked for Princeton University Art Museum.
Miller studied piano performance at Westminster Choir College and graduated with a degree in arts administration in 2015.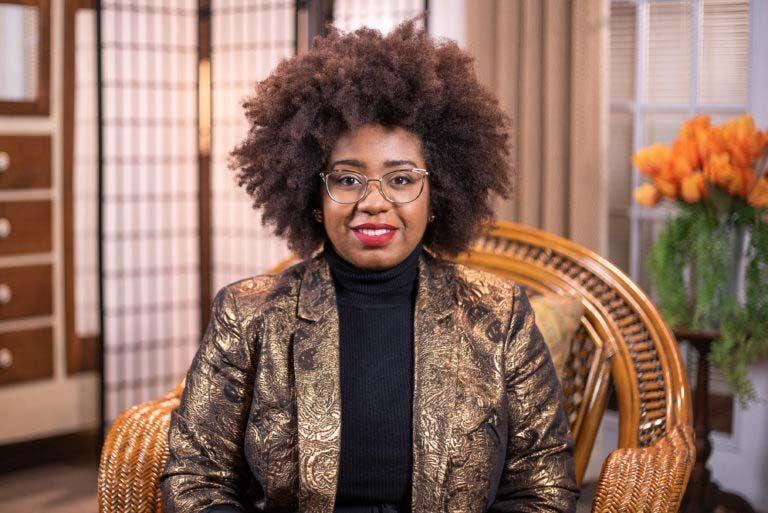 . Pruitt was born and raised in Franklin Township, where she now serves as a councilwoman at large.
A graduate of North Carolina State University, she is currently serving as a deputy director for the newly formed Office Clean Energy Equity, for the NJ Board of Public Utilities, where her charge is to ensure accessibility of a clean energy future to all residents. She was previously chief of staff for Assemblyman Andrew Zwicker.
Pruitt also serves on the New Jersey Office of the Attorney General's CLEAR – Law Enforcement and the Black Community workgroup, and the Workgroup on Harassment, Sexual Assault and Misogyny in NJ Politics.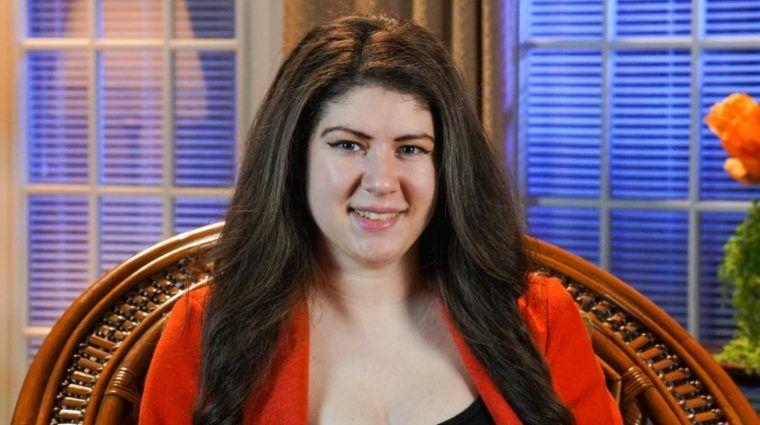 . Tadros is an assistant professor at Governors State University in the Division of Psychology and Counseling in Illinois. She received her Ph.D. from the University of Akron. She is a licensed marriage and family therapist (MFT). Her research focuses on incarceration and family dynamics as well as incorporating MFTs into correctional settings.