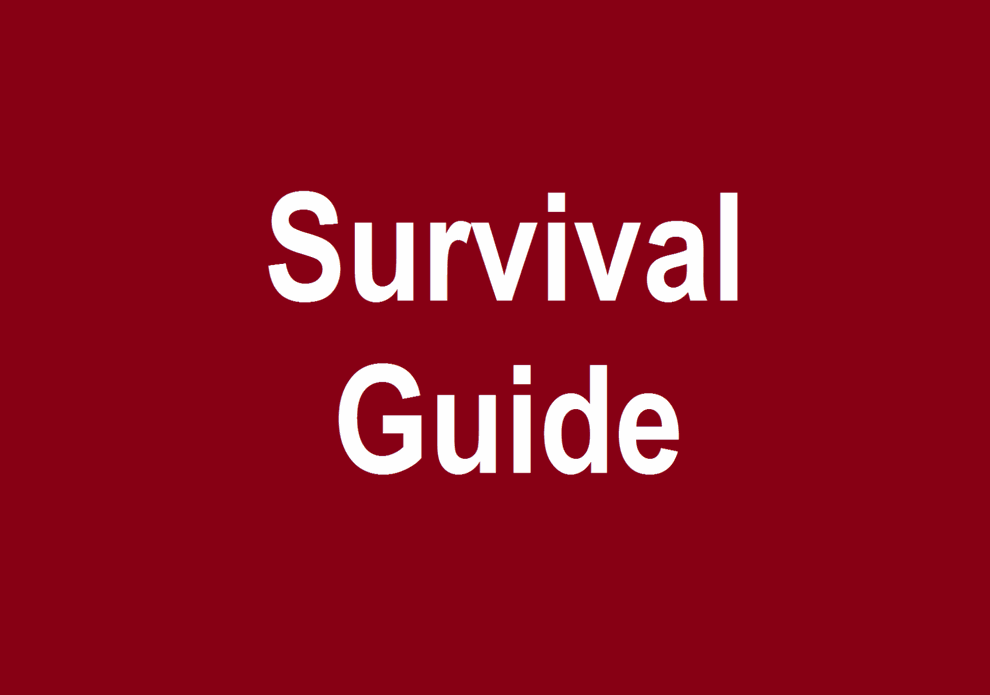 The U.S. Small Business Administration (SBA) has extended the deadline for businesses of all sizes, private nonprofit organizations, homeowners, and renters to apply for a physical disaster loan to Wednesday, January 5, 2022. Anyone in the declared New Jersey counties with physical property damage due to the remnants of Hurricane Ida in September should apply for an SBA low-interest disaster loan.
In the U.S. 1 area, the disaster declaration covers Hunterdon, Mercer, Middlesex, and Somerset, counties. Economic Injury Disaster Loans only are available to small businesses and most nonprofit organizations in Burlington and Monmouth counties.
Businesses and private nonprofit organizations of any size may borrow up to $2 million to repair or replace disaster-damaged or destroyed real estate, machinery and equipment, inventory, and other business assets.
For small businesses, small agricultural cooperatives, small businesses engaged in aquaculture and most private nonprofit organizations, the SBA offers Economic Injury Disaster Loans to help meet working capital needs caused by the disaster. Economic Injury Disaster Loan assistance is available regardless of whether the business suffered any physical property damage.
Disaster loans up to $200,000 are available to homeowners to repair or replace disaster-damaged or destroyed real estate. Homeowners and renters are eligible for up to $40,000 to repair or replace disaster damaged or destroyed personal property, including automobiles.
Applicants may be eligible for a loan amount increase up to 20 percent of their physical damages, as verified by the SBA, for mitigation purposes. Eligible mitigation improvements may include a safe room or storm shelter, sump pump, French drain, or retaining wall to help protect property and occupants from future damage caused by a similar disaster.
To be considered for all forms of disaster assistance, applicants should register online at DisasterAssistance.gov, download the FEMA mobile app, or call the FEMA toll-free helpline at 800-621-3362.