When the pandemic forced people to stay home for months on end, many turned to new hobbies: bread baking, gardening — or finally getting around to writing that book. But now that those manuscripts have had more than a year to take form, what comes next?
Princeton Public Library is hosting a virtual rendition of its annual local author day on Friday and Saturday, April 30 and May 1. In addition to a virtual author fair featuring works of fiction, nonfiction, and poetry by more than 30 area writers, the program includes several networking events and presentations on various aspects of the writing industry.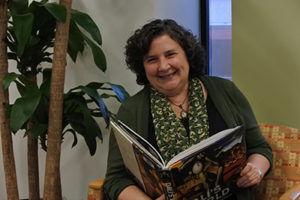 Three featured speakers will cover three different stages in the publishing process — the first of which is creating a work that will appeal to a wide variety of reader interests. On May 1 at 11 a.m. Margaret Montet presents "The Charms of Writing," focused on accomplishing exactly that.
Most writers can craft a story with a beginning, middle, and end, but what will hold readers' interest is the dialogue, anecdotes, and research that carry the story. Montet leads participants in examining examples from classic travel literature, writing from prompts, and identifying sources of reliable information.
Montet is a librarian and travel writer. She holds an MFA in creative writing from Cedar Crest College. Her collection of travel essays, "Nerd Traveler," is set to be published in July.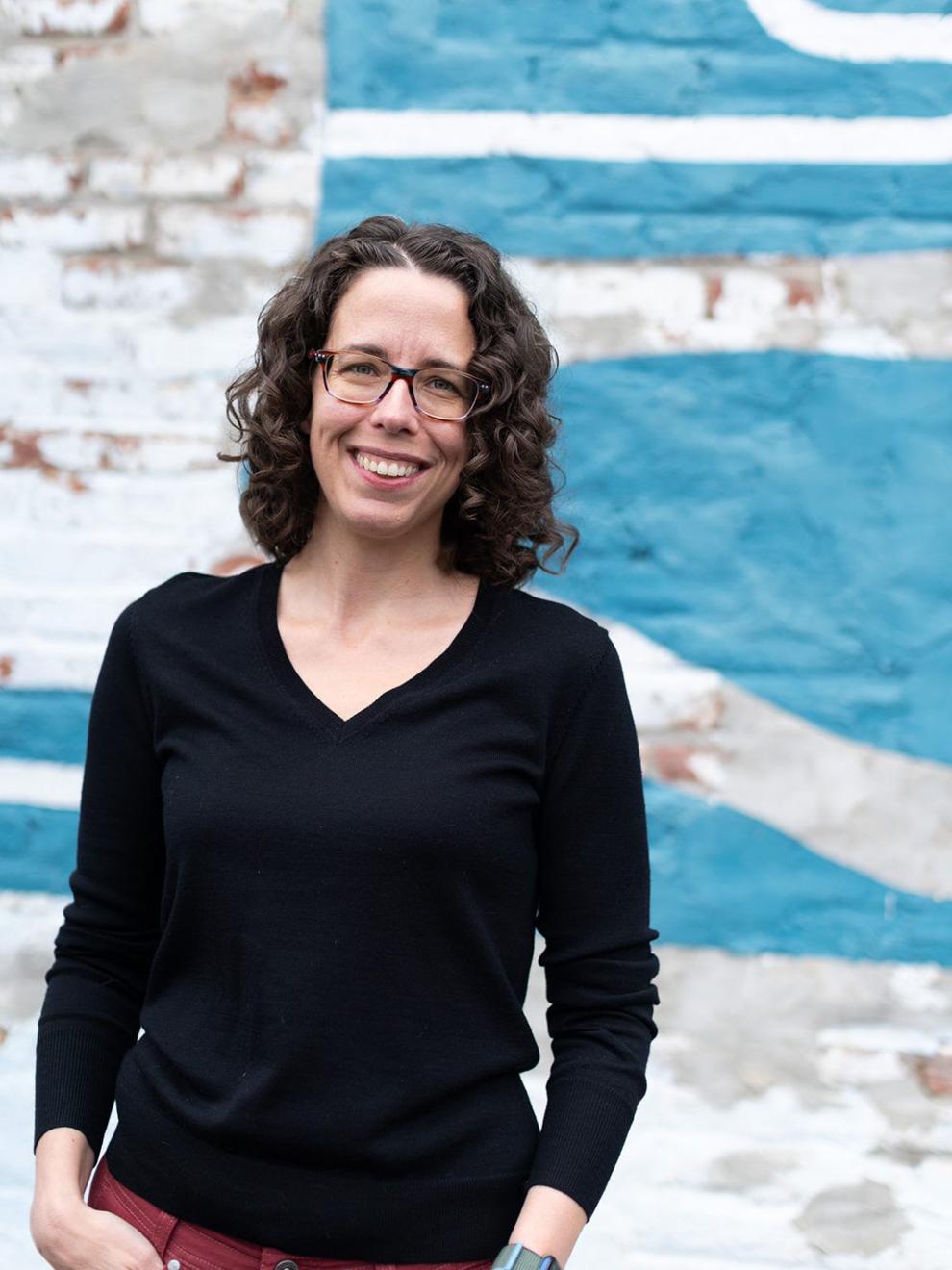 Once the story has been told, it needs to be published. On April 30 at 6:30 p.m. Jane Friedman presents "Today's Key Book Publishing Paths: Traditional, Self, and Everything in Between." She discusses the pros and cons of each path and offers tips on how to decide which path is the best.
Friedman has more than two decades of experience in the publishing industry and is the editor of "The Hot Sheet," an industry newsletter for authors. She also maintains a blog at www.JaneFriedman.com. Her most recent book, "The Business of Being a Writer," was published by the University of Chicago Press in 2018.
Finally, the book is published. How do you get people to buy it? Karen Hodges Miller, CEO of Open Door Publications in Lawrenceville, presents "Authorpreneurship" on May 1 at 2 p.m. More people than ever before are self-publishing their books, which can save money but also does not come with the built-in publicity campaign that working with an established publisher might. Miller offers advice on how "authorpreneurs" can help authors successfully promote their books and their brand to would-be readers.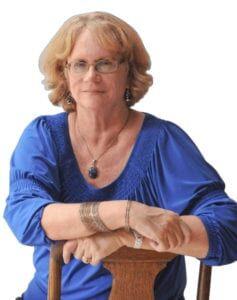 The two-day event also features three Zoom-based networking sessions with breakout rooms focused on different genres.
"Cocktail Hour Networking" on Friday at 5 p.m. focuses on poetry, young adult fiction, and social media.
"Coffee and Conversation Networking" on Saturday at 10 a.m. features discussions on children's literature; publishing in anthologies, magazines, and journals; adult fiction; and crime fiction, mysteries, and thrillers.
"Afternoon Tea Networking" on Saturday at 3 p.m. includes discussion of self publishing; finding an agent and pitching; memoirs; and science fiction, fantasy, and horror.
For more information and to register for individual sessions visit www.princetonlibrary.org/localauthor.