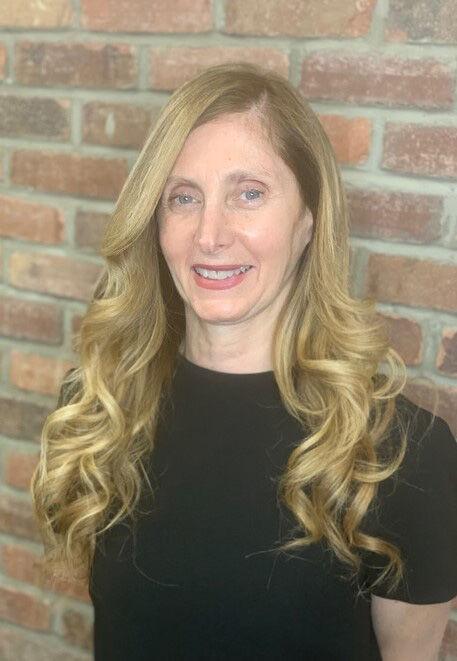 While unemployment has become a problem for many groups throughout the world because of the COVID-19 pandemic, autistic individuals have, and will continue to, face significant barriers in trying to join the workforce. Secaucus-based nonprofit Spectrum Works is planning to change those outlooks by showing how its BRIDGES platform helps autistic teenagers and young adults find suitable job placements with company partners.
Alongside the New Jersey Business & Industry Association, the organization's webinar, "Bridging the Gap for Autism Acceptance Month: How to Successfully Integrate Autistic Individuals into your Workforce" takes places on Friday, April 1, from 11 a.m. to noon.
To join the free webinar, see the event page on the NJBIA website at njbia.users.membersuite.com/events/9593eaa0-0078-cc03-a4ee-0b437187e358/details. For more information or questions, contact the NJBIA team at events@njbia.org.
Autism Acceptance Month is held throughout all of April. Swapping out the term "awareness" in the title for "acceptance" is, as the Autistic Self Advocacy Network explains, a way to continue "part of a history of campaigns by autistic people and our allies to shift the month's focus from autism awareness to autism acceptance." ASAN also runs an entire page dedicated to education on the subject at autismacceptance.com with the notion that "acceptance is an action" furthering inclusivity and understanding.
Ann Marie Sullivan is the CEO and founder of Spectrum Works. While they currently have no company partners in Mercer County, the nonprofit has remote programming options available for individuals, families, and schools.
Prior to establishing Spectrum Works in 2013, Sullivan was a for-profit entrepreneur in Europe with years of experience in marketing medical education products and information to professionals in the field.
"After we sold the company, I wanted to do something more rewarding with my life," Sullivan says. She began traveling and volunteering internationally to find her next passion. "I started reading about social enterprise, which means you can either have a for-profit or nonprofit that has a social mission. I moved back to New York, where I'm from originally, and I started volunteering at a nonprofit consulting company and helping them create a social enterprise division."
There, she discovered the spark of the nonprofit sector, and Spectrum Works came to life, providing job training and employment for autistic individuals "by building inclusive workforces and companies," she says.
The organization initiates its programming at early high school ages to prioritize as many potential years of coaching and confidence-building as possible.
"We felt that starting at 16, and at a young age, is the best way, because then they can have as much interaction and an integrated workplace as possible, so when they graduate, they would have more success in the workplace," Sullivan says.
Spectrum Works currently has six partner companies, including Green Distribution, a Secaucus screen printing company, and other businesses in North Jersey within the areas of manufacturing, distribution, retail, and "office-related" remote programs like graphic design.
Spectrum BRIDGES helps to "inform, educate, and help companies plan, build, and manage employment programs" for autistic individuals, as Sullivan explains. Their philosophy for the webinar is that to begin crafting supportive environments, businesses need to become properly informed about how to make their workplaces truly inclusive for autistic employees.
"The idea is to inform and educate as many companies as possible at that first step," Sullivan says of the 'why,' or the benefits. "Then, teach them a little bit more about the how, and that it can be a little overwhelming for companies who don't really have that expertise."
"What we do is that we come in and we manage the whole program for a company so that they don't have to — they don't have to be the experts. They just have to be open to the idea of building an inclusive, empathetic workforce," she continues.
The name BRIDGES originated from Spectrum Works wanting to "bridge" the gap between workforces and companies for Autism Acceptance Month, which all circles back to forming strong community relationships.
"We want to create an ecosystem and connect all the stakeholders," Sullivan continues. "This ecosystem is going to help companies inform them, educate them, and plan, build, and manage programs. It's also going to help high schools and universities do the same."
In addition to being tailored for academia and businesses, individuals, potential caregivers, and service providers are also integral parts of the network.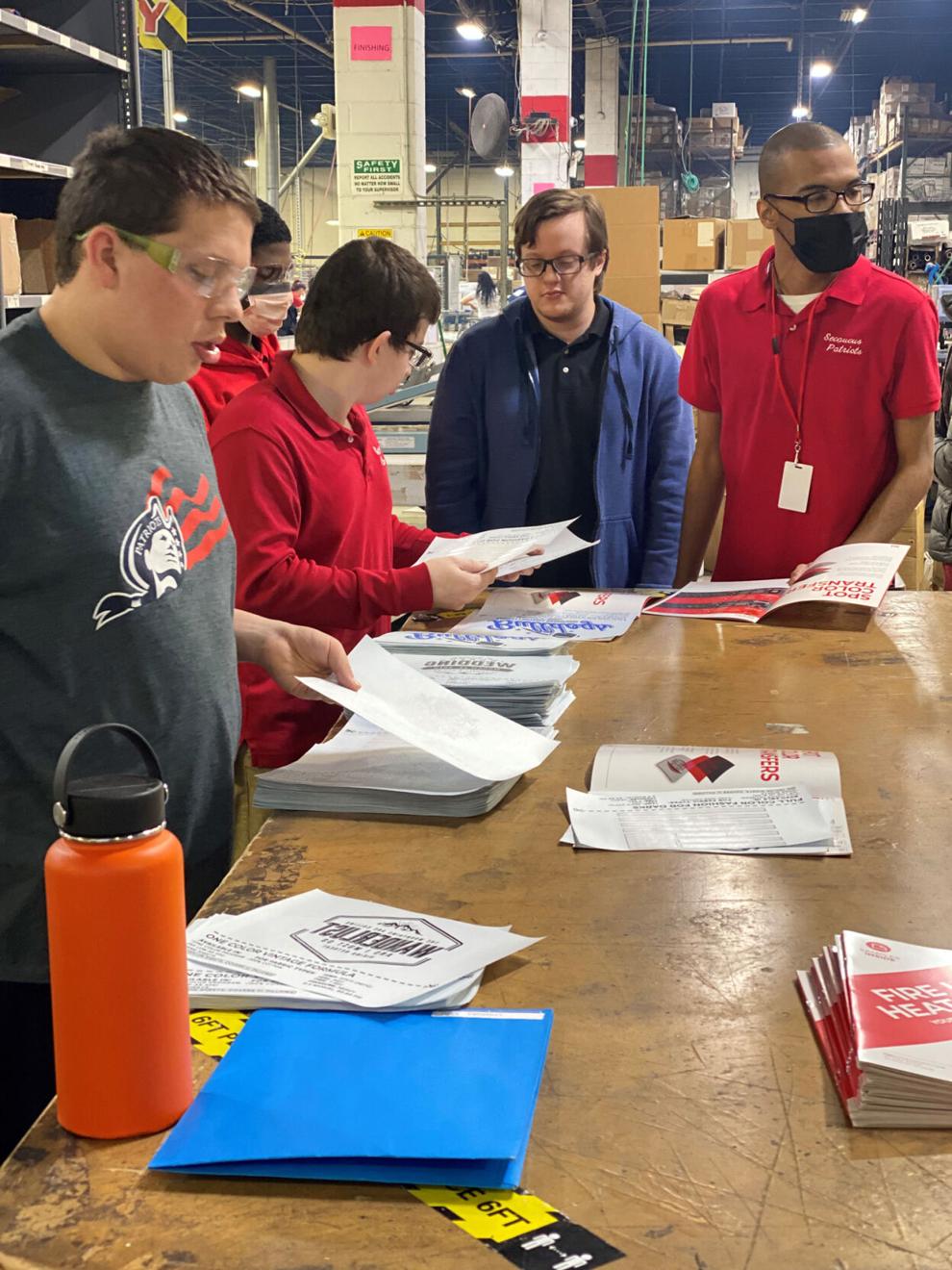 Spectrum Works has had "hundreds of students" participate over the years, and according to Sullivan, before the pandemic, students often remained with the program.
"Since we start young at 16, [and] they can stay in school till 21, a lot of our students stay year over year. We started a post-high school program as well, and so some of them are still in the program. Some of them have gone off to college and are still in college," she says.
"There was about a 70 percent rate of employment, but COVID changed that," Sullivan adds.
But COVID also gave Spectrum Works a broader reach. Their pandemic-specific remote services started the day after their offices closed in March of 2020, and in accordance with many of the schools, the nonprofit helped students from across the nation.
Participants learned computer skills, web design, and became fluent in digital programs like Microsoft Office 365. Sullivan says that Spectrum Works coordinated with Robbinsville Township for a three-student remote arrangement for about a year and a half until they eventually returned to physical classrooms.
Most of Spectrum Works' partners are back to those traditional workplaces, but companies interested in teaming up are encouraged to reach out and facilitate remote opportunities for their businesses.
"Our big mission is really that first step to educate as many companies as possible, because without companies, there are no jobs," Sullivan says. At the webinar, companies with successful programs will also be sharing their experiences, as well as how working with the group can enhance and engage an entire workplace.
Sullivan says that their core belief in diversity and inclusion is rooted in "successfully integrated workplaces" that not only encapsulate the positives of representing racial minorities, women, and LGBT+ individuals, but the autism community as well.
"We really want to change that conversation so that people start thinking about inclusion in a different way," Sullivan says. "There's a bright spot in the future, I feel."