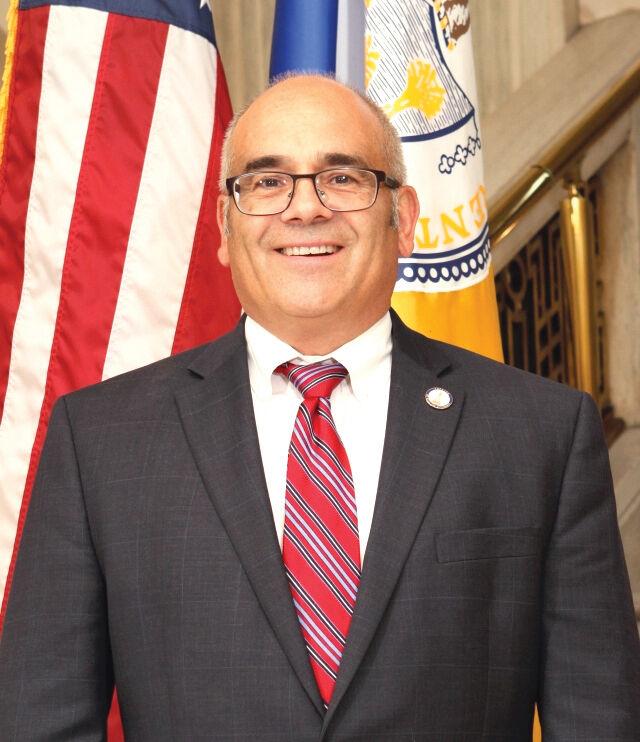 The City of Trenton is hosting a public webinar on Zoom on Wednesday, June 23, at 6 p.m. to give an overview of the American Rescue Plan and discuss eligible expenses related to the federal guidelines.
The presentation will be followed by a brief Q & A to address any comments or concerns. The webinar will be recorded so residents who cannot attend the meeting will still have access to the discussion. No registration is required. Visit www.trentonnj.org for access to the Zoom presentation.
The $1.9 trillion American Rescue Plan contains $360 billion in state and local aid to help employ essential workers, assist struggling families and small businesses, and make critical infrastructure investments.
Trenton will receive $72,913,998 across two payments, the first $36.5 million of which was received on May 19. City Council voted to adopt a resolution to accept this first round of funding on May 27. The funds received must be appropriated by the city no later than December 31, 2024, and expended by December 31, 2026.
On May 10, 60 days after President Joe Biden signed the American Rescue Plan Act into law, the U.S. Department of Treasury issued its "Interim Final Rule," which details eligible uses for funds. The Interim Final Rule is currently open for a 60-day comment period, which will close on Friday, July 9.
Eligible expenses include supporting public health costs, addressing negative economic impacts related to COVID-19, replacing lost public sector revenue, providing premium pay for essential workers, and investing in water, sewer, and broadband infrastructure.
Generally, municipalities must assess whether and how the proposed use would respond to the COVID-19 public health emergency and identify the connection between the negative impact and how the assistance alleviates that impact.
The guidance offers wide latitude to support public health initiatives and resources, including COVID-19 mitigation and containment, medical expenses, and behavioral and mental health services. This also includes capital investments in public facilities to meet operational requirements related to the pandemic. Municipalities are also empowered to address negative economic impacts for individuals, households, small businesses, and non-profits, especially in low-income and socially vulnerable communities.
The administration of mayor W. Reed Gusciora and City Council are currently considering options based on the updated guidance. Following the passage of the American Rescue Plan, the Office of the Mayor also assembled an advisory committee of city officials, policy experts, and community leaders to help evaluate upcoming projects.
Residents interested in learning more about the American Rescue Plan can visit https://talktrenton.org/trenton-american-rescue-plan-advisory-committee.