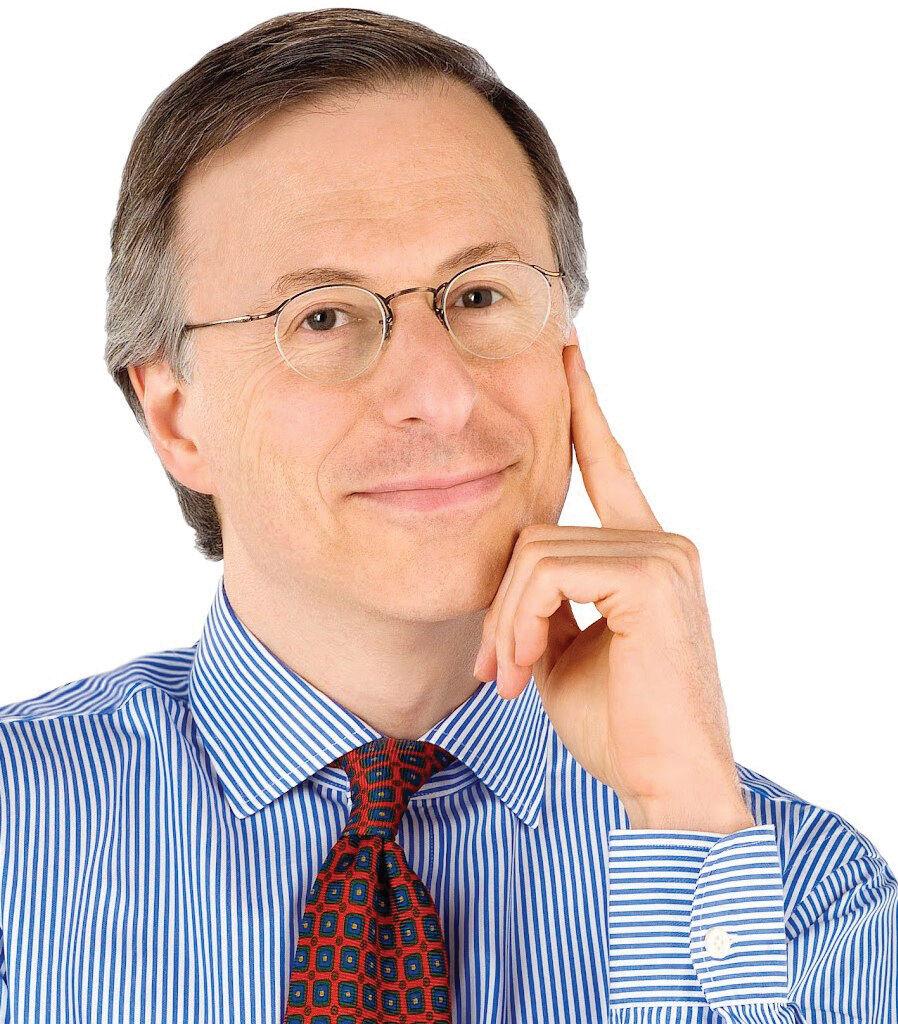 It's one thing to have a job that pays the bills and puts food on the table, but it's another thing to have a job that does that while also being interesting, fulfilling, and offers opportunities for growth.
There are many factors that contribute to creating a successful career, and Ford Myers, a career coach and the president of Pennsylvania-based Career Potential LLC, will discuss of them in a virtual presentation for the Professional Service Group of Mercer County on Friday, September 17, at 9:45 p.m. Attend the free talk, titled "Ten Strategies To Maximize Your Career Success," by visiting www.psgofmercercounty.org.
Myers, who in addition to operating his own career coaching company and authoring several books of career advice, has also worked for large human resources consulting firms, including Lee Hecht Harrison. He holds a bachelor's degree in communications and psychology from Hampshire College and a master's in adult and organization development from Temple University.
In an article published on his website, www.careerpotential.com, Myers discusses several of the "truths" of career success.
1. The most qualified candidate does not necessarily get the job offer. It's all about presentation, Myers writes, noting that a candidate who is less qualified on paper may get the job if he or she "knows how to tie his or her achievements, strengths and assets directly to the employer's needs, problems and challenges." Sometimes, he concludes, "it's the best self-marketer who gets the job."
2. The best time to work on your career is when your job is secure. As the twists and turns of the COVID pandemic have made clear, it's always best to expect the unexpected, even if you currently have a job where you're thriving. "To avoid a career crisis, you should incorporate the concept of 'Perpetual Career Management' into your professional life. This means consistently pursuing activities that you thought were only for job seekers," Myers writes.
Examples of such activities include networking and keeping up to date with success stories and other answers to likely future interview questions.
3. Graduating from school is the beginning of your education, not the end. Learning should be a lifelong pursuit, Myers argues, to ensure that you're not behind the curve when it comes time to interview for a new position. "Attending seminars, reading trade journals, pursuing certifications, etc. — these activities must be a part of your ongoing professional development process," Myers writes. "No company wants to hire a candidate whose intellectual capital is stale."
4. An employer's first offer is never their best offer. Even if you're happy to have any job offer, and even in a difficult economy, employers expect to negotiate on salary. "Employers usually start with a low salary offer merely as a 'trial balloon,' to see how you'll react — and there's almost always room to improve on the initial compensation offer," Myers writes.
5. Always research and be "plugged in" to the competition. Part of staying current in your chosen industry is being aware of what competitor companies and other professionals are working on. Ways to do this include reading industry and business-oriented publications, but also through networking connections. "Connect with people, companies, and groups that you read about," Myers advises. "The more you know about the competition, the easier it will be to land the right position in a challenging job market."
6. Networking is not as important as you think it is. "It's far more important," Myers writes — important enough to set aside time every week to build relationships inside and outside your workplace. "You should always be positioned to leverage your professional and personal contacts when the need arises," he adds. In good times or bad, those contacts become the "'backbone' of every future job search, as well as your overall career development process."
7. If you're not managing your career, nobody is. You can't rely on coaches, managers, or recruiters to guide your career for you.
"The bottom line is that you, and only you, hold the keys to your career and professional future," Myers concludes. Job security is hard to come by, but "if you take 100 percent responsibility for managing your own career, you can still develop and maintain your own brand of 'employment security.'"