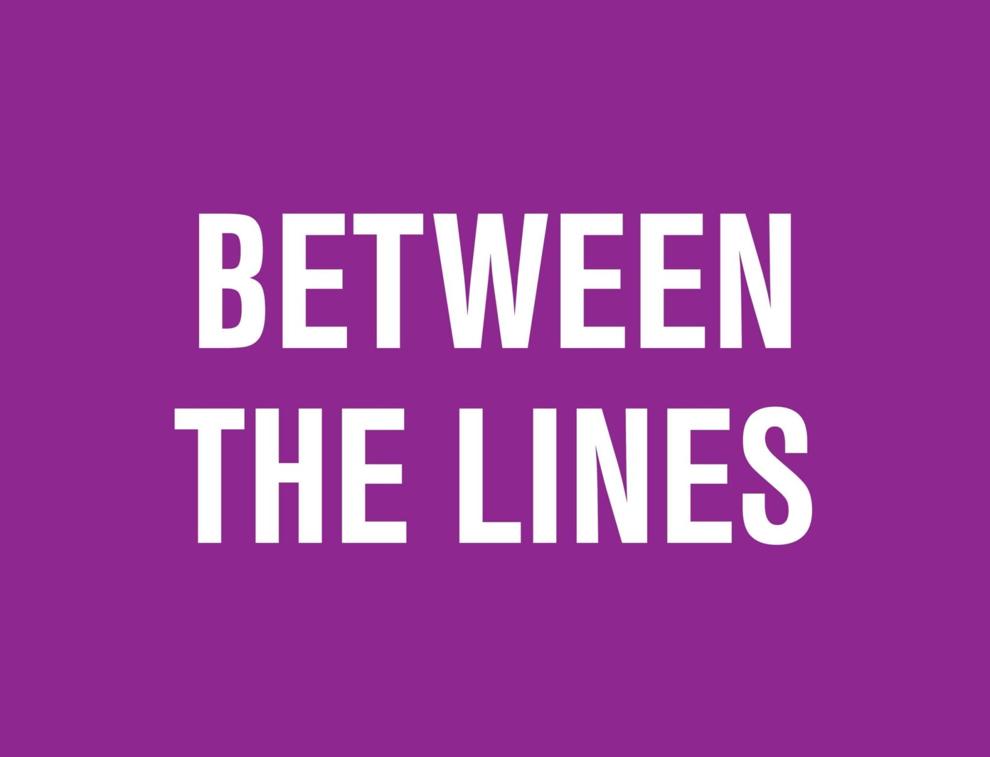 When most people think of "Princeton," food insecurity is probably one of the last things that comes to people's minds. And yet, it is very real and very prevalent — even in a town like Princeton.
Cornerstone Community Kitchen (CCK) has been addressing the issue of food insecurity in Princeton for more than nine years. Based in the basement of the Princeton United Methodist Church, it has been a reliable source of food and fellowship in the Princeton community with the goal of addressing hunger on a local level. Pre-pandemic, it served anywhere from 75 to 100 meals every Wednesday night, providing a welcoming and dignified environment for all who walked through its doors.
But what about now? Because of the pandemic, Cornerstone's dining room has been closed since March, 2020. But that hasn't stopped it from addressing the needs of the community. Thanks to its supporting partners, Cornerstone is still meeting the challenge of food insecurity in Princeton, albeit in a different way.
Instead of patrons being able to sit down at tables with white linen tablecloths and getting served their meals while listening to a live pianist play Broadway show tunes (as was the case pre-pandemic), CCK was forced to pivot while still ensuring their mission statement was fulfilled: "To affirm the dignity of all who gather…." and "To share a free, nutritious meal in a hospitable and safe setting." And so for nearly two years now, a small band of CCK's volunteers have bagged up meals-to-go for its patrons. Approximately 20 are delivered straight to people's homes each Wednesday while another 25-30 are handed out to people in-person at CCK's door. Each bag has at least three meals, fresh fruit and produce, dairy, bread, prepared foods, and dessert.
But where does all of this food come from? CCK is blessed with a variety of local partners who each contribute to keeping CCK's bags full and its patrons happy.
The primary contributor is Trenton Area Soup Kitchen (TASK). As a "satellite" of TASK, CCK receives approximately 125 hot meals, delivered each Wednesday afternoon in sealed plastic containers, which provide the main entree for its patrons each week.
A welcome complement to these meals are the ones provided by Share My Meals, a non-profit organization that aims to fight food insecurity and food waste in the Princeton area by distributing surplus meals from the cafeterias of local corporations, schools, universities, and restaurants to food-insecure members of the community. During the pandemic, Share My Meals has adapted its operations to launch the Share My Meals Covid-19 Program. By purchasing meals at cost from local restaurants, Share My Meals has been able to help the food insecure community while allowing the restaurants to stay active and paying part of their staff members. Through the efforts of Share My Meals, CCK receives 50 meals each week, prepared by The Meeting House Restaurant. Not surprisingly, these delicious meals have proven to be extremely popular with CCK patrons.
No less significant are the contributions made by long-time partners Bentley Community Services and Cherry Grove Organic Farm. Bentley is a remarkable local non-profit that serves the needs of "the working poor"; those that are unable to receive traditional government assistance who, though employed, are struggling daily to make ends meet. For years, Bentley has provided Cornerstone with a weekly mother lode of fresh fruit, produce, dairy products and other welcome pantry items.
Cherry Grove Organic Farm is another vital partner of CCK's. Farmer Matt Conver graciously supplies organically grown fruits, vegetables and herbs (and sometimes even flowers!) to CCK every week from March thru November. The ability to offer fresh, healthy and nutritious food that its patrons can take home with them is another welcome addition to CCK's weekly offering.
Similarly, CCK is the grateful beneficiary of the Jewish Family and Children's Service (JFCS) of Princeton. JFCS is yet another vital partner that offers "help, hope and healing" through a wide range of high quality social services and programs. Each week, JFCS delivers several boxes of fresh fruit and vegetables to CCK which are used to augment the to-go bags that patrons receive each week.
Additionally, several local stores also generously donate a wide selection of prepared foods. Lucy's Kitchen and Market prepares 25 servings of their delicious pasta salads each week, LiLLiPIES Bakery contributes dozens of loaves of its artisan bread, and WaWa in Kendall Park donates a generous supply of its breakfast sandwiches.
"It takes a village" is perhaps a bit overused these days, but it certainly reflects the generosity and compassion of many of our local businesses and individuals, working in conjunction with Cornerstone Community Kitchen, to address the issue of food insecurity in Princeton.