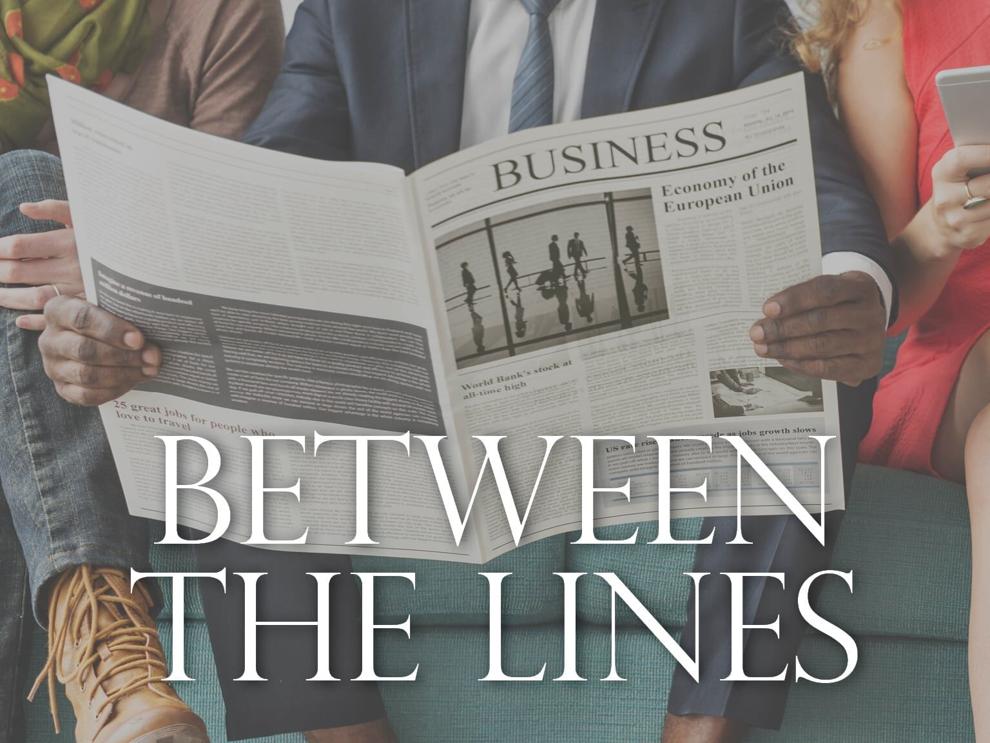 John Reitmeyer, a budget and finance writer for NJ Spotlight, reported in December on policies that may be effective in reducing property taxes — a subject of much interest among New Jerseyans, whose property taxes are among the highest in the nation. He writes:
Targeting property-tax relief efforts, including by using "circuit breakers" to protect low-income homeowners, are among the key recommendations detailed in a new report that takes a close look at property-tax relief initiatives throughout the country.
The comprehensive report published earlier this month by the Massachusetts-based Lincoln Institute of Land Policy also highlights the role that state aid can play in addressing funding disparities in low-income communities that rely heavily on property-tax revenue to fund local services.
But the report's authors also warn that state aid can be an inefficient form of tax relief that doesn't always lead to significant savings for homeowners.
"State aid is an untargeted way to provide property tax relief. Localities tend to use state grants both to lower their taxes and to increase their spending," the report said.
Affordability issues in NJ. And while the report doesn't look directly at New Jersey — a state where local property-tax bills are notoriously high — the findings could provide state policymakers with some lessons and new ideas as ever-rising bills have increased pressure to address affordability issues that have long simmered throughout the state.
"Effective relief policies can address the challenges of the property tax and build on its strengths, increasing its fairness and reinforcing its critical role in the effective operations of local government," wrote the report's authors, Lincoln Institute scholars Adam Langley and Joan Youngman.
The annual state budget is already used in New Jersey to fund several targeted property-tax relief programs.
These include the Homestead benefit, which provides direct property-tax credits to thousands of homeowners. To qualify for Homestead benefits, households can earn no more than $75,000 annually, but the income limit is doubled for seniors and people with disabilities.
Seniors and the disabled can also qualify for state-funded reimbursement checks through the "senior freeze" reimbursement program if they meet specific income and residency requirements. For those who qualify, the checks are supposed to effectively freeze property-tax bills that now average an all-time high of $9,112 in New Jersey.
However, New Jersey's most expensive property-tax relief program, according to budget documents, allows homeowners — regardless of their annual income — to deduct up to $15,000 in local property taxes annually from their state taxable income.
Circuit-breaker program. Meanwhile, New Jersey doesn't offer the type of circuit-breaker program that is listed among the Lincoln Institute's top policy recommendations.
Such programs are aimed directly at helping homeowners whenever property-tax bills begin to consume more than a set portion of their annual income.
"Circuit breakers target property tax relief to homeowners paying the highest share of their income in property taxes, such as seniors on fixed incomes, low-income homeowners in gentrifying neighborhoods, and individuals facing a sudden reduction in earnings," the report said.
"These programs are more cost-effective than those that provide a small amount of tax relief to all homeowners, because they can allow significant assistance to the most heavily burdened households at a lower cost overall," the authors wrote.
Former Lt. Gov. Kim Guadagno advocated for the establishment of a circuit-breaker program in New Jersey when she ran for governor in 2017. But after she lost to current-Gov. Phil Murphy, the idea has largely fallen off the radar.
Increasing state aid can also generate property-tax relief, but the report warns of its limitations. In New Jersey, Murphy in recent years has billed his administration's push to better fund the state-aid formula for K-12 schools as a property-tax relief initiative.
"Increasing state aid is a very inefficient strategy to provide property tax relief for homeowners, as a large share of state funding will end up increasing local spending or reducing business property taxes instead," the report said.
"Although state aid is critical for reducing fiscal disparities and improving the quality of local services (especially educational outcomes), it is not a substitute for direct property tax relief programs," the authors wrote.
Local income, sales taxes. The report also highlighted other ways local governments can finance services that can ease pressure on local property taxes. Examples include establishing local income and sales taxes, forms of taxation that are rarely allowed at the local level in New Jersey.
But some of those sources of tax revenue are more volatile and can trigger other tax-fairness concerns, according to the report.
"While revenue diversification strengthens local autonomy and fiscal capacity, it can also exacerbate fiscal disparities and does not address voters' concerns about the overall level of taxation," the report said.
Among other recommendations in the report are calls for improved policies for assessing property values and regular revaluations to ensure fair taxation.
Homeowners should also be provided a way to pay their property taxes on a monthly basis to prevent large, lump-sum obligations from piling up, the report said.
Allowing homeowners to defer their property taxes can also help address situations where rising home values have caused some residents to become "housing-rich, but income-poor," the authors wrote.
Meanwhile, the report warned against relying too heavily on tax caps and other limits that can diminish local control.