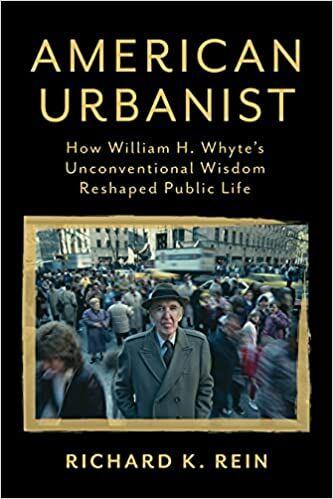 When U.S. 1's founding editor Richard K. Rein left the paper he'd helmed since 1984 at the end of May, 2019, he offered readers a sneak peek of his next act in his farewell column.
"I am stepping aside from U.S. 1 now in part because it has been 35 years, in part because I am 72, and in part because one of my personal interests has turned into a full-blown obsession — and a book project on the life of William H. Whyte and a campaign to empower people to bring the principles of urbanism to their communities, even ones in the suburbs and exurbs. I don't want U.S. 1 to turn into the Journal of the Congress for the New Urbanism," he wrote.
In fact, readers who were careful followers of Rein's mostly weekly column and occasional long-form pieces likely saw the groundwork being laid for the future book. You could find it in his May, 2018, analysis of Princeton University's new Lewis Center for the Arts in which he noted "Our guide is William H. Whyte, the journalist and critic of urban and suburban landscapes."
Or in his dispatches from Barbados, where, he noted in February, 2019, the lacking sidewalks made the vacation destination less pedestrian-friendly than it might otherwise be — then cited Whyte's writings on urban planning and method of ground-level observations to propose a walkability solution for the island.
And, ultimately, in his May, 2019, 50th reunion retrospective, in which he starts the story of his college experience with a quotation from Whyte's best known book, "The Organization Man," that was used by then-Princeton University president Robert Goheen to frame his opening remarks to the Class of 1969.
Fast forward a few years, and that book project is now a reality: "American Urbanist: How William H. Whyte's Unconventional Wisdom Reshaped Public Life" is due out Thursday, January 13, from Island Press. That evening, Rein speaks on the book in the Community Room at Princeton Public Library. As of press time, the event is fully subscribed, but you can add your name to the waitlist at www.pricetonlibrary.org. A livestream is also available.
The book, available in hardcover for $35, can be purchased on Amazon.com.
***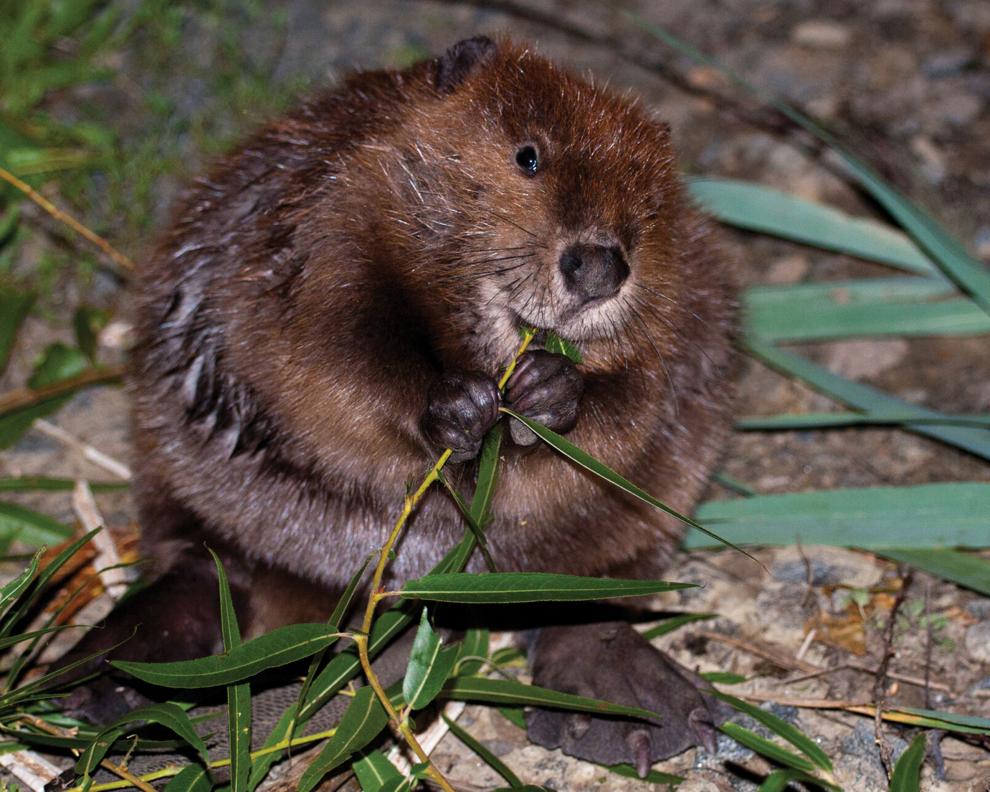 U.S. 1's sister paper, the Princeton Echo, was also the inadvertent starting point for a new exhibit at Princeton Public Library, "Wild Princeton: Photographs by Leigh Faden," on view in the technology center on the second floor through February 25.
Faden, the subject of the April, 2018, cover story in the Echo, noted recently that the exhibit came about when a librarian happened upon the story about her photographs.
"All the wild creatures in this exhibition have a surprising and miraculous thing in common: they were all photographed in the Princeton area, right in our own backyard," note library materials. "From majestic bald eagles with their six foot wingspan to tiny, walnut-sized blue grey gnatcatchers, from black squirrels to minks (yes, minks!), they all live among us, frequently unknown, unseen. This exhibition gives a hint of our own extraordinary wildlife. It is just a fraction of the plethora and diversity of wildlife we actually live with."
"See what is around you. Put your phones down. Stop, and watch," Faden told Echo reporter Wendy Greenberg in 2018. "It's extraordinary what's there if you stop and look."