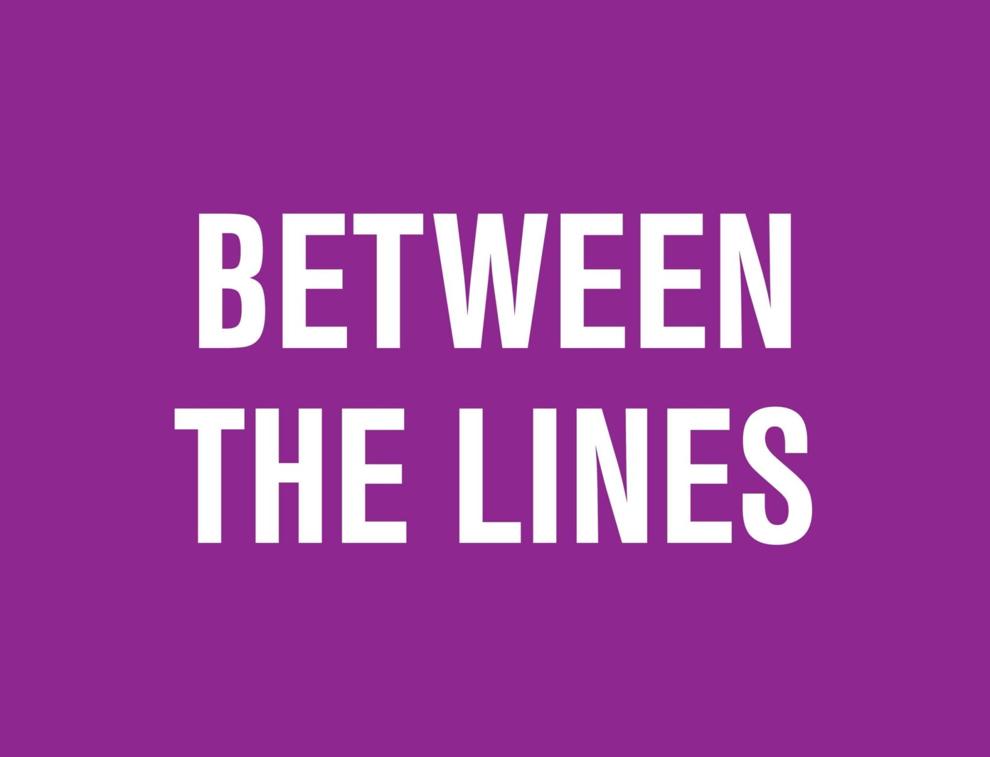 To the Editor: A Floral Update
Readers may be interested to learn that the Chicago Horticultural Society Flower Show medal at the Philadelphia Flower Show was awarded to Mercer County Community College for "an educational exhibit that shows outstanding horticultural skill and knowledge in a nationally recognized flower show."
Patricia A. Taylor
For more on MCCC's flower display, read Taylor's article from the June 8 issue.
A Note from Artworks
Artworks Trenton is announcing the resignation of our executive director M'kina Tapscott.
Although Ms. Tapscott's tenure was short, she leaves Artworks with innovative ideas, new partnerships, and enhancements to our website and social media presence.
Examples of her work and leadership include the launching of the new Artworks Trenton upgraded website, and the creation of a new and exciting membership program that we will announce later this year.
Lastly, one of our favorite ideas that M'kina brought to Artworks Trenton is the newly created Community Artist Board.
The Artworks staff and board of directors wish M'kina well on her continued journey.
Additionally, we would like to announce the promotion of gallery manager Addison Vincent to the position of artistic director and former board of directors member Craig Shofed to managing director.
Finally, it was announced earlier this year on the Artworks Trenton website that Art All Night 2022 would not be happening this year. That announcement bears repeating to a wider audience. Art All Night is taking a break this year, but it will return.
We invite you to visit our website, artworkstrenton.org, to learn more about our upcoming events and initiatives.
Juneteenth Jubilees
The Stoutsburg Sourland African American Museum, central New Jersey's only Black history museum, will hold its first Juneteenth celebration on Saturday, June 18, from 11 a.m. to 3 p.m.
This family-friendly event, "Freedom Forward," will feature live music from The Jonathan Ware Quartet, food from Trenton BBQ restaurant "The Big Easy," artist talks, theatrical performances, activities for kids, and community speakers and leaders celebrating African American resilience and freedom.
The events take place at the National Historic Register-listed Mt. Zion AME Church in Skillman and the adjacent True Farmstead, a historic African American-owned property recently purchased by SSAAM and the Sourland Conservancy.
Among the day's highlights will be artistic workshops at the True Farmstead. Noted Princeton artists, activists, and educators Judith Brodsky and Rhinold Ponder will present "Black Artists: Elevating the Community," a talk about five Black artists who lived in and around the Sourlands 50 years ago. These artists believed that art was for everyone and could elevate the quality of life for individuals in the community.
Immediately following the presentation, Emmy-winning artist and educator Dr. Ronah Harris will give community members a chance to create art of their own: guiding visitors through the craft of quilt-making as an artistic and storytelling tradition in the African American community. Visitors will have the opportunity to make quilt squares representing their own culture, the future, and social justice. The squares will be incorporated into SSAAM's first community quilt, representing the beautiful mosaic of people in the Sourlands region.
The day's programs also include actors from the Allegra School of Music and Arts will present "To Be Free," an original Juneteenth performance; Rutgers University undergraduate Isabella Ruiter's talk that includes observations regarding her recent visit to West Africa and Africans' trans-Atlantic contributions to African American culture in the United States; and the opportunity to engage with an interactive "Nature in the Sourlands" exhibit.
"Freedom Forward" is co-sponsored by the Princeton University Art Museum. Tickets range from $30 to $10. ssaamuseum.org/Juneteenth2022
The African American Cultural Collaborative of Mercer County — in partnership with the NJ Legislative District 15 and Outdoor Equity Alliance — is presenting a Trenton Juneteenth Celebration on June 18 at two locations. The Capital City Urban Farm, 301 North Clinton Avenue, will be the center for music, food, and hands on activities, 10 a.m. to 3 p.m., and Mill Hill Park at Front and South Broad streets will be the place for a literacy village, children's activities, food, vendors, and music, including Grace Little presenting a tribute to the late Trenton performer Sarah Dash. www.taacf.com
Mercer County Community College is currently hosting the traveling Smithsonian exhibit "Voices and Votes: Democracy in America" at the MCCC Gallery on the college's West Windsor campus through June 20.
On Friday, June 17, the gallery presents "A Tribute to N.J. Assemblyman John S. Watson," with special guest Congresswoman Bonnie Watson Coleman. Both events, 6 to 8 p.m.
MCCC professor Ken Howarth, who organized the exhibit at Mercer in partnership with the N.J. Council for the Humanities, notes that these events coincide with the college's observance of Juneteenth, now a federal holiday that marks the date when the last enslaved Black Americans were freed in 1865.
"The Voices and Votes exhibit examines the origins of American democracy, along with the struggles of successive generations to advance the ideals on which the country was founded," Howarth explains.
Among the exhibit topics are: obtaining and keeping the vote, the machinery of democracy, the right to petition and protest beyond the ballot, and the rights and responsibilities of citizens. It features historical and contemporary photos and video; interactive multimedia activities; and memorabilia like campaign souvenirs and protest material. A special section includes local artifacts. www.mccc.edu/voicesvotes.shtml