Princeton Adult School begins the new school year in the fall of 2022 with dozens of exciting new classes, introducing new instructors, a new hybrid learning environment, and six new board members. All the new reflects a commitment to build on the excellence of past PAS offerings renowned for renewing a participant's passion for learning.
Over 250 courses will be offered this Fall season, some via Zoom, and others in-person on Tuesday nights beginning on October 11 —hearkening to the pre-Pandemic era. For certain classes, the outdoors or even on-site at a local restaurant will create a stimulating the classroom environment.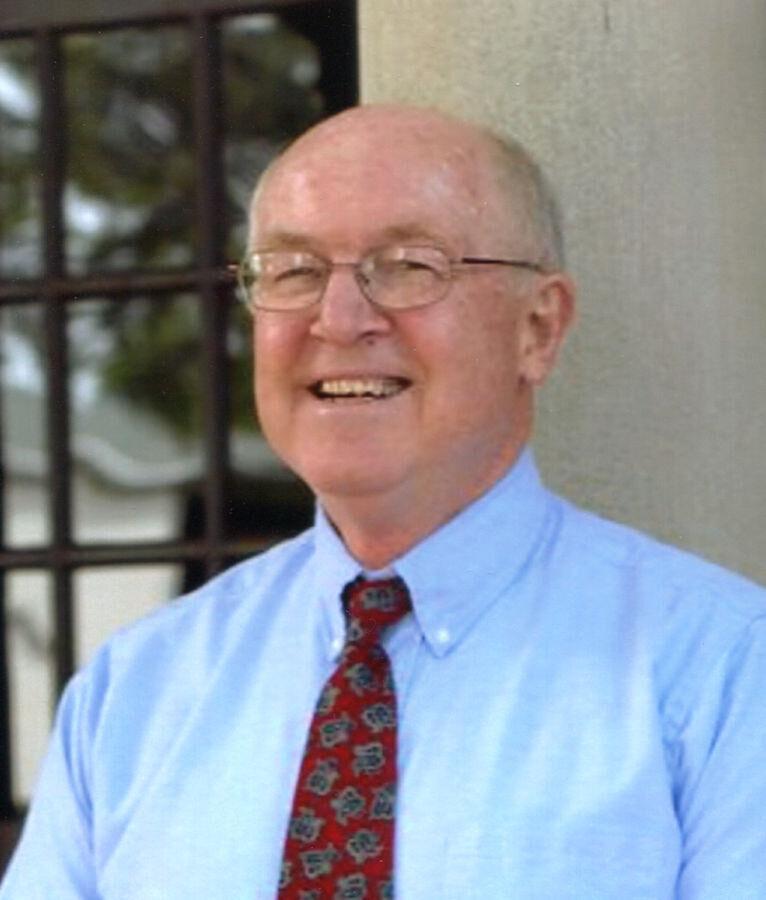 The PAS lecture series "Crime and Punishment" explores why crime stories, both fictional and real, are so intensely engaging. Whether as readers of crime fiction, activists for reform of the criminal justice system, or consumers of news about lawbreakers domestic or foreign, people are fascinated and disturbed by both crime and punishment.
Other enticing topics of other PAS lectures — which would be criminal to miss — include: "Pompeii Before the Eruption: Roman Life in First Century CE," presented by art historian Jessica Ambler, and "The Revolutionary World of a Free Black Man: Jacob Francis, 1754-1836," presented by Larry Kidder, well-known local author/Revolutionary War historian.
Classes geared to sharpen the mind for personal or professional improvement include a variety of courses teaching languages (English as a Second Language and several world languages), computer technology, and financial planning.
PAS also is known for its classes that go beyond engaging the mind by engaging all the senses. Attendees can explore ancient Roman cuisine with a focus on classic Italian cheeses, learn to crochet, play the harmonica or guitar, cook in-person with the Blue Point Chef, make mozzarella or burrata at Olsson's Cheese.
The PAS brochure is the expert tour guide through a world of countless learning opportunities.
---
For more information: 609-683-1101 or www.princetonadult­school.org.