As U.S. 1's editors compiled information on a full winter slate of regional arts and culture events for today's winter preview issue, a theater company that had recently celebrated its return became a notable absence in the 2023 calendar.
Pegasus Theater Company, founded in 2016 at the West Windsor Arts Council and revived in Bordentown last year (see "Pegasus Theatre Company takes flight in Bordentown," U.S. 1, July 6, 2022), had found a home in the former St. Mary's School — until the following message arrived:
---
"Pegasus is starting the new year with some disappointing news: Mary, Mother of the Church Parish has informed us they are not renewing our shared space agreement, which permitted us to produce our shows in the empty gymnasium of the former St. Mary's School. Because our current agreement expires in March, we're compelled to temporarily suspend the remainder of our season.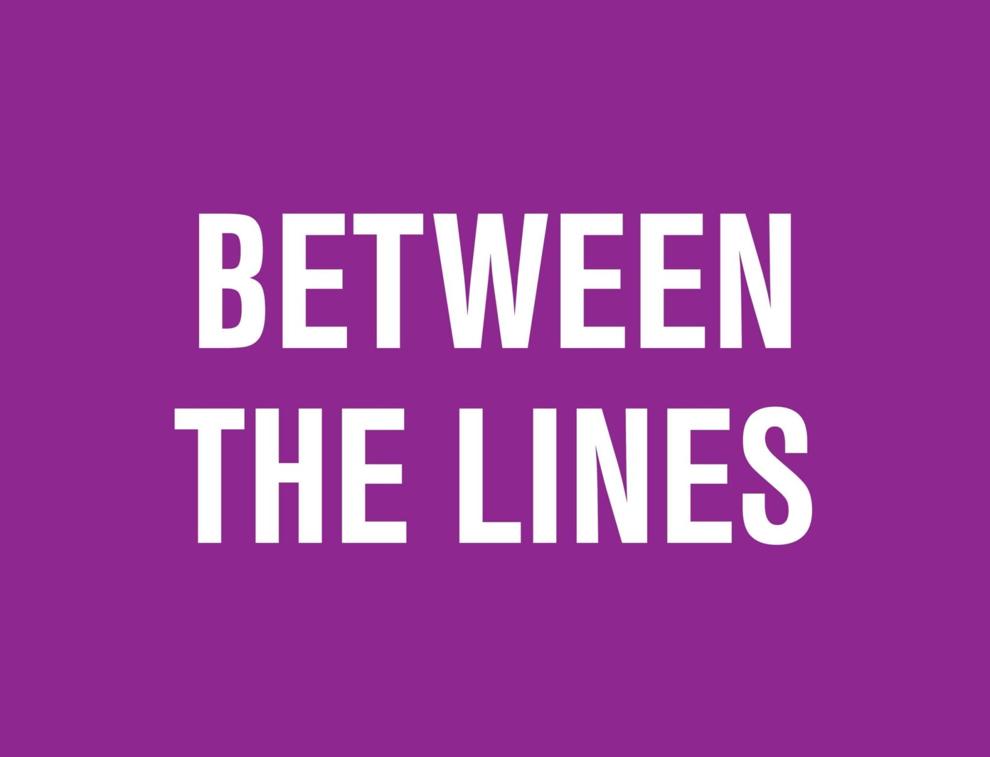 "The Parish's decision came as a complete shock to us at Pegasus. But we are committed to staying in Bordentown City and are already actively working to move to a new location. We hope to be able to make an announcement about that new location and the continuation of our season very soon.
"In the meantime, our upcoming classes starting later this month are still going forward as planned at our current space in the old St. Mary's School. We're lining up a location for our summer theatre camps, which we'll announce in March. And we're working on a new play reading series to be offered in the coming months.
"Our transition out of the old St. Mary's School will require us to incur a lot of unexpected expenses we haven't budgeted for this year, including technicians to map our lights and a moving crew to dismantle and remove our truss. If you'd like to support our move, please consider making a donation."
"Pegasus Theatre Company is so grateful for the warm welcome and support we've received from the local community, leaders, and the Downtown Business Association. But most of all, we're so grateful for YOU, our loyal patrons and audience, for your continued support and participation. We so look forward to sharing more exciting news with you very soon!"