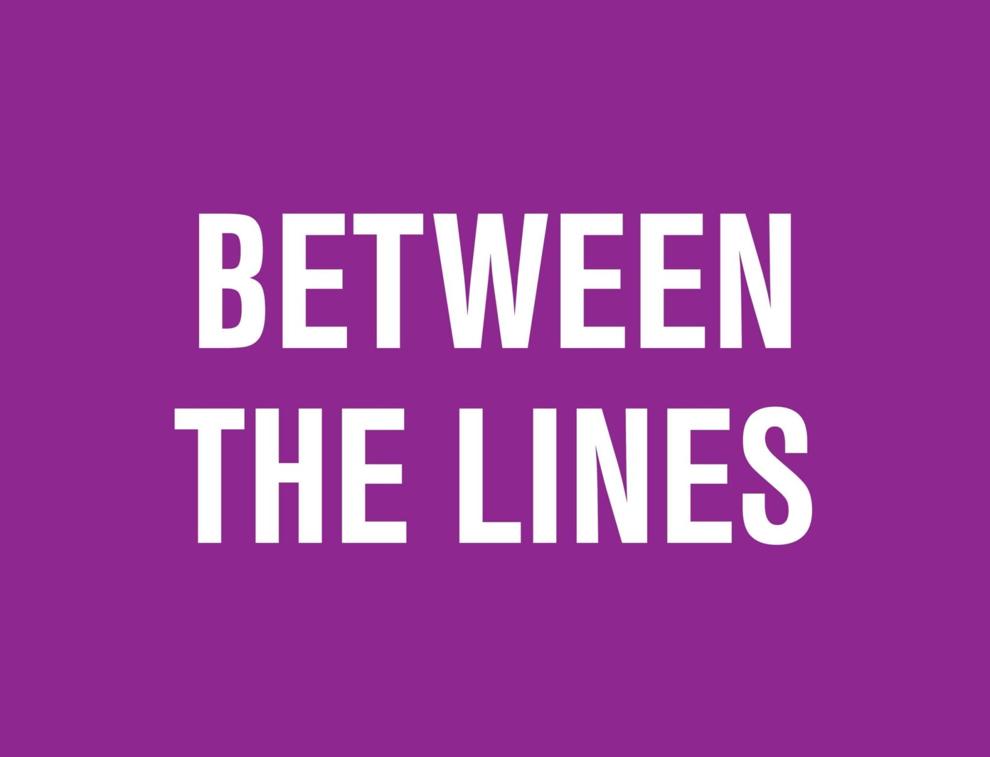 While the pandemic has upended traditional notions of where work should be done and has led to many workers making a permanent move from corporate office to kitchen table, one commercial real estate sector that has seen explosive growth is in warehouses.
Fast-growing e-commerce companies looking for places to store their wares have set their sights on New Jersey, leaving planning experts contemplating just how much control state and local governments should have over where new warehouses can be constructed.
On March 2 NJ Spotlight held a roundtable discussion with various stakeholders addressing the issue and summarized the views expressed as follows.
Keynote speaker Micah Rasmussen, director of Rebovich Institute for New Jersey Politics at Rider University, said there is an "insatiable" demand for warehouse space, and that it's no longer appropriate that warehouse siting should be solely decided by municipalities.
"Surely we can all understand that this proposal being heard by a single planning board in a single town will have an impact on the state as a whole," he said in the keynote address.
He said it was "naïve" to have a discussion just about whether warehouses should be built. Rather, he said, the debate should focus on whether there should be a comprehensive statewide policy on the industry.
Rasmussen, who led a successful community campaign against a planned warehouse in Upper Freehold, said municipalities are "rightly protective" of their responsibility for local land-use decisions, and understandably attracted by the extra tax revenue that comes from warehouses, but they cannot be expected to address wider impacts when they decide whether to approve the projects.
The wider impacts of local decision-making can be seen in Robbinsville where more than two dozen warehouses are affecting adjoining Allentown, he said.
The argument for state guidance. Pete Kasabach, executive director of the nonprofit New Jersey Future, argued that the state should provide guidance that can be used by municipalities in deciding whether to approve warehouse applications.
"It does require a statewide comprehensive approach to the issue of warehouses," Kasabach said. "When we look at this issue as a siting issue, we're looking at where do we put warehouses, where don't we put warehouses? But just as importantly, where have we put warehouses that are causing problems and that we should be looking to fix those issues."
Kasabach argued that the state should not set itself up as the "czar" of the warehouse industry but should provide guidelines about where the structures should and should not be built so that it will be easier for municipalities to make decisions. Specifically, the governor's office should require the State Planning Commission to develop the guidelines.
Officials should assess the state's capacity to accommodate warehouses, and state agencies — in consultation with counties and municipalities — should have the authority to deny warehouse development in places that have been identified as unsuitable. For example, the Department of Transportation could decide not to build roads in such locations, he said.
"At the end of the day, the municipalities are going to have a lot of control over what happens there. They don't feel that they have the tools right now. And so we're talking about providing the tools to the towns so that they can have some more control over where warehouses go and don't go," Kasabach said.
The case for keeping planning authority for warehouses with local government. Michael F. Cerra, executive director of the New Jersey League of Municipalities, argued against any expansion of state responsibilities that resulted in a "top-down" policy on land use.
"The state has a role, but I think the state's role is technical and guidance," Cerra said. "I think the State Planning Commission has an opportunity here to look at this from a 30,000-foot view and put guidance out to help municipalities make these decisions that the change in the marketplace that we've witnessed, particularly the last couple of years, probably has taken some by surprise."
Cerra defended his members' right to make their own decisions on land use, consistent with New Jersey's tradition of home rule for its 565 municipalities, but said that towns could benefit from outside guidance.
"We have no issue with local planning cooperatives, we have no issue with the state giving guidance. I get leery of removing decision-making away from those who are locally accountable," he said.
Denying that warehouse expansion is out of control. Michael G. McGuinness, CEO of the New Jersey chapter of NAIOP, a trade association representing developers and other parts of the commercial real estate industry, denied a suggestion that the industry's recent expansion is out of control, but said the state could do "a better job" of managing it.
"We just have to bring the right people to the table to talk through it," he said.
McGuinness said the public would benefit from more education about warehouses, which he said differ sharply in size and nature.
"Some have thousands of workers in them. Others have a few dozen. It's quite variable. Some are high tech, very automated. So I think we all could benefit from some education here as to how the decision-making process is done," he said.
McGuinness argued that the industry is unilaterally taking steps to reduce the footprint of warehouses, and to locate them as close as possible to their markets, minimizing the impact of truck traffic on communities.
He said some warehouse roofs are used for solar-power generation, and some operators have agreed with the Board of Public Utilities to provide solar energy for nearby communities.
What will be done for those who bear the brunt of warehouse growth? Kim Gaddy, of Clean Water Action, said that Black and other overburdened communities bear the brunt of warehouse development, and that there should be a moratorium on the development, at least in those locations.
"We don't need any more warehouses in our overburdened community. What we do need, however, is community benefits agreements that give communities more home rule for residents and towns," she said.
Those communities suffer from higher rates of respiratory illnesses including asthma, bronchitis and emphysema, as well as cancer and heart disease, resulting from air pollution created by the extra truck traffic generated by the new warehouses, Gaddy said.
"What purpose do these warehouses serve in terms of the greater good? And are these facilities things we truly value and need in society? And so how are we holding those that benefit from these facilities accountable to the acts they have on workers, communities and the environment?"
If warehouses are developed, they should be subject to new requirements that would result from cooperation between the state and local government, she said. The requirements would include measures such as green construction, retrofitting, anti-idling rules for trucks, buffer zones and incentives for hiring people in environmental justice communities. "We can change what is happening, but we just need to come to the table and listen to everybody's concerns," she said.