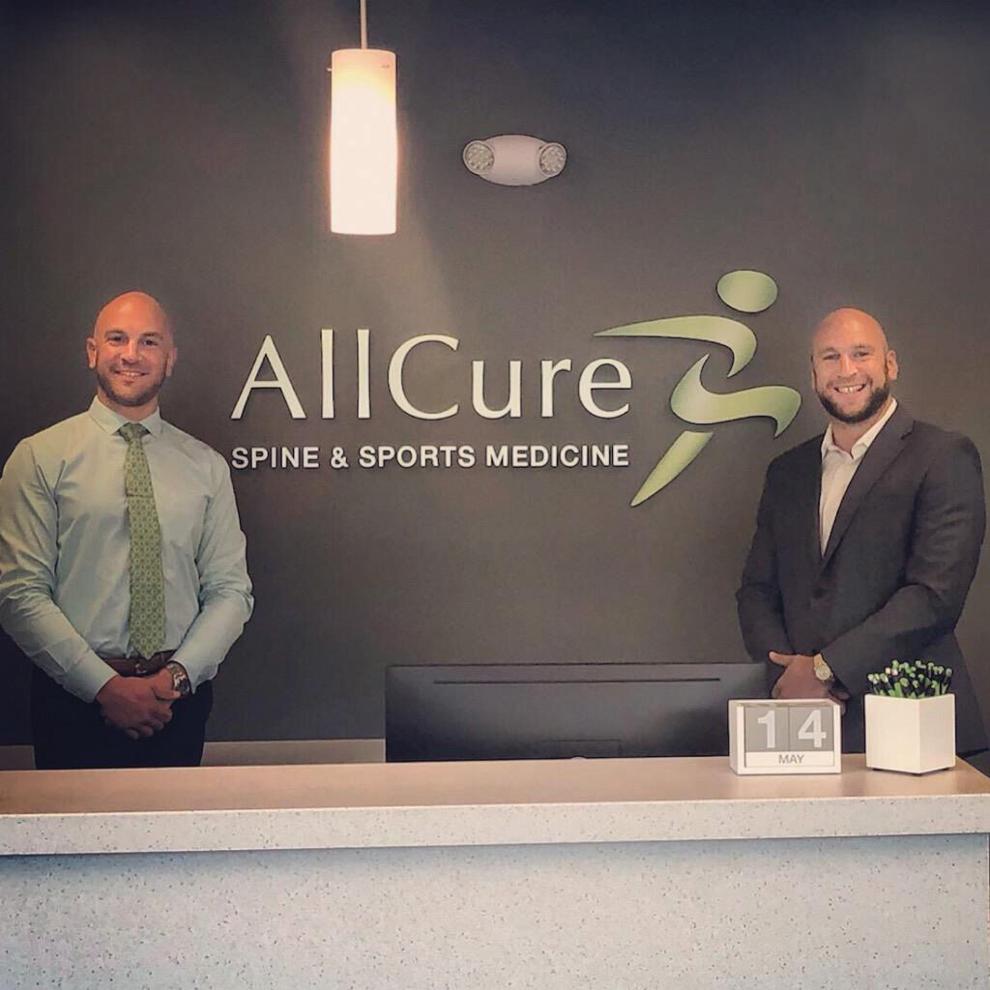 At AllCure, we understand that the summer can come with a lot of fun and activity. Often, we experience that patients will put off their pain concerns until the summer is over and plan to address them in the fall.
At AllCure, we will do assessments to see where each person can benefit from our level of care. We offer chiropractic, physical therapy, and acupuncture services to provide high-level of conservative care to the community.
Our office also provides state-of-the-art modalities to assist each provider in getting patients back to a higher quality of life. We also have X-ray on site to help diagnose the patients pain and discomfort. We offer 10 minute free consultations for anyone interested to make sure they feel comfortable and to ensure that we can help.
We take pride in what we do and we make sure that each patient gets a high level of attention and care on each one of their visits. We make our plans specifically to fit each individual person's needs and do not offer blanket treatments for similar patient complaints.
We have offices conveniently located in Monroe, Hamilton, and Somerset, NJ. Please visit our website or give us a call today to come in for a free consult, and get back to the quality of life you deserve.
AllCure Spine & Sports Medicine, 140 Cabot Drive, Suite A, Hamilton. 609-528-4417. 350 Forsgate Drive, Monroe Township. 732-521-9222. 1101 Randolph Road, Somerset. 732-823-9392. www.allcurespineandsports.com.