InContact Podcast: Revealing a Functional Approach to Therapy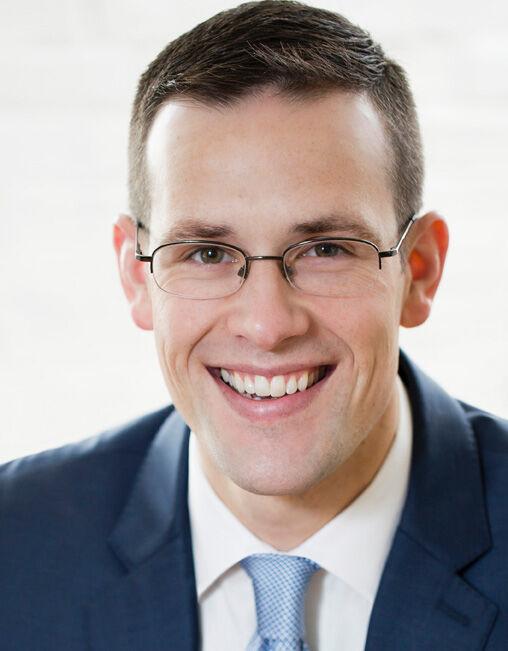 Focusing on its new monthly case presentation series, the podcast, "ACO InContact: A Different Kind of Psychiatry" gives listeners the opportunity to hear about how ACO-trained medical orgone therapists treat specific patients — often without medication. Chris Burritt, DO, a clinical associate at the ACO, hosts the new series, which he also edits, produces, and helps to promote.
"The ACO is one of the best kept secrets in the Princeton area and in general. We have a lot to offer but we've had difficulty connecting with the larger public. Yet we have patients who go to great lengths to come to therapy, driving for hours or flying in from the west coast. The remarkable thing about our podcast is that it tells a story and highlights how the doctors see their patients — that it's something different from the typical psychiatrist."
Dr. Burritt notes that people don't have to experience a clinical depression or have crippling anxiety to benefit from therapy. "There used to be a lot of stigma about therapy but that's changing. For example, I don't know if people think of seeing a psychiatrist for evaluating their love relationships or how they're feeling about their work life. That's something that differentiates our doctors and the ACO from other institutions and other forms of treatment. If you think of orgonomy as the science of man's relationship with nature, that describes how we as medical orgone therapists look at treating our patients — helping them handle the nature inside themselves and also in their environment. If something is off, we help them re-establish a satisfactory relationship with themselves or the world around them."
Dr. Burritt offers additional insight into what makes the ACO's therapeutic approach different from others. "First is having a good sense of what the patient is looking for, what the patient is about and what they want out of life. It's not about 'What are your symptoms and how can we make them go away?' The first thing that we psychiatrists do is get a sense of what's going well and what's not satisfactory in someone's life, and that doesn't always involve a discreet, specific symptom, like panic or insomnia."
Asked how he became interested in orgonomy, he notes, "I was drawn to post-graduate training with the ACO because of medical orgone therapy's focus on the emotional lives of patients and it's unique ability to help alleviate problems without the use of medication. There's also something very profound about how the therapy addresses psychological and physical blocks that cause symptoms and interfere with patients' feeling satisfied with life."
Regarding what people can get out of the podcasts, Dr. Burritt says, "It could be helpful for a listener just to sit back and absorb the doctors' perspectives. There's a lot of confusion now about work relationships and families in the rushed chaotic world we're living in these days. Even if you're not in therapy, it can reduce stress levels to get clarity about what's going on."
— Hilary Kayle Crist
Available on Apple Podcasts, Google Podcasts, Spotify, and more. Or visit https://adifferentkindofpsychiatry.blubrry.net.