Prevent the Summer Slide with Cambridge School's Summer Academic Program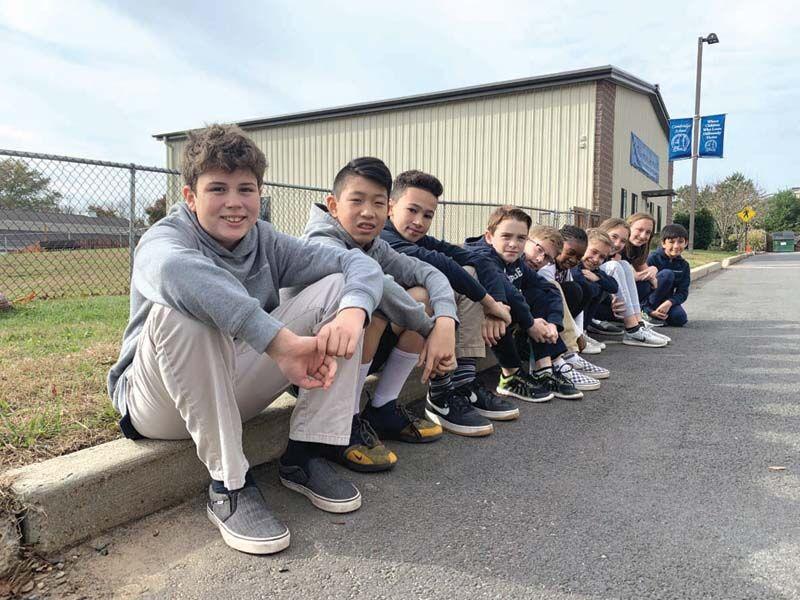 While summer is a time for "fun in the sun," without regular practice and reinforcement, academic content knowledge and skill application are susceptible to regression. A plethora of research cites the importance of instruction over the summer months in order to prevent the summer slide. While some regression is expected for all children over the summer months, children with learning differences are often profoundly affected by the lapse in instruction. The best remedy for regression is to prevent it, and summer programs focusing on remedial, accelerated, or enriched learning have been shown to have a positive effect on students' content and skill retention (Cooper et al., 2000). Cambridge School's Summer Program offers a unique opportunity for students to continue receiving academic instruction in the morning and to participate in a variety of enrichment activities in the afternoon.
All of our 2020 summer study programs will run from Monday, June 29, through Friday, July 24. This four week program includes morning (9 a.m. to 12 p.m.) and afternoon sessions (1 to 3 p.m.).
2020 Programs:
Morning Study Program (Grades K-9): This program consists of research based programs to improve language, reading, writing, and math. Students will learn and utilize new tools and strategies through multi-sensory and direct, explicit instruction.
Morning ACT Prep (Grades 10-12): The goal of the Cambridge School ACT Prep course is to teach students test-taking strategies, familiarize them with the ACT exam, and help alleviate test anxiety. This course is led by Cambridge School teachers who keenly understand the unique learning profiles of students with language-based learning differences and provide effective, individualized instruction.
Afternoon Intensive: Reading (Grades 3-5): Does your child struggle with reading comprehension? Students in our reading intensive learn to analyze text, understand characters, sequence events, identify cause/effect and infer meaning, all while having a lot of fun in the process.
Afternoon Intensive: Executive Function For Teens (Grades 6-9): Join the EFforT group in the execu-lympics! Students will hone their executive function skills as they complete Olympic themed project based learning activities. This innovative program and incorporate research based strategies to improve: task initiation, planning, organization, and execution.
Afternoon Enrichment: Adventure and Exploration Club (Grades K-5): Raising a budding explorer? This program keeps students actively engaged in a wide variety of exciting outdoor adventures. Walking through streams, building rope bridges, rock climbing, and exploring local parks are just some of the adventures that will be in store for your child this summer.
For more information, please visit our website at: www.thecambridgeschool.org/academics/summer-program or call 609-730-9553.