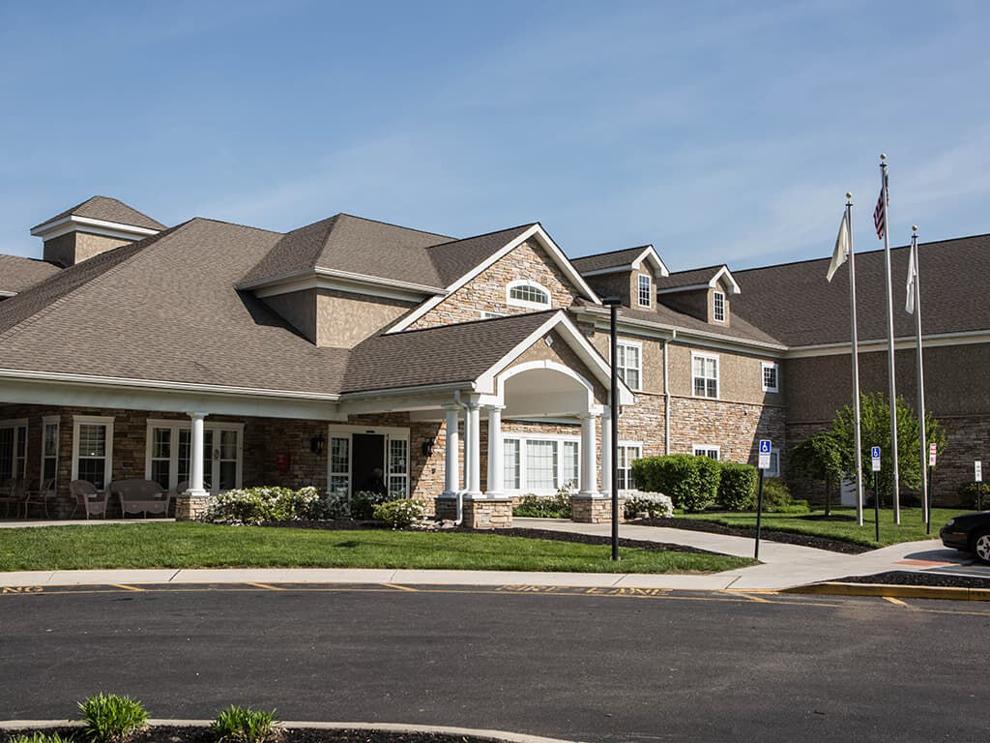 Respite Services Benefit Both Caregivers And Their Loved Ones
Serving as a caregiver for a parent or loved one is often a full-time job. Many caregivers juggle a career, caring for their elderly loved one(s), and caring for their own children. This delicate balance can leave caregivers exhausted and with little or no time to themselves. The challenge numerous caregivers face is finding someone to handle their responsibilities so they can make themselves a priority. As a caregiver, taking time for yourself is extremely important. It enables you to recharge and provides you with the opportunity to focus on yourself.
CareOne's respite programs are designed with the needs of caregivers and their loved ones in mind. Services allow caregivers the time to attend to personal needs while their loved ones receive high-quality, uninterrupted care in a warm and supportive environment. Respite care is also a good option for people who would like to explore long-term care services. Respite care is available for as little as one week or as long as one month.
Offering a full scope of care, respite services include:
• 24-hour nursing support
• Restaurant-style dining
• Recreation and activities
• Nutritional monitoring
• Medication management
• Assistance with personal care
• Transportation to and from personal appointments
• Spiritual services
• Social services support
• Special care for adults living with Alzheimer's disease or other memory disorders
• End of life respite
For more information and/or to schedule a respite stay for your loved one, call CareOne at 609-586-4600.
CareOne Assisted Living at Hamilton, 1660 Whitehorse Hamilton Square Road, Hamilton. 609-586-4600. www.care-one.com/locations/careone-at-hamilton.