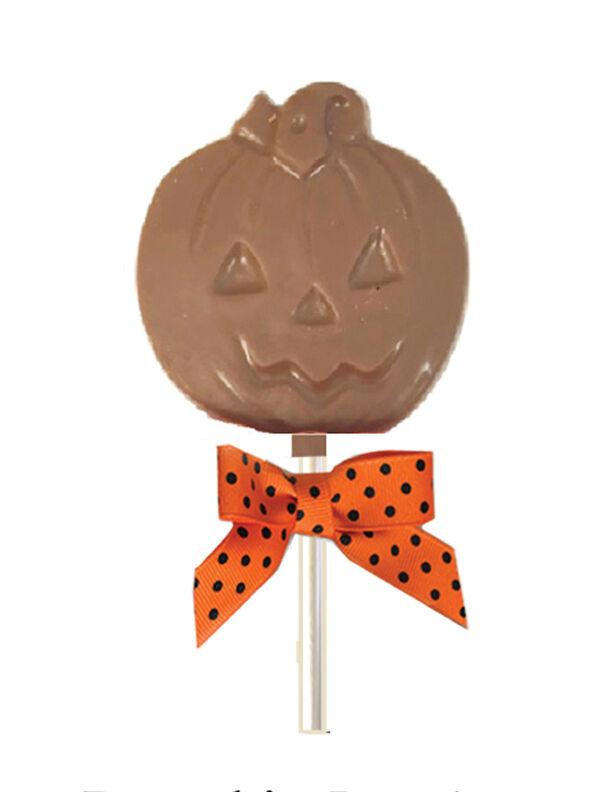 This season add David Bradley Chocolate Factory to the list of "must go" places that you visit. Shop local at 92 North Main Street in Windsor, NJ for your chocolate needs every season.
No tricks only treats with Halloween themed chocolates that will give you that spooky feeling. Bats are the theme this year with adorable sugar decorations of bats with orange and green wings, on top of a few of the most popular chocolate-covered treats. Classic solid chocolate Halloween pops, available in each chocolate type, are a must-have for the season to stay hocus pocus and chocolate focused.
Non-pareil seeds change colors with the leaves and sit between fall-themed treats. Be the star of your Thanksgiving feast by bringing turkey decorated chocolates or a fall party tray to gobble up. Extended hours, 8 a.m. until 9 p.m., begin during the week of Thanksgiving to ensure you can get all of your chocolate needs.
Check off your Holiday gift giving for family, friends, and even corporate gifts with a range of gifts to make the season merry. Large baskets of chocolates to stocking stuffers, they have got you covered. Flavors of gingerbread and peppermint add to the smell of chocolate that reminds you of the Holiday spirit.
Become a chocolatier at home with the Chocolate Bark Making Kit. Each kit makes four pieces of bark, perfect for a family or a small group of friends. If you are looking for something different to do this Halloween, they have a Halloween themed chocolate bark making kit full of toppings such as ghost sprinkles, M&M's, and more. There are everyday kits too, one with sprinkles and candies to make whimsical pieces of bark and one with nuts and more for a more "adult" version. Each kit has its toppings enclosed, but the fun doesn't stop there! Adventure into the pantry for your favorite snacks to add; crush up some potato chips, pretzels, or favorite cookies to make it uniquely yours. Watch out for their new Holiday Edition of the chocolate making kit coming soon!
Open all year round with chocolate-covered fruit fresh dipped daily. There is something for everyone to enjoy from chocolate-covered Nuts to chocolate-covered bacon. Once you enter the Windsor Industrial park follow the signs to the end to find building 19 that's where you will find your chocolate destination. The aroma of chocolate fills the air once you step in-store and you will know you're in the right place.
David Bradley Chocolatier, 92 North Main Street, Windsor. Open 9 a.m. to 6 p.m. daily. 609-443-4747. www.dbchocolate.com.