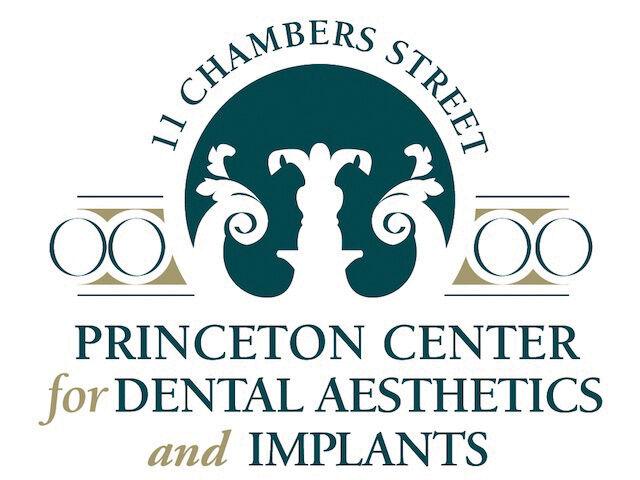 Princeton Center for Dental Aesthetics and Implants (PCDA&I) has been a dental home to many in the greater Princeton area for over 35 years. Their patients have come to know Drs. Kirk and Kiersten Huckel and staff as a highly competent dental team, where their individual needs and health are always the priority.
However, PCDA&I offers the community more than just state-of-the-art dentistry. Drs. Kirk and Kiersten Huckel offer their expert dental services to many in need, within our community and beyond. They are both passionate about community service and participate with different programs in which they donate their time and specialized skills.
Both Drs. are actively involved with Dental Lifeline Network through their Donated Dental Services program, where eligible program participants in New Jersey receive comprehensive dental care at absolutely no cost to them. Each Dr. treats at least one patient a year through Donated Dental Services. These cases usually involve extensive dental work, which allows someone who could otherwise not afford to restore their mouth to receive quality dental work. The impact on their lives is huge and it is so gratifying for the staff to see how they are able to change someone's life by transforming their smile and restoring them to optimal dental health.
Another group dear to the hearts of PCDA&I is HomeFront. The entire staff participates in an annual Give Kids a Reason to Smile Day, where they each volunteer their time and skills to treat their friends from HomeFront. Every Thanksgiving the office also holds a food drive that benefits our local families at HomeFront.
What the staff looks forward to the most, however, is the Giving Tree they host every year during the holidays! The office, together with its patients, adopts 10 HomeFront families and fulfills their holiday wishes.
There are several other organizations that both Drs. volunteer their time with. They support the National Alliance on Mental Illness (NAMI) by participating in their annual walk to raise funds to support building better lives for Americans suffering from mental illness.
Additionally, the Drs. participate in a program through the Presbyterian Church of Lawrenceville called CookWell. This program offers a fresh start to those who have previously been incarcerated by training them in the culinary arts. PCDA&I is the team that takes care of the dental needs of the participants of the CookWell program.
Another program through the church that Dr. Kirk Huckel is particularly passionate about is Harmony Ministries, which is in based in Port-au-Prince, Haiti and is led by Pastor Luc Deratus.
Harmony Ministries is special to Dr. Kirk Huckel because he had the opportunity to travel to Haiti in February of 2017 on a mission trip. He was joined by approximately 15 others to conduct a dental and medical clinic for over 500 local Haitians. The mission group also distributed dental and medical supplies to locals. While there, Pastor Luc Deratus mentioned a need for more permanent medical equipment to be installed at Harmony Ministries, in order to provide continuous care for his people. One of these needs is for a dental examination chair.
As a state-of-the art dental care provider in Princeton for over 35 years, Dr. Huckel's office has been at the forefront of using modern dental technologies to provide advanced dental health care. He understands the patient benefits of investing in the best equipment. He experienced the less than ideal "examination room" facilities and setting in Haiti and promised Pastor Luc that he would attempt to raise the funding needed to purchase a dental examination chair for Harmony Ministries. He has made it his goal to raise these funds in 2020.
At PCDA&I giving back to the community is an integral part of the everyday functions of the office. Drs. Kirk and Kiersten Huckel hope that the impact they make on the greater Princeton area is lasting and that the community is aware that they are here to support its needs in whatever way possible. At PCDA&I they do not just offer the highest standard of healthcare available, they also offer hope, love, and support to their community.
Princeton Center for Dental Aesthetics & Implants is located at 11 Chambers Street, Princeton. For more information on becoming a new patient, please call our office at 609-924-1414 or go to our website: www.princetondentist.com.