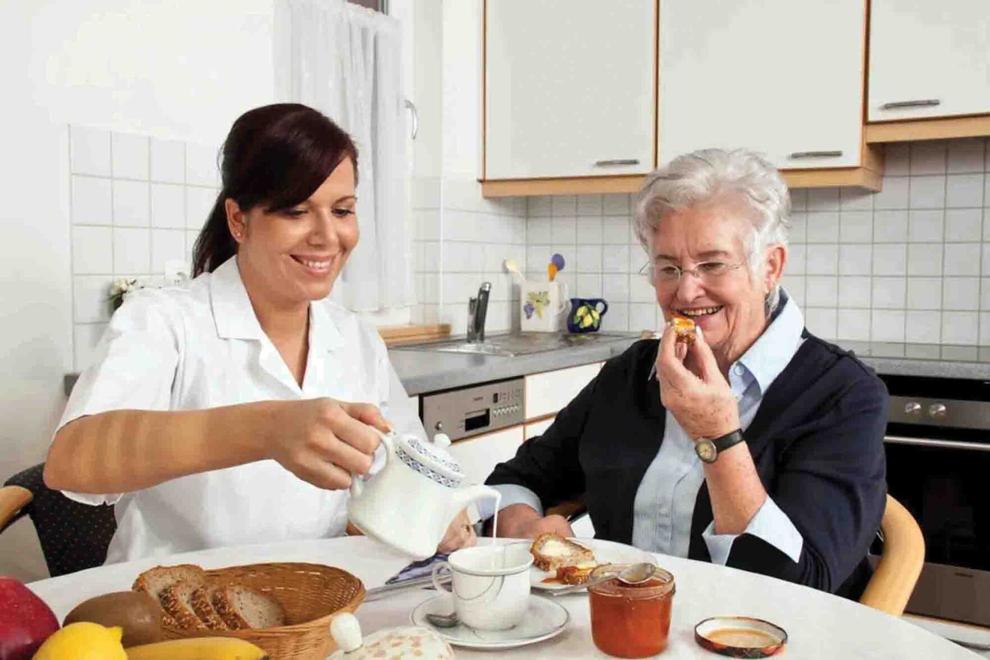 Founded in 2020, JANS is family owned and operated. Our name is a combination of the four members of our family, and serves as a constant reminder that we are a family first organization. The founder, Angel Torres, has more than 10 years of experience with in-home care. He is passionate about caring for people and has built a company of likeminded individuals in order to provide top of the line care that you can count on.
No two individuals are alike and no two cares plans are alike. JANS will offer you a customized plan. We specialize in meeting with our families, understanding their needs, requirements and resources to build a plan that will work specifically for them. We do not provide a cookie cutter offering, because we know how special each person is.
JANS Caregiver Services can provide the following therapeutic services in home care, both short and long term.
Short Term:
• Post Surgery
• Post Injury
• Short term disability
Long Term:
• Elder Care
• Memory Issues
• Mobility Issues
We are trained and certified to assist with the following chronic health conditions:
• Alzheimer's
• Dementia
• Diabetes
• Parkinson's
• Fibromialgia
Our services Include:
• Personalized In Home Care
• Basic Grooming
• Bathing
• Feeding and Specialized Diet needs
• Light housekeeping including (laundry, dishes, vacuum)
• Meal Preparation (Including special diet needs and restrictions)
• Medication Reminders
• Mobility Assistance
• Personal Hygiene
• Physical Therapy Assistance/ Continuation of care plan
• Toileting and Incontinent Care
• Transferring and Positioning
• Companion and Security Care
• Spending time in conversation
• Card and Board Games
• Puzzles and other activities that stimulate active thinking
• Providing the security of loved one not home alone
• Provide a presence in the neighborhood so that loved one is not always alone
For more information call 609-756-9089 or email info@janscaregiverservices.com. janscaregiverservices.com.