Summer Camp: Our Kids' Antidote to Pandemic Living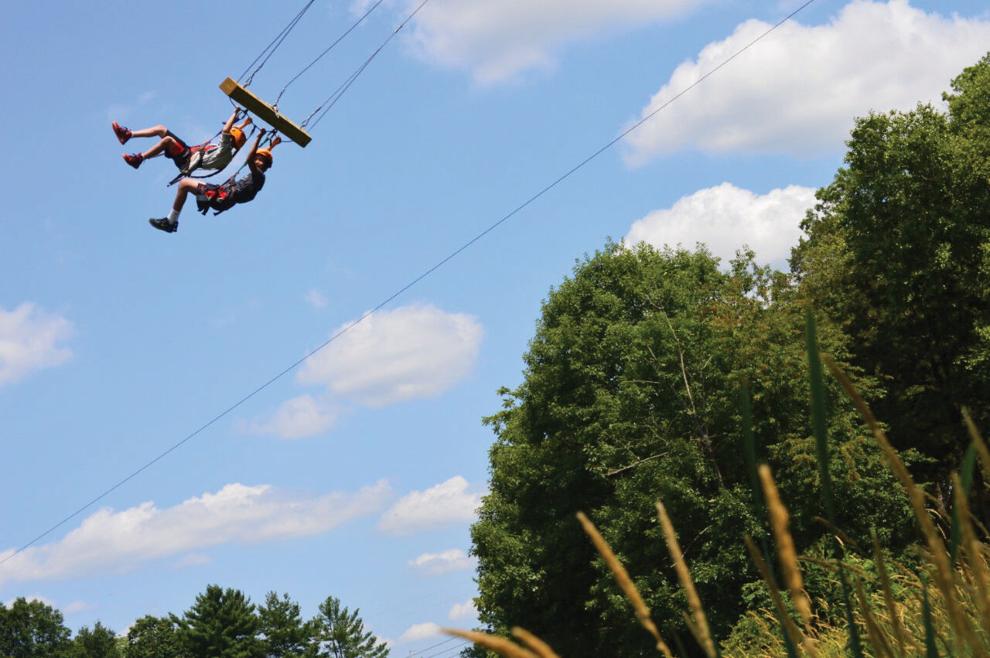 More than 1,000 lucky children and 250 staff attended Liberty Lake Day Camp in summer 2020. With strict safety guidelines and a modified program, the fundamental essence of camp remained intact: kids, playing together, mentored by caring staff, outdoors. For the campers, parents, and staff involved, 2020 was their most meaningful camp experience ever and an impactful life event. This June, after two compromised school years and everything that's gone along with it, our children's need for the benefits of summer camp is more important than ever.
1. Real Human Connection. Zoom and remote learning saved us in so many ways. But there's NO substitute for real human connection. Making and strengthening relationships while being guided by loving people is what camp is all about. The essence of camp is in the relationships we forge, something we are all lacking and craving.
2. Reacquainting Ourselves with Nature. While society has been trapped indoors for the past year, most of the world is in the beautiful outdoors, which fills our soul with joy. From picture perfect days to "liquid sunshine" washouts — it's real living­ — the way we've lived for thousands of years, until the advent of central air, video screens, and the internet.
3. Resiliency. It's easier to stay at home and stare at screens, but learning to be brave and confronting challenges and fears are important facets of resiliency. We want our kids to grow up with the kind of courage and "can-do" attitude that our health care, essential workers, and superhero school-teachers have cultivated.
4. Mental Health. Kids are resilient and bounce back quickly. But a year and a half of stress and anxiety is bound to leave a mark. Extroverted kids are suffering, missing the energy of their peers. Introverted kids may enjoy sitting in their homes, away from life's normal pressures, but need social interaction just as much.
Why can summer camps be successful during a pandemic?
Good camps breed creative adaptability, and get things done — always have. How do you get a group of third grade boys to listen? What do we do about the incoming storm? The bus is running late, animals got into the supplies, no electricity in the kitchen, kid pooped in the pool… Camp people don't complain — we figure it out and make it happen. Last summer we were able to facilitate 99 percent of what we normally do at camp. A little different from usual, but accomplished with smiles and appreciation.
Camp offers kids the unique opportunity to step back into a simpler time, with no internet connection needed — out of our homes, playing with other kids, and we've proven that it can be done safely, even under the most challenging circumstances.
Andy Pritikin is the director of Liberty Lake Day Camp, in Mansfield Township, NJ, past president of the American Camp Association NY/NJ, and host of the Day Camp Podcast.
Liberty Lake Day Camp, 195 Florence-Columbus Road, Bordentown. 609-499-7820 www.liberty­lake­day­camp.com.